Major League Rugby Announces 2018 Schedule
Major League Rugby Announces 2018 Schedule
Major League Rugby has announced its schedule for its inaugural season in the spring and summer of 2018.
Nov 30, 2017
by Alex Goff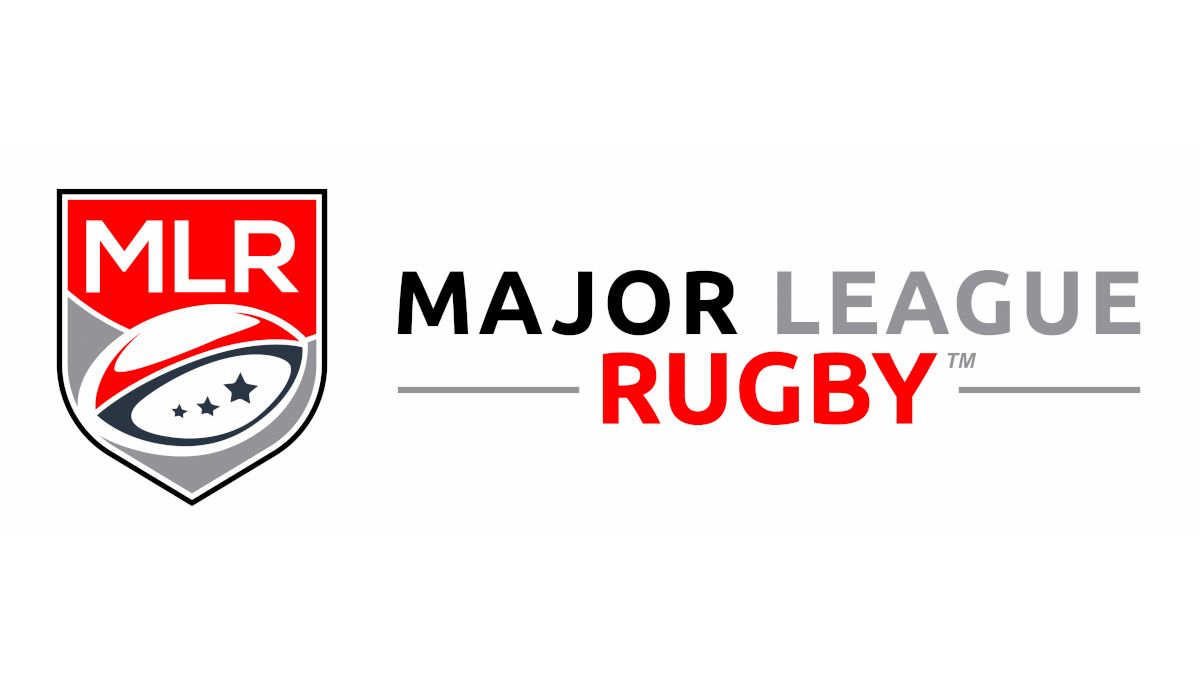 Courtesy of Major League Rugby
SALT LAKE CITY — Major League Rugby (MLR) today announced the 2018 schedule for all seven teams. The inaugural season will feature 10 weeks of regular season-action beginning April 21, 2018, with the regular season ending on June 24, 2018.
Each team will play eight regular-season games with two bye weeks. CBS Sports Network, the exclusive television partner of MLR, will televise a 13-game package — highlighted by a Major League Rugby Game of the Week — and two weeks of postseason coverage in 2018, including the semifinals and the first MLR Championship Game. More information, including game times and designated MLR Game of the Week, will be released at a later date.
Major League Rugby will launch with seven teams in Austin, Texas; Glendale, CO, Houston, New Orleans, San Diego, Seattle, and Salt Lake City. Each is a key rugby market with a long history of support for the game. The members have strong local and civic-minded ownership groups with deep ties to their communities and have established grass roots programs, venues in place or in development, and a player pool featuring the best players in North America, reinforced by up to five international signings in the 15-player, rugby union format.
2018 MLR Schedule

April 21-22

Austin Elite Rugby

at

Glendale Raptors



NOLA Gold

at

Houston SaberCats



San Diego Legion

at

Seattle Seawolves

April 28-29

Austin Elite Rugby

at

Houston SaberCats



Utah Warriors

at

San Diego Legion



Glendale Raptors

at

Seattle Seawolves

May 5-6

NOLA Gold

at

Austin Elite Rugby



Houston SaberCats

at

San Diego Legion



Glendale Raptors

at

Utah Warriors

May 12-13

Austin Elite Rugby

at

Utah Warriors



Seattle Seawolves

at

NOLA Gold



San Diego Legion

at

Glendale Raptors

May 19-20

Austin Elite Rugby

at

San Diego Legion



Houston SaberCats

at

NOLA Gold



Utah Warriors

at

Seattle Seawolves

May 26-27

Utah Warriors

at

Houston SaberCats



NOLA Gold

at

Seattle Seawolves



Glendale Raptors

at

San Diego Legion

June 2-3

Utah Warriors

at

Austin Elite Rugby



Seattle Seawolves

at

Houston SaberCats



Glendale Raptors

at

NOLA Gold

June 9-10

Seattle Seawolves

at

Austin Elite Rugby



Houston SaberCats

at

Glendale Raptors



San Diego Legion

at

NOLA Gold

June 16-17

NOLA Gold

at

Utah Warriors



Seattle Seawolves

at

Glendale Raptors

June 23-24

San Diego Legion

at

Austin Elite Rugby



Houston SaberCats

at

Utah Warriors