USA Selects Lineup Named To Face Samoa A In APC
USA Selects Lineup Named To Face Samoa A In APC
The Americas Pacific Challenge kicks off and this is the USA's lineup vs. Samoa.
Oct 6, 2017
by Alex Goff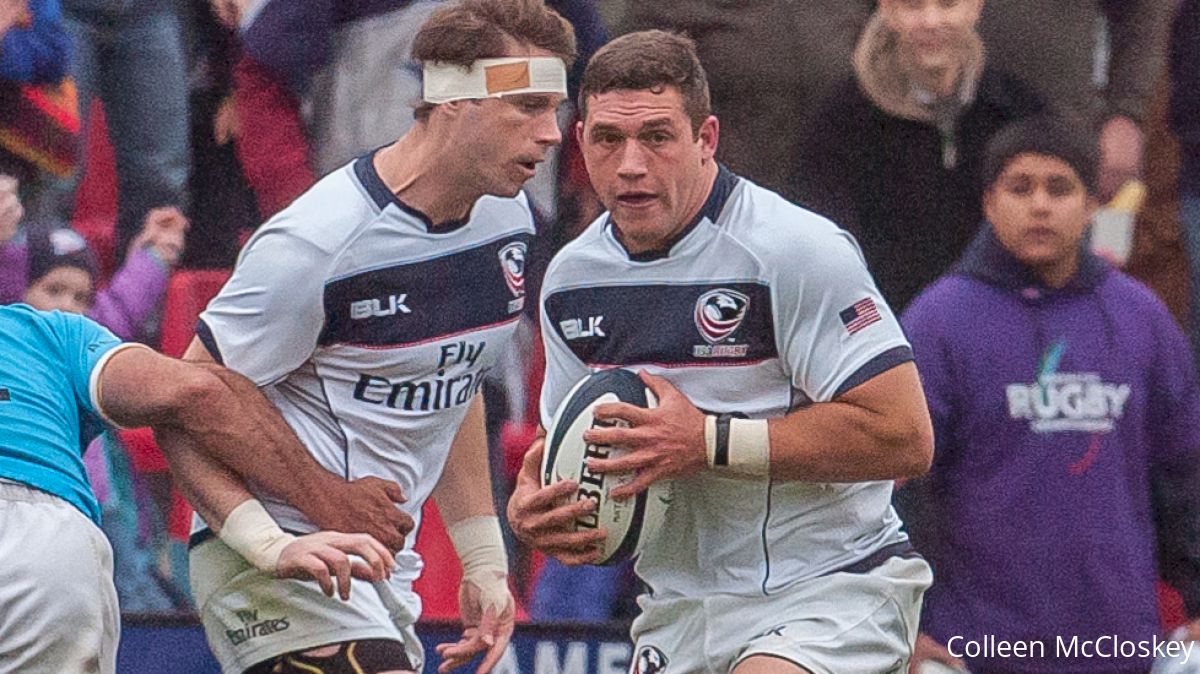 The USA Selects have named their lineup to face Samoa A on Saturday in Montevideo, Uruguay.
Unsurprisingly, Selects captain Peter Malcolm will start at hooker. He will be joined in the front row by props Alex Maughan and Angus MacLellan. Brendan Daly and Matt Jensen are the second rows, while the forward pack is rounded out by the back row of Hanco Germishuys, Aladdin Schirmer, and No. 8 Jackson Kaka.
Of that group, only Kaka and Daly have played for the USA full test team.
Ruben de Haas, back from his stint with the Cheetahs Academy, starts at scrumhalf, with Ben Cima at flyhalf. The centers are Bryce Campbell and Tim Maupin, with Zach Pangelinan and Mitch Wilson. Life West's Martini Talapusi starts at fullback.
This team is most definitely a young one, and while 10 of the starting 15 have played full international rugby, they are not especially experienced -- that's the point of the APC.
Starting XV
1. Alex Maughan
2. Peter Malcolm (c)
3. Angus MacLellan
4. Matt Jensen
5. Brendan Daly
6. Hanco Germishuys
7. Aladdin Schirmer
8. Jackson Kaka
9. Ruben de Haas
10. Ben Cima
11. Zach Pangelinan
12. Bryce Campbell
13. Tim Maupin
14. Mitch Wilson
15. Martini Talapusi
Reserves
16. Alex Vorster
17. Chance Wenglewski
18. Huluholo Moungaloa
19. Brendan Hardiman
20. Psalm Wooching
21. Holden Yungert
22. JP Eloff
23. Lemoto Filikitonga