The USA Selects have revealed their squad that will play in the Americas Pacific Challenge on Oct. 7-15 in Montevideo, Uraguay. Here are some comments from the coaching staff and notes about the 27-man roster following Wednesday's announcement.
Scott Lawrence Will Coach, And Then He Won't
Lawrence, who led the USA U20s to a Junior World Trophy title in 2012 and has been at the forefront of Life University's success in college and men's rugby, will be the head coach of the USA Selects.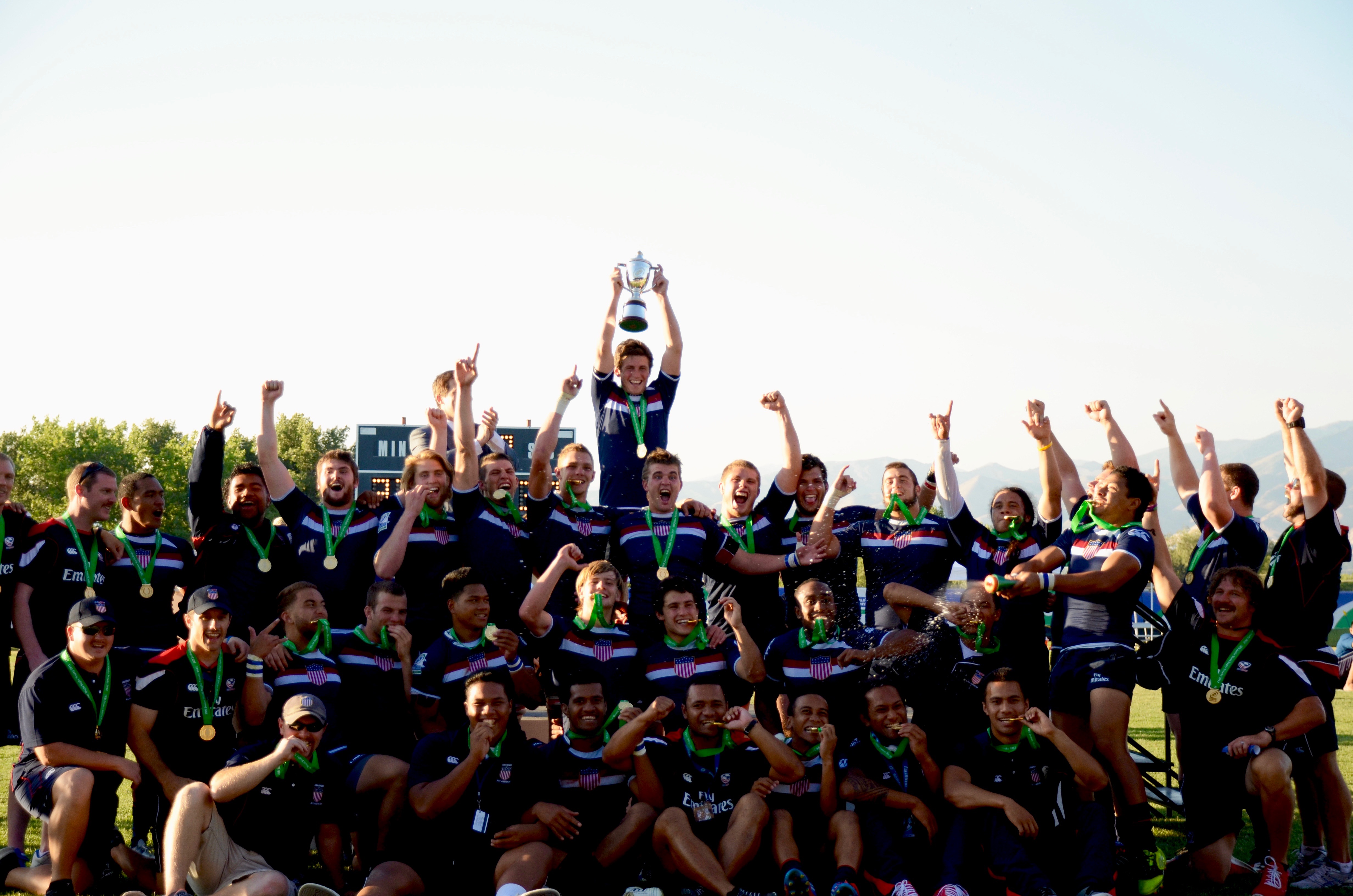 This is a smart decision by USA Rugby because Lawrence is a detailed taskmaster who does well with young players. He won't be soft, but he will help them along as they learn what it takes to be an international.
However, it also has come to light that Lawrence will not be the USA Eagles national team head coach. Lawrence was touted as a front-runner for the job,
possibly the only runner
. But that won't happen. FloRugby learned earlier in the summer that the Selects coach would not be the national team coach, and in fact the search for the Eagles head coach is still, as we understand, ongoing.
Youngsters Are Now Old
It wasn't that long ago that the likes of Bryce Campbell, Peter Malcolm, Ben Cima, and Ben Landry were new players breaking into international rugby. Now they are the veterans that Lawrence expects to become leaders.
They should do fine, but it's a case of the tournament as a whole being a step up for someone. For some players, just being there is a new experience and for some, coming back means they have to carry more weight on their shoulders.
"We're looking for players to be identified for the November test series," Lawrence told FloRugby. "And if not then, we're looking toward June. That's a big part of it."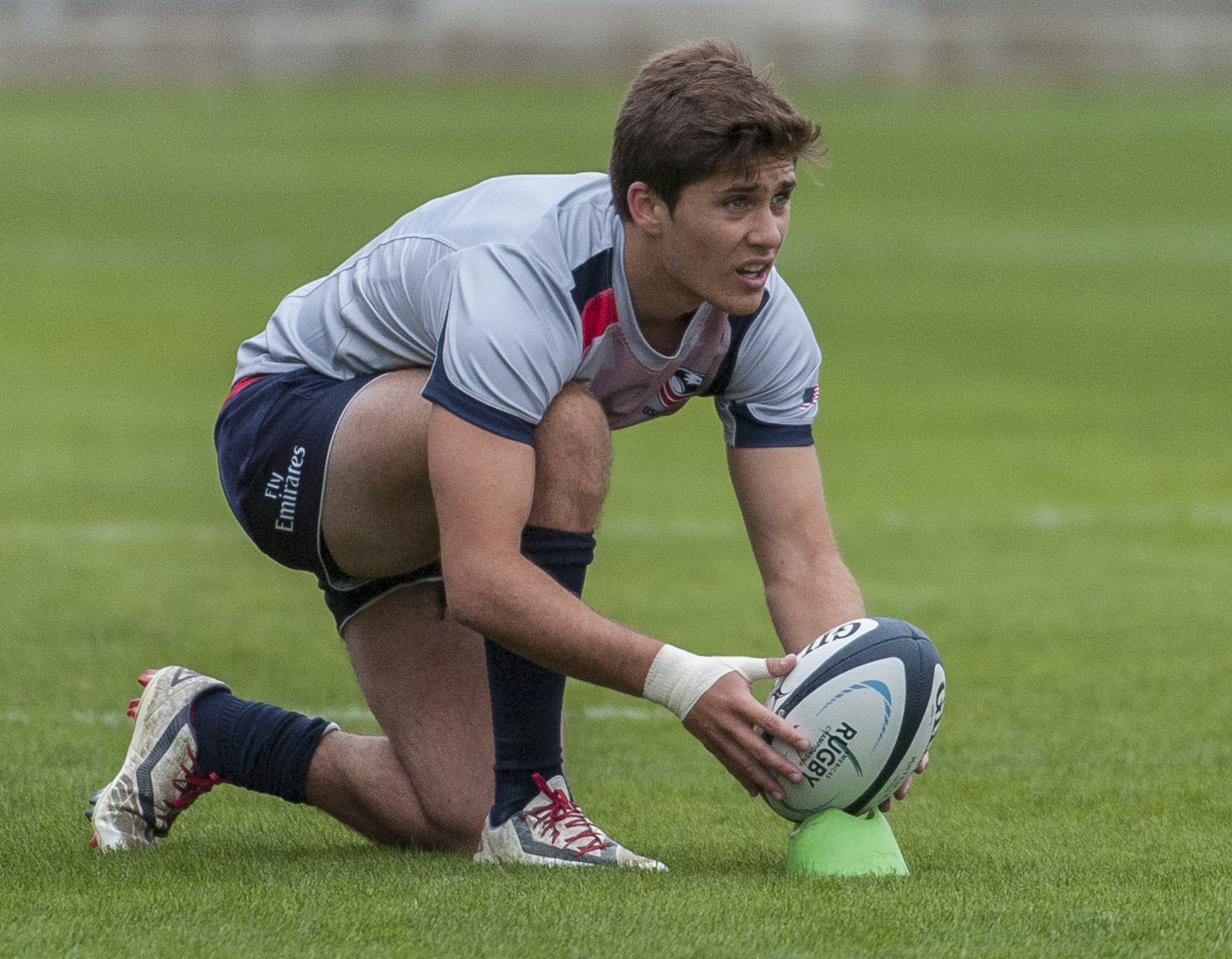 Same Old Issues
The Eagles are still looking for props and for height at lock. This has been an issue for a while and continues to be the case. (Yes, there are tall locks in the USA system but not a lot.) In addition, the search for the right kind of flyhalf continues. Again, there are good No.10s playing in the USA system, but you need someone who can run, kick, and pass at a world-class level. Often, Lawrence says, you get two of those three, and you need all three.
A Second Look
Several players are in the Selects looking for a second chance. It's not that they did anything wrong. It's just that their journey to the Eagles got derailed for one reason or another. There's Ben Landry, who tried football for a while; Lemoto Filikitonga and Aladdin Schirmer, who both suffered injury; Brendan Daly, who was playing club rugby but not, seemingly, making that final push; and Tim Maupin, who was doing just fine but got lost in the shuffle for some reason.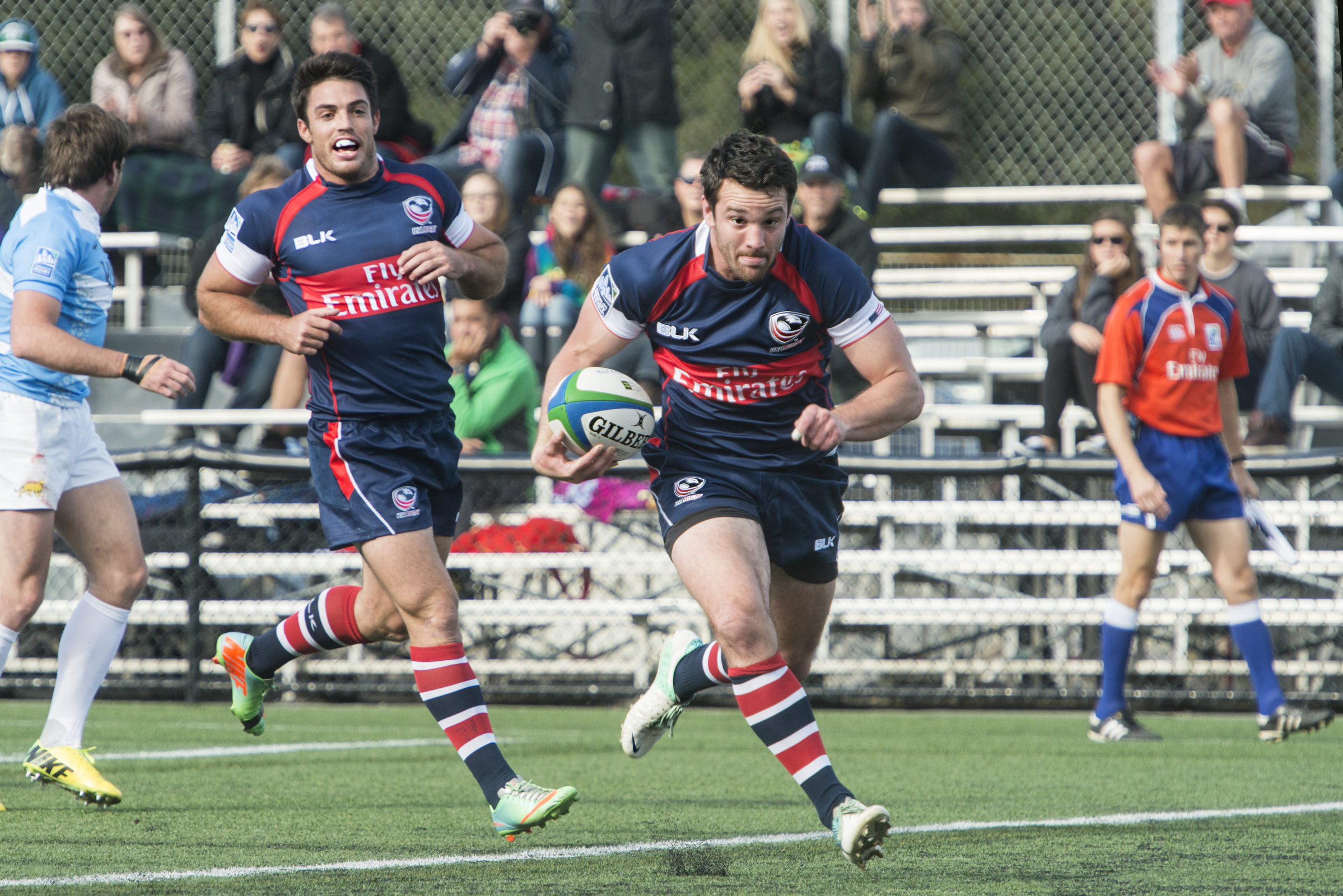 First Chances
This could be an important assembly for Psalm Wooching, as he comes back to the game after playing football at the University of Washington. He still has a lot to work on, but he has some tools. Ruben de Haas has been working his way up the ladder and has proved to be smart, a leader, and a talent even when he's counted among the youngest players on one of his teams. He's playing with the Cheetahs Academy in South Africa and doing well there. A bunch of college guys are getting their first senior USA look, but watch out for Alex Vorster, who's considered, perhaps, the next best hooker hope for the Eagles.
| | | |
| --- | --- | --- |
| USA Rugby Selects | 2017 Americas Pacific Challenge | |
| PLAYER | CLUB/SCHOOL | POSITION |
| Huluholo Moungaloa | Life West | Prop |
| Kelepi Fifita | Glendale Raptors | Prop |
| Peter Malcolm | Austin Huns/Wheeling Jesuit | Hooker |
| Alex Vorster | Brigham Young University | Hooker |
| Alex Maughan | Life University | Prop |
| Patrick Ryan | Unattached | Prop |
| Angus Maclellan | Chicago Lions | Prop |
| Matthew Jensen | Brigham Young University | Lock |
| Brendan Hardiman | San Francisco Golden Gate | Lock |
| Ben Landry | Glendale Raptors | Lock |
| Brendan Daly | San Francisco Golden Gate | Lock |
| Jack Kaka | Brigham Young University | Flanker |
| Aladdin Schirmer | Seattle Saracens | Flanker |
| Psalm Wooching | Seattle Saracens/University of Washington | Flanker |
| Hanco Germishuys | Austin Huns | No. 8 |
| Ruben De Haas | Little Rock Stormers | Scrumhalf |
| Holden Yungert | Saint Mary's College | Scrumhalf |
| Ben Cima | Rocky Gorge | Flyhalf |
| Mike McCarthy | Saint Mary's College | Flyhalf |
| Bryce Campbell | Glendale Raptors/Indiana University | Center |
| Lemoto Filikitonga | San Francisco Golden Gate | Center |
| Josh Whippy | Brigham Young University | Center |
| Martini Talapusi | Life West | Center |
| Zach Pangelinan | Old Mission Beach Athletic Club | Wing |
| Mitch Wilson | Life University | Fullback |
| Jean-Pierre Eloff | Chicago Lions | Fullback |
| Tim Maupin | Saint Mary's College, Dublin | Wing |
| | | |
| Home-Based Reserves | | |
| Jacob Finau | San Francisco Golden Gate | Hooker |
| John Hayden | Seattle Saracens | Prop |
| Siaosi Mahoni | Life West | Lock |
| Maciu Koroi | Life University | Back Row |
| Devreaux Ferris | Life West | Scrumhalf |
| Kalei Konrad | Old Mission Beach Athletic Club | Flyhalf |
| Vetekina Malafu | Kutztown University | Wing |
| Lorenzo Thomas | Lindenwood University | Center |
| Marcus Tupuola | Notre Dame College | Wing |
| Chance Wengleski | Lindenwood University | Prop |
Men's USA Selects Tour Staff:
Head Coach: Scott Lawrence
Assistant Coach: JD Stephenson
Assistant Coach: Scott Murray
Assistant Coach/Analyst: James Harrison
Team Manager: Chris Hanson
Athletic Trainer: Kevin Ng
Team Physician: Alexandra Myers