Notre Dame College hasn't make it into USA Rugby's D1A rankings yet, but the Falcons may be in store for a big move this coming week following their 27-14 win over Davenport in South Euclid, Ohio, on Sunday.

Davenport was coming off a 95-7 defeat of Michigan on Friday but wasn't really fatigued. Instead, execution errors at crucial moments hurt the Panthers, as NDC ran out to an early 12-0 lead. After their forwards worked the platform nicely, the Falcons opened scoring by sending the ball out wide to Marcus Tupuola, who raced into the corner for the first of his three tries.

Andrew Guerra scored on an eightman pick to make it 12-0. But Davenport would come back with two tries to lead 14-12.

"It was a great game," Panthers head coach Harry King said. "But when they had a good territorial position we scored, and when we did, we turned it over. We had those little errors that hurt us. We felt we matched them in the pack after some early problems."

[tweet url="https://twitter.com/NDCFalconRugby/status/902508127093915648" hide_media="0" hide_thread="1"]
In the second half, the NDC backs worked the space, and RoNeill Reynolds scored to put the Falcons up 17-14. But NDC was making mistakes in the red zone, too. Twice the Falcons had a penalty close to the tryline and opted for a quick tap rather than a kick at goal or a lineout. Twice they lost the ball.

Eventually, though, Tupuola put together a nifty sequence to go over for his second try, and with time winding down he made it three as he exploited a gap and outraced everyone to paydirt.

For Davenport, flyhalf Noah Zomberg is coming into his own, and new prop, Will Vakalahi, who played No. 8 in high school, looked like he belonged. Tupuola was a star for Notre Dame College, for sure, while prop Sam Kilkowsko looked green (because he is) but was a force with the ball in hand. Khalid Williams was also part of a strong tight five effort from NDC.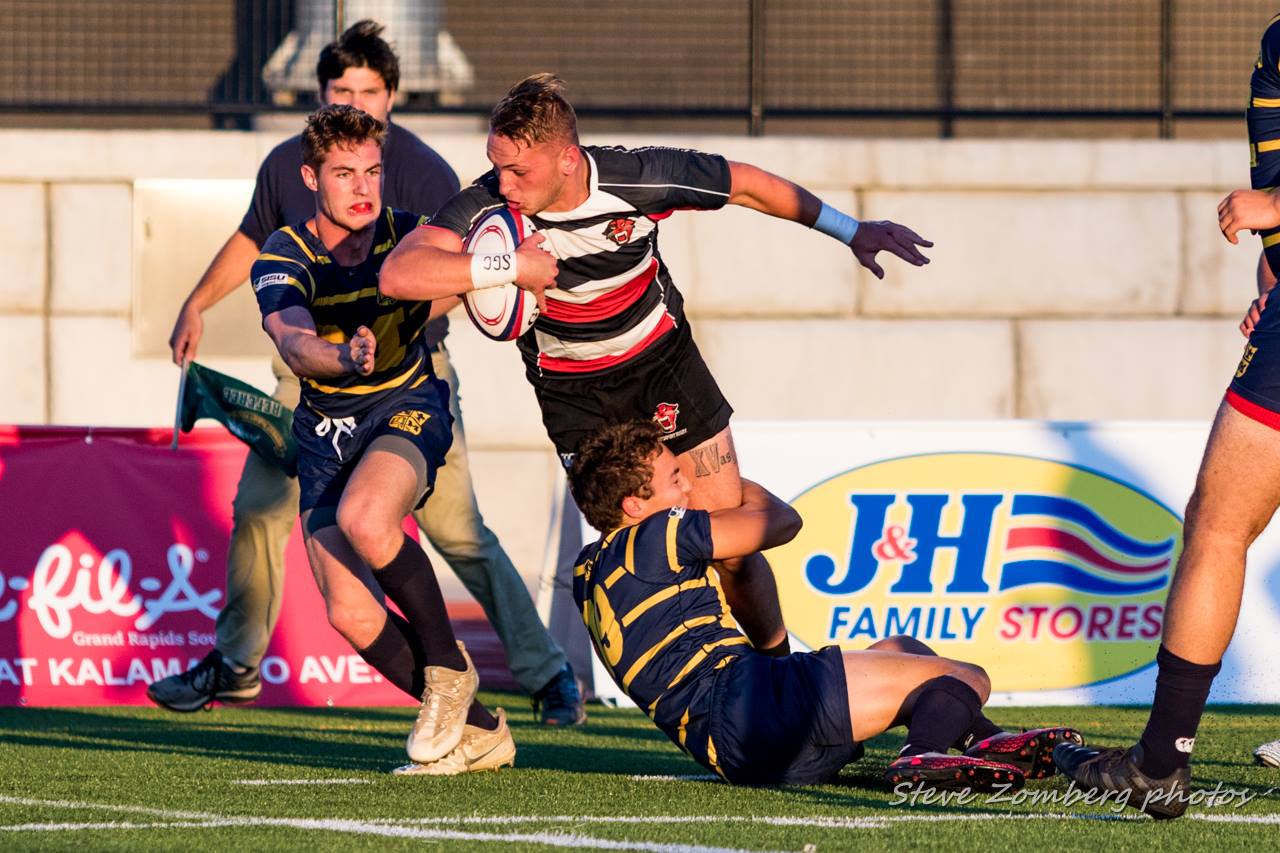 "We needed to pressure them more on defense," Notre Dame College head coach Jason Fox said. "Their kicking was phenomenal, and it was a very good, physical game. We've got some tough games coming up, but that's why we wanted to play at this level."

For Davenport, the execution with scoring chances was disappointing, but King said playing on the road at Buffalo next week will be a good chance to show improvement.

"I am actually excited to see the freshmen step up to the level they've been asked to," King said.

Along with Vakalhi, the Panthers received solid minutes from freshmen Brandon Asbel, Lucas Robinson, and Ralph Tirivanhu.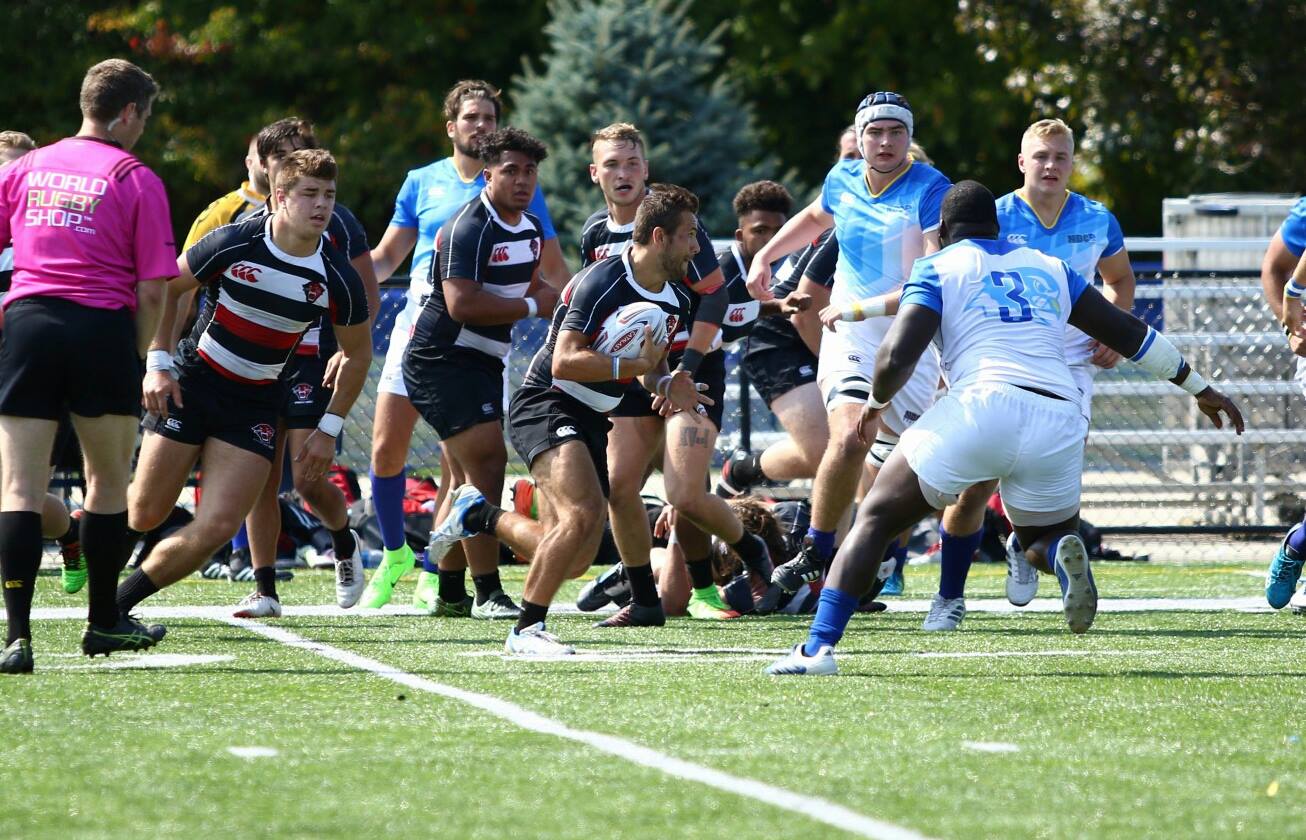 Next up for NDC is Penn State on Saturday at home, and the Falcons will go into that game with some player availability issues. Tupuola will not be able to play as he will be with the Collegiate All-Americans playing Oxford. Meanwhile, Zach Forro, who came on as a sub after training with the USA 7s team, left with an ankle injury, and captain and flanker Cian Grendon also was injured.

Regardless, it's a good start for Notre Dame College as the Falcons enter D1A play.