It's week two in the Chesapeake Conference, and of course it's time for the tide to shift.

As was the case last year, the Chesapeake is generally very competitive, and teams that are up one week often find themselves humbled the next. So it was with Virginia, which played a tight and physical game with James Madison on Saturday after beating Mount St. Mary's a week ago. This time, it was JMU, a team that had struggled in preseason games, that took the 22-13 win and denied UVA a close-loss bonus point with a late try.

Mary Washington won by the biggest of the day, taking down Towson 50-5.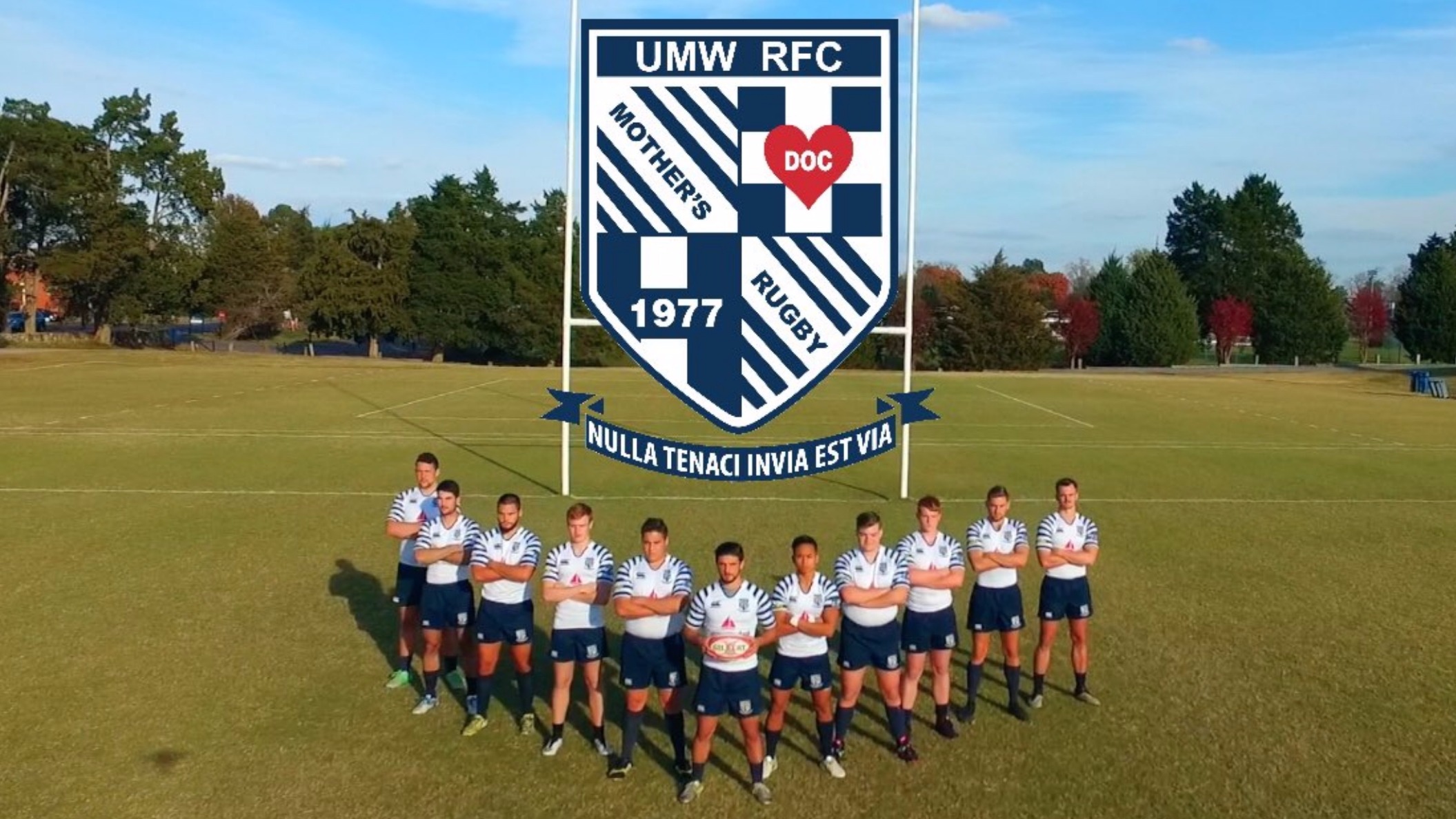 "I can't say enough about Towson," UMW director of rugby Tim Brown said. "They played hard the whole way and were great hosts. But credit to all the young guys on our team. We only had two seniors on the squad. We had two freshmen and a sophomore in the front row, and these guys stepped up in a physical game and played like men. This is not an easy place to go and play."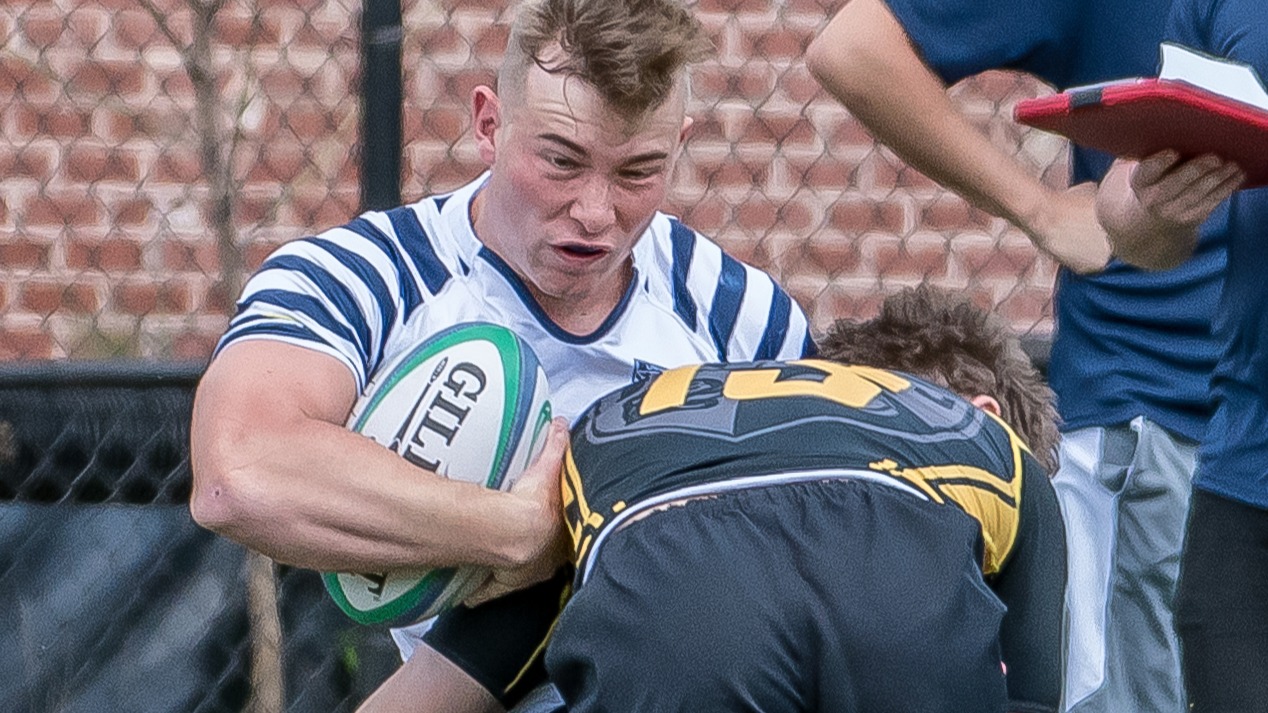 Mount St. Mary's edged Salisbury 39-32, with the Sharks getting bonus points for four tries and a close loss.

Lock Matt White and tighthead Cory Levy, both freshmen, played solid games for MSM. White was effective with the ball in hand and created space for his teammates, while Levy settled the scrums.

"Playing Salisbury on their home pitch is never easy, and they are an extremely physical team," Mountaineers head coach Jay Myles said.

[tweet url="https://twitter.com/MountRugby/status/904002016216788993" hide_media="0" hide_thread="1"]
Virginia Tech downed Georgetown 26-7 in a game played just a week after both teams started training. Once again, a freshman had a big impact, as Hokies flyhalf Jack Lowe played his first game for the team and directed the attack like a veteran. No. 8 Ieuan Israel was the player of the game.

"We know this is a tough conference and it's going to take at least 30 guys to get through it," Virginia Tech head coach Paul Caron said. "The good news for us is we have experienced players who know the system and 30 to 35 players who can play and we don't have a drop-off."