Red River Rugby Collegiate Conference To Partner With Major League Rugby
Red River Rugby Collegiate Conference To Partner With Major League Rugby
Major League Rugby and the Red River Rugby Collegiate Conference partner for athlete developement.
Sep 10, 2017
by Michael Cramer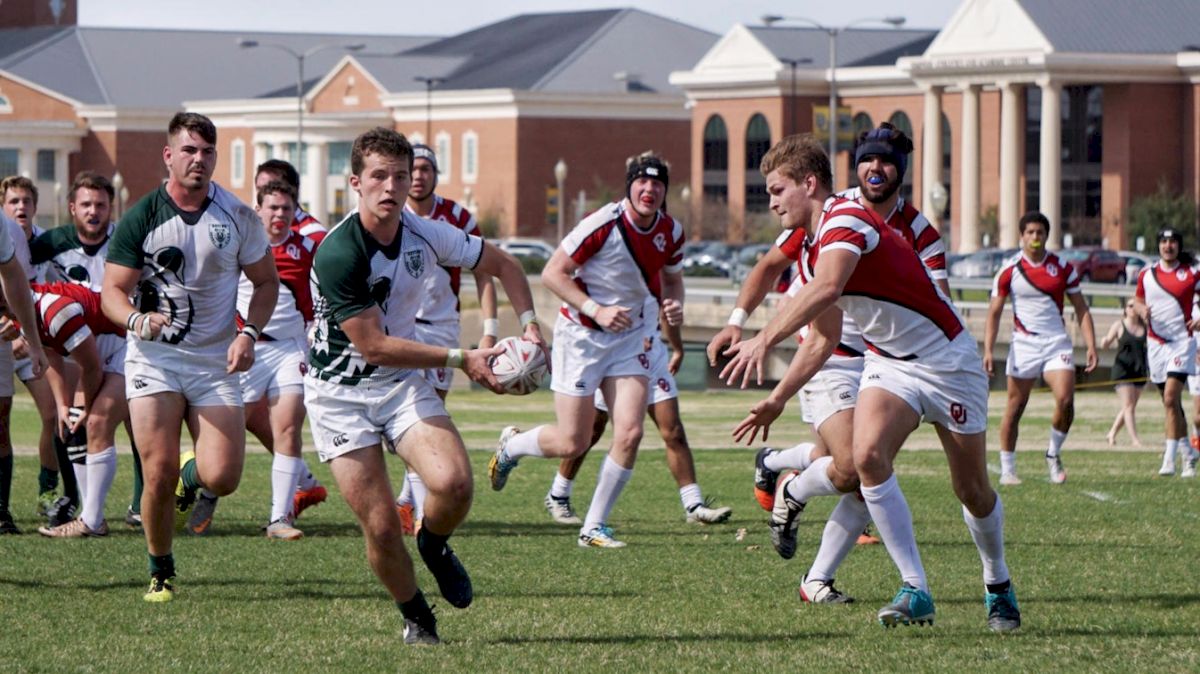 Courtesy of MLR and RRRC

DALLAS -- The Red River Rugby Collegiate Conference (RRRCC) has announced plans to partner with Major League Rugby (MLR). The partnership will center around technical support and tracking and development opportunities for RRRCC players, both on and off the field.

The RRRCC has nine members from across the South Central region: Baylor University, Louisiana State University, Oklahoma University, Texas A&M University, Texas Christian University, Texas Tech University, University of Houston, University of Arkansas, and the University of Texas at Austin.

"With so many MLR teams in the geographic footprint of the Red River Conference, there is a great opportunity for us to work together to increase rugby's visibility, and to improve the quality of play at our colleges and universities," Red River Conference Commissioner TeShay Flowers said. "With so many of our students from all over the country, this also provides an opportunity for our players to continue their development during the offseason in regions outside the Red River."

The RRRCC and MLR partnership will focus on creating playing and development opportunities for young players as well as professional growth and internship programs to give students the opportunity to learn the business of sports. Many Red River Conference teams have deep ties to MLR teams and are already working on direct team-to-team collaborations.

"Growing the game, and giving back to the rugby community is an incredibly important to our plans," MLR deputy commissioner Nic Benson said. "The Red River Conference, and its members, are doing great work in their communities. We look forward to learning from one another as we work together to grow the game."