Create a free account to unlock this article!
Get Started
Already a subscriber? Log In
Some of the fifth-year players at Penn State are welcoming their sixth head coach onto campus.
You'd forgive them for feeling a little emotionally raw, a little cynical as to how it will all work. But, somehow, it hasn't turned out that way.
In early August, it took less than a week for last spring's Penn State head coach, James Willocks, to replace Gavin Hickie at Dartmouth and then for former West Point assistant Justin Hundley to step in at his alma mater, PSU.
It was a pretty tumultuous time for the players. And yet, when Hundley met with the Nittany Lions' players, they took it all in stride.
[tweet url="https://twitter.com/davidniu7/status/894649589596344320" hide_media="0" hide_thread="1"]
"The players have been tremendous," Hundley said. "The whole senior class has been so mature and just got down to work. It was all pretty much settled in about three days, and it could have been tough. But the guys are very, very mature."
With wing Mike Eife and all-everything flanker Malcolm May leading the way, Penn State is looking once again like it could win the Rugby East, something the Nittany Lions did under Blake Burdette, their coach through the fall of 2016.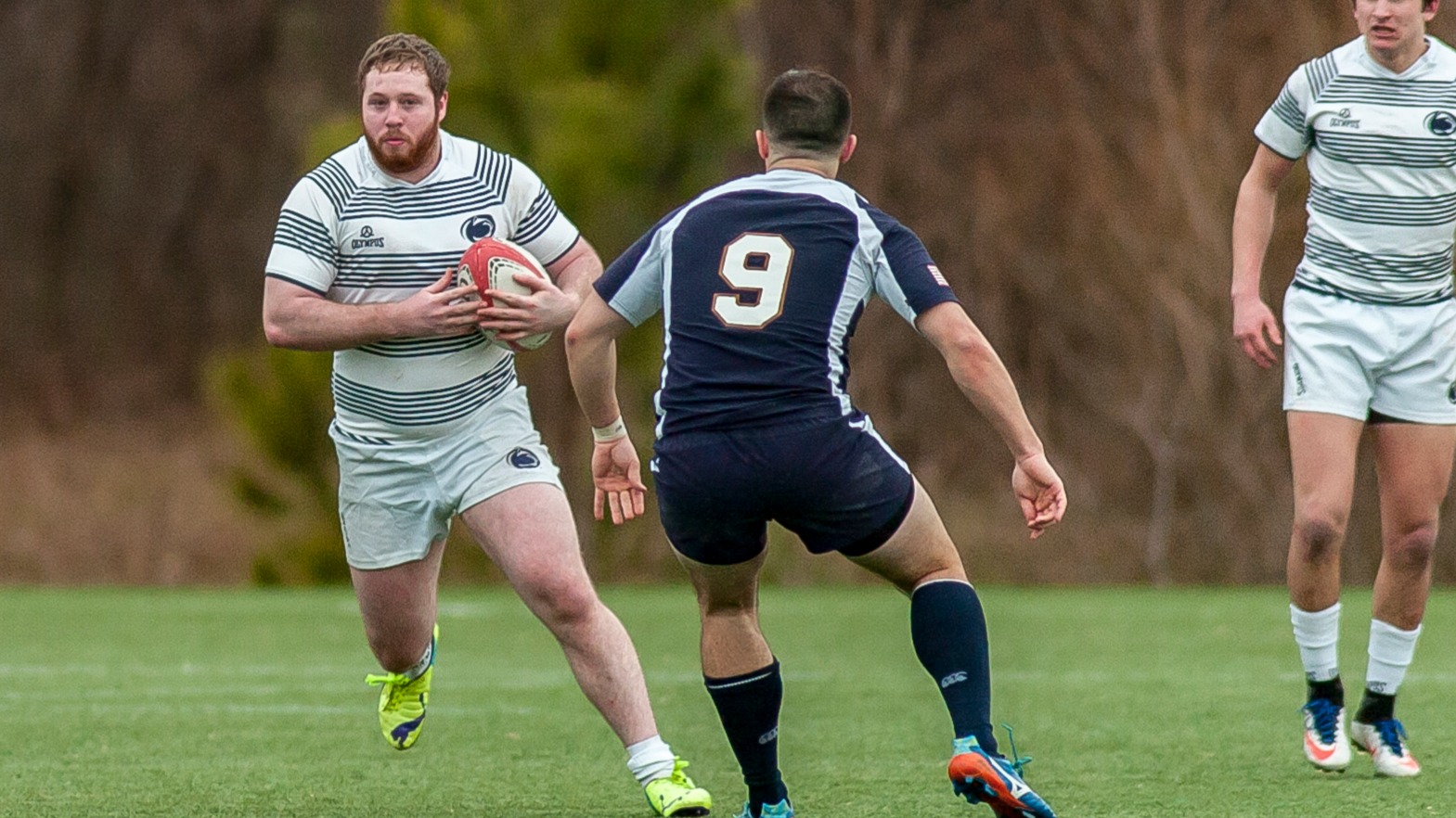 We'll find out what they can do this weekend, as a developmental group takes on Harvard on Friday. Then the first 15 will face off with, ironically, Dartmouth. So Willocks, who coached PSU to the semifinal of the Varsity Cup last spring, now will coach against the Nittany Lions on Saturday.
Hundley has barely seen his team practice and will now get to see it play. But the pieces are there. The halfback combination of Jimmy Ronan and Mike Dabulas is an important cog, and up front lock Ryan McNulty and props Zach Barnes and Jordan Crofts are very strong. But it's those young guys -- Joey Freeman, Brian Stella, and Mike Jennings -- who will have to step up.