The Rocky Mountain Rugby Conference
has already enjoyed a fairly active offseason
, but now it's time to play some games.
Air Force Academy will take on Utah State in the first game of the season next week, and now with BYU and Utah Valley as associate members, the off-weekends will be pretty tough. And don't forget that Utah may be out of the conference, but the Utes will still play almost everyone in the league.
Colorado State was probably the RMC's best team last season, although CSU lost the conference title due to having to forfeit one game. But Air Force could be the one to watch this fall.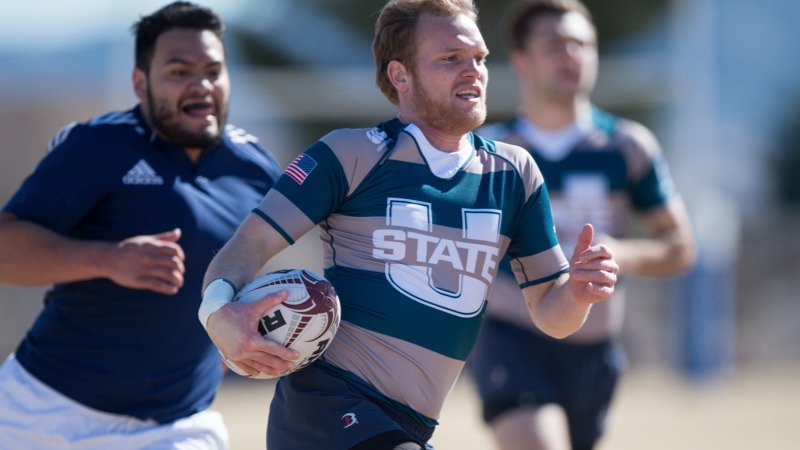 "The team has strong potential," said Air Force head coach Denny Merideth, who has almost his entire starting pack and the Zoomies' deep three returning from last year. "We also have a couple of outstanding new players that will prove to be impact players at the start of the season."
Replacing goalkicking forward Grigor Kerdikoshvili and captain Ben Burmester will be tough, but perhaps replacing Air Force's halfback combination will be even harder.
"We have players with promise, but they will need to get a few matches under the belt before they get their bearings," Merideth said. "We are fortunate and enthusiastic to have been able to coordinate excellent non-conference matches that include Michigan, Texas Tech, Navy, and Army."
Those games are important and so is building for the future. On September 1, the Zoomies play Utah State, but Air Force will also pit their B-siders against Glendale's U20s and their C's against Northern Colorado.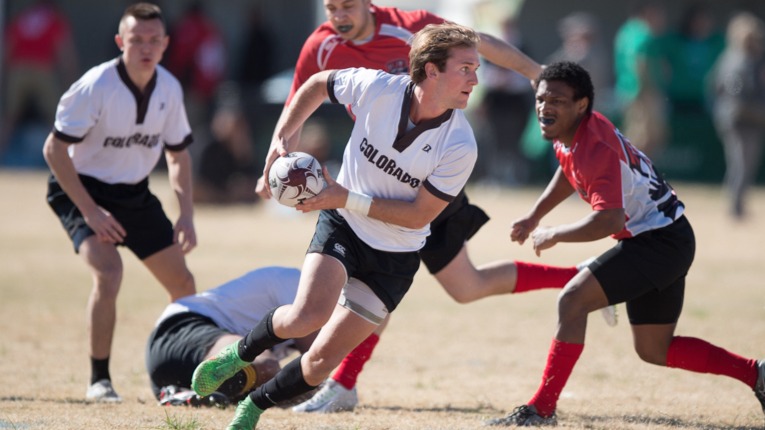 After that weekend, Air Force hosts Texas Tech on September 9, and the rest of the conference heads to the Jackalope Tournament in Laramie, WY. Then it's serious stuff: Utah State is at Colorado State on September 23, and Colorado visits Wyoming.
We're still waiting to see how BYU fits into the schedule, but even as the Cougars do, they won't be counted (officially) in the standings.
Join The Conversation On Social
FloRugby's hottest content, delivered to your inbox
Don't miss breaking news, feature stories, event updates, and more. Sign up for the FloRugby mailing list today.