College Team Poised To Break Out #7 Iowa State
College Team Poised To Break Out #7 Iowa State
A look at how the Iowa State men's rugby teams plans to improve for 2017-18. The Cyclones are coming off a 4-3 campaign in the Heart of America Conference in 2016-17.
Aug 18, 2017
by Alex Goff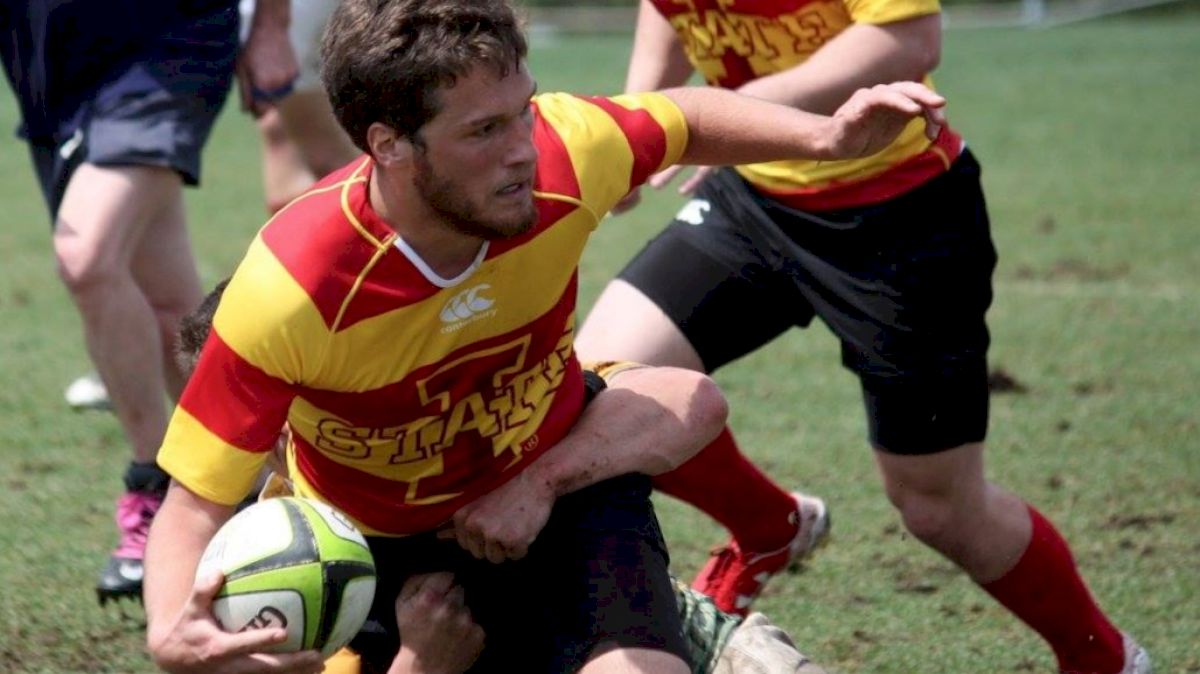 The guys on the Iowa State University rugby team don't like losing. In fact, they kind of hate it, but defeat has been an all-too-frequent visitor of late, with ISU finishing 4-3 in the Heart of America Conference in 2016-17.
However, Iowa State's players have long memories, and they know what it was like to make the national playoffs four years ago. Even the Cyclones who arrived after that playoff run remember what it felt like to be on the squad at the time. They want it back.
"We have two fifth-years who were here for that nationals run," Iowa State junior Joe Dillon said. "They say we've got a shot this year. Last year was a wishy-washy year, and we know that. This year, we're on the rise."
Dillon, like several players at ISU, was a select-side player in high school (Dillon played for the Illinois Tornadoes program), and those players are looking to recreate a select-side feel.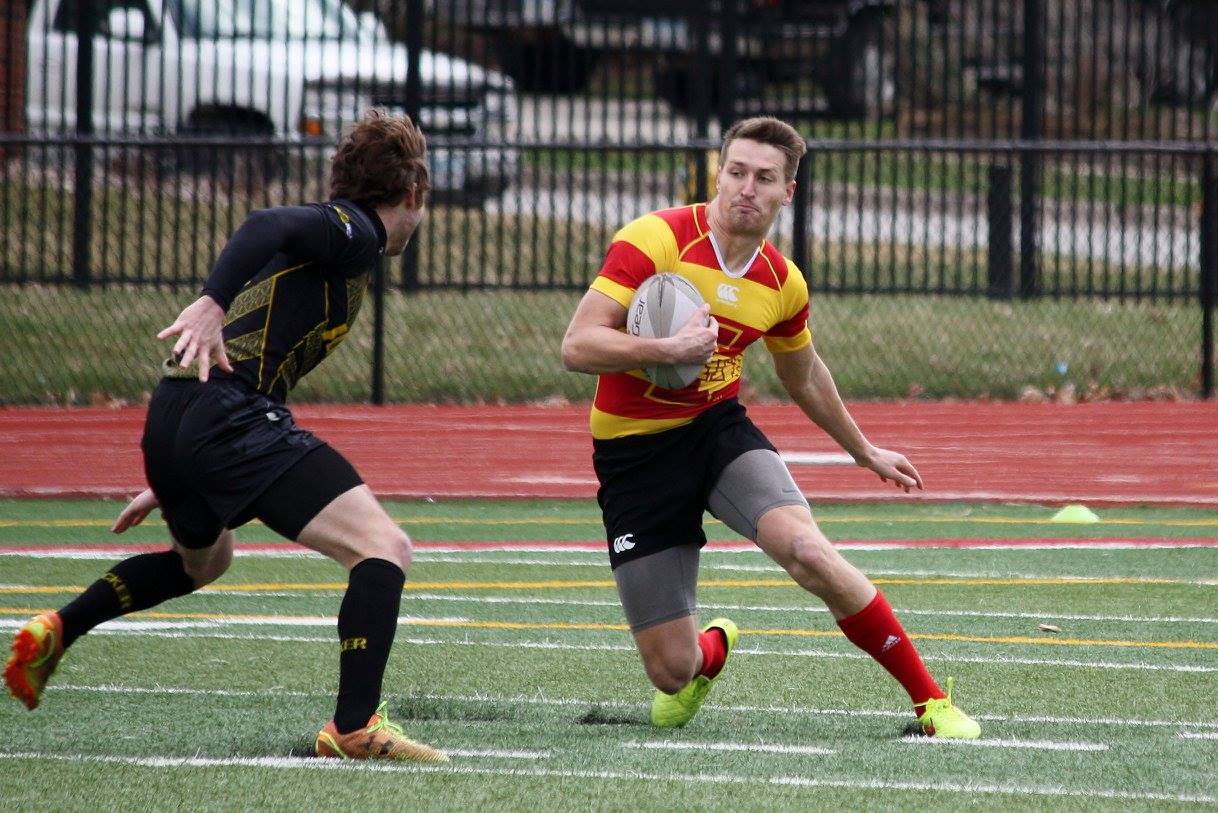 "We have a new sense of commitment," new Iowa State head coach Matt Brotherton said. "We have to go at it knowing you don't get better winning games by 100 points. You learn by playing teams that challenge you. We've got a change in attitude, and we've got guys committing already. It's a tough schedule, but guys are buying in."
Brotherton has taken over as head coach after being assistant to Malcolm Robertson for several years. Robertson stepped away last year, and the transition was tough. Some players seemed to drift away at that point, and the team ended up losing to Nebraska -- a team the Cyclones scored 100 points against the year before -- and forfeiting against Missouri.
"We know last year was tough. It was embarrassing," said Dillon, who was injured last season and ended up helping coach the team for a while. "We had to forfeit a game. It was just bad. We aren't going to be like that again. We've been running two-a-days before school starts, and the guys have bought in. We got a guest coach come in from Kansas City. We're working on conditioning, skills -- we've had a really strong, productive start."
Dillon said he worked to make commitment to training a centerpiece of the team during the spring.
"If the best guy on the team is missing practice, then he should sit," Dillon said. "I told guys last year, I will start guys who show up every single day over guys who might be considered better but don't show up."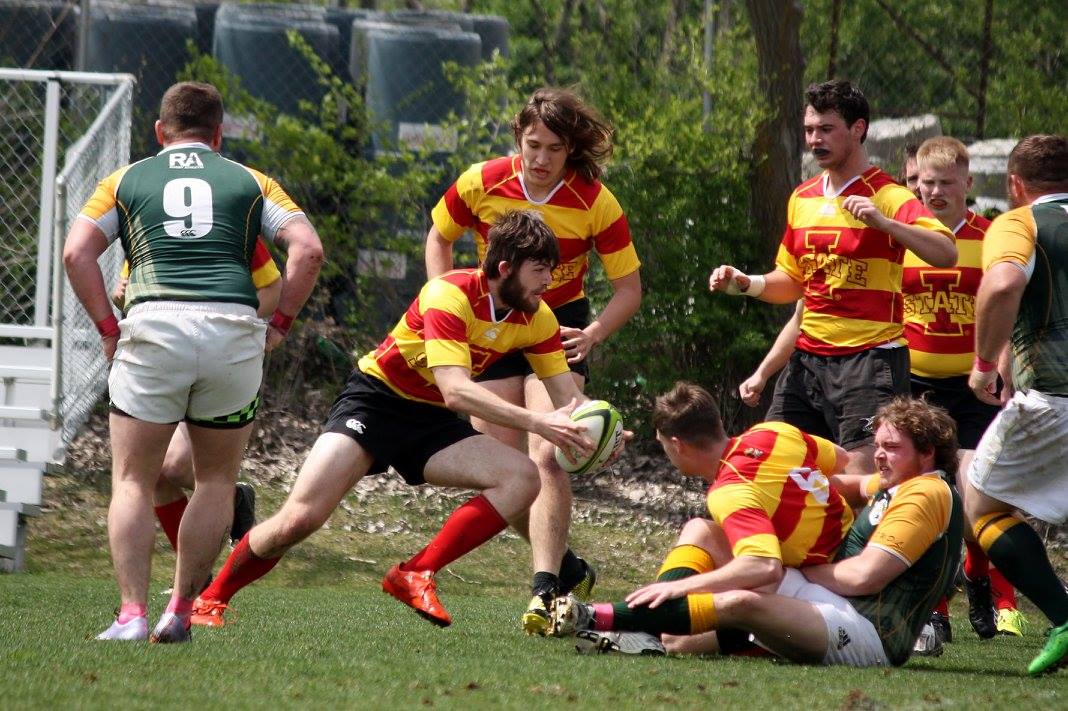 Brotherton backed that up by changing the expectations in terms of games. Along with a demanding league season, the Cyclones have Oklahoma, Iowa, and Iowa Central Community College on their schedule.
"We're getting away from taking the sure thing, the easy route," Brotherton said.
And the players coming in expect that.
"We have a lot of guys who have played select side, and combined with a core group who have stayed and sort of grown up with the team, we've got a shot," said Dillon, who is healthy and will serve as club president and team captain this season.
One transfer from the Iowa Central Community College varsity team told Dillon he was skeptical of a club team and whether it would have the same commitment to playing seriously.
"But after one practice, he's like 'OK, I'm in,'" Dillon recalled.