Create a free account to unlock this article!
Get Started
Already a subscriber? Log In
A group of seven USA-based college players are back home after spending their Northern Hemisphere summer in Canberra, Australia.
Training and playing with Easts in the Australian capital and getting the opportunity to work with coaches and players from the Super Rugby Brumbies, these college athletes got an intense rugby education during the Southern Hemisphere winter.
"It was pretty cold," said Mike McCarthy, a Saint Mary's College flyhalf. "I didn't really think of Australia as being cold, so even though I was told it would be cold, I wasn't really prepared for it!"
McCarthy was one of six Saint Mary's players in the program -- hooker Ethan Waller, scrumhalf Holden Yungert, lock Anthony Rodriguez, center Aaron Matthews, and wing Tommy Wallace were the other five. In addition, Cal Poly prop Connor Cudeback was among the players making the trip.
The players lived and trained together -- getting some much-needed donations from the Easts club faithful to furnish their home.
"It was a great experience as a player," Cudeback said. "The games were consistently faster and much more physical than [at home]. Scrums were much tougher as well. For me, the Brumbies have a great strength and conditioning program that we all bought into. Flexibility is definitely an underrated physical attribute in rugby, and the Brumbies staff knows that, so it was definitely a big part of our physical development in the academy."
The players played regular games for the Easts first-grade side and were embraced by the club.
"The people in our club, the coaches, and just people associated with the club, they all treated us really well," McCarthy said.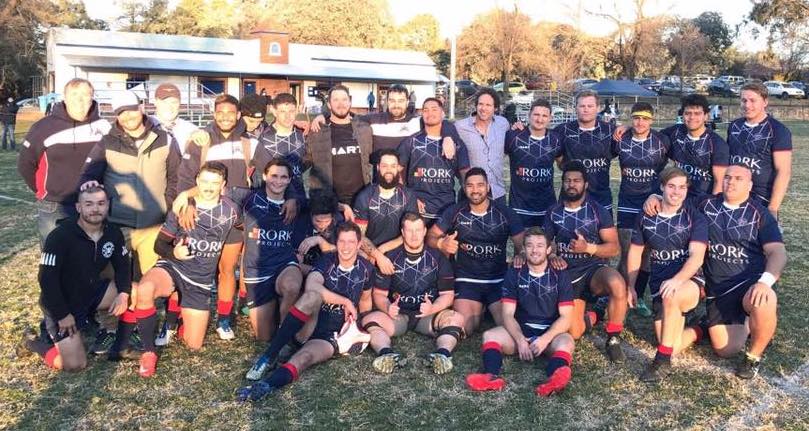 The players were able to learn from Brumbies coaches, and often found themselves rubbing elbows with some of the team's major stars.
"Coming from the States it seems like a lot of the community is out of touch with the professional players, whereas over here you walk into the gym and you see Christian Lealiifano and two days later he's calling you by your first name -- it's really cool," said Yungert in an
interview with the Canberra Times
.
For the players, adjusting to a more conservative, senior approach to the game was an adjustment. Both Yungert and McCarthy (as well as the other Gaels players) come from a program where tapping quickly, even in your own 22, and playing an open, running style is second nature.
"Sometimes we'd just play off each other the way we always do," McCarthy said. "Holden would get to the ruck and just ship it and I'd be there, but we'd realize we were alone. It was an adjustment."
However, toward the end of the season, Yungert was given more leeway to tap quickly simply because he was, at times, catching defenses unawares. McCarthy, meanwhile, played flyhalf and the Easts coaches made no effort to move him, instead dropping him into that position and allowing him to challenge his decision-making.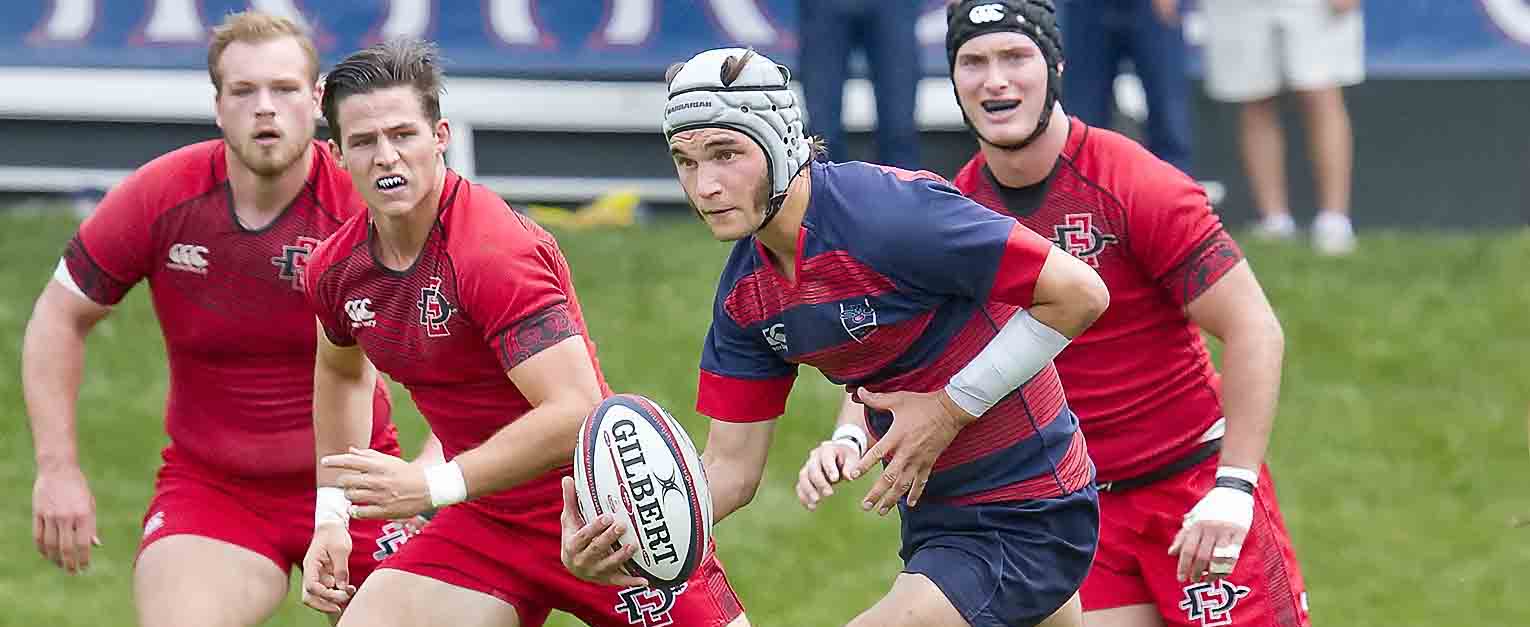 "From the first day they just threw me in and said, 'See what you can do with it,'" McCarthy said. "It definitely took some time to adjust to the pattern and flow of play. The first couple of games I felt really out of sorts, but by the end of it we were finding our groove."
McCarthy and Cudeback both said they learned a lot from their coaches and will be able to bring that knowledge back to their college teams.
"We got to work with Brumbies defense coach Peter Ryan, and [skills coach] Mick Byrne -- that was really cool," said McCarthy, adding that those coaches were "legit."
It was all a lot of time and effort but worth it.
"It was a lot of rugby," McCarthy said. "It was just about as much rugby as you'd want without it becoming overwhelming. It was perfect."