Create a free account to unlock this article!
Get Started
Already a subscriber? Log In
Utah Valley University surprised many by beating UCLA in the Varsity Cup last spring. Now UVU is looking to build on that success.
As the largest university in the state of Utah, UVU was for years a major contender in DII. But the growth of high school rugby in the state has made it possible for the Wolverines to compete at a higher level. This fall, Utah Valley will compete as an associate member of the D1A Rocky Mountain Conference while also running a B side in the Mountain States Conference.
With so much going on, the program needed coaching help. Former USA national team prop Mate Moeakiola has been brought in as co-head coach. He will be working closely with co-head coach Adam Griffee. Michael Griffee, Tonata Lauti, Kave Lauti, Cornell Saluone, Wayne Latu, Neru Palu, Kepueli Lauti, and Elvis Hansen are all part of the coaching staff.
Lauti was a star for the University of Utah and joined UVU as the backs coach last year. His brother, Kave, coached the UVU 7s team.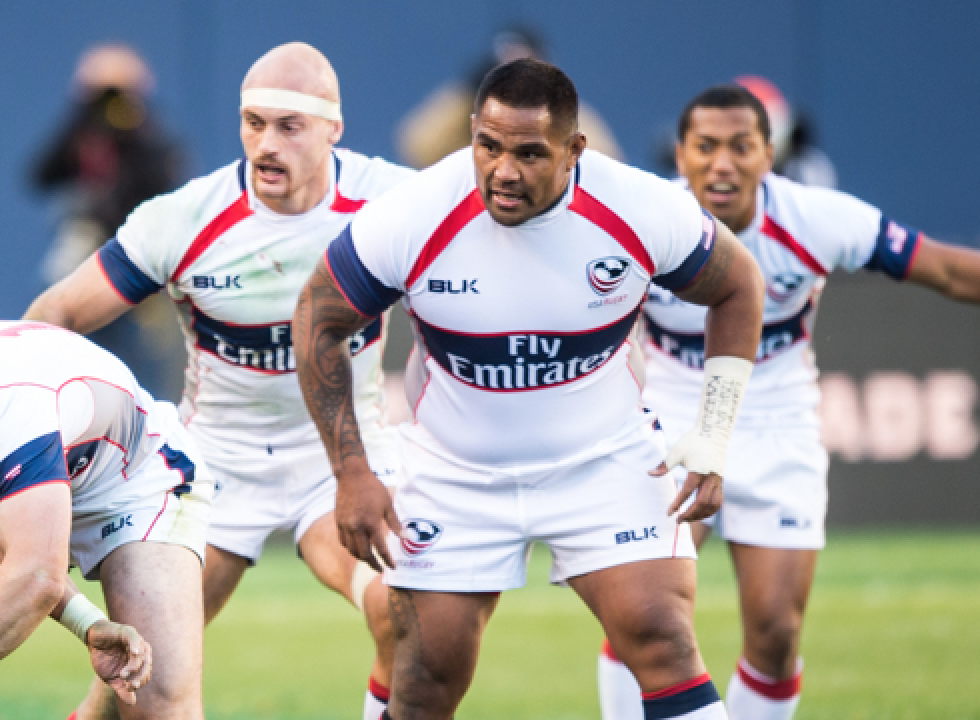 "Mate, Michael, and I all played for Utah in the national championships [final] in 2005 and semis in 2006, and we look to bring that winning mindset to the wealth of raw talent that UVU has to offer," Griffee said.
Griffee said the UVU team took a big step last season, and that was with a group that mostly started playing in January.
"About three-quarters of our team started in January," Griffee said. "Last year, we really moved forward thanks to a lot of new blood."
Four players from Tonga joined UVU and helped lead the team. Of those players, three -- flankers Fatai Makavaha and Timote Tuipulotu, and hooker Jonathan Lokotui -- are the cornerstone of a dominant forward pack.
"Their defense was incredible, and they were our leading scorers and should be on the All-American team soon," Griffee said.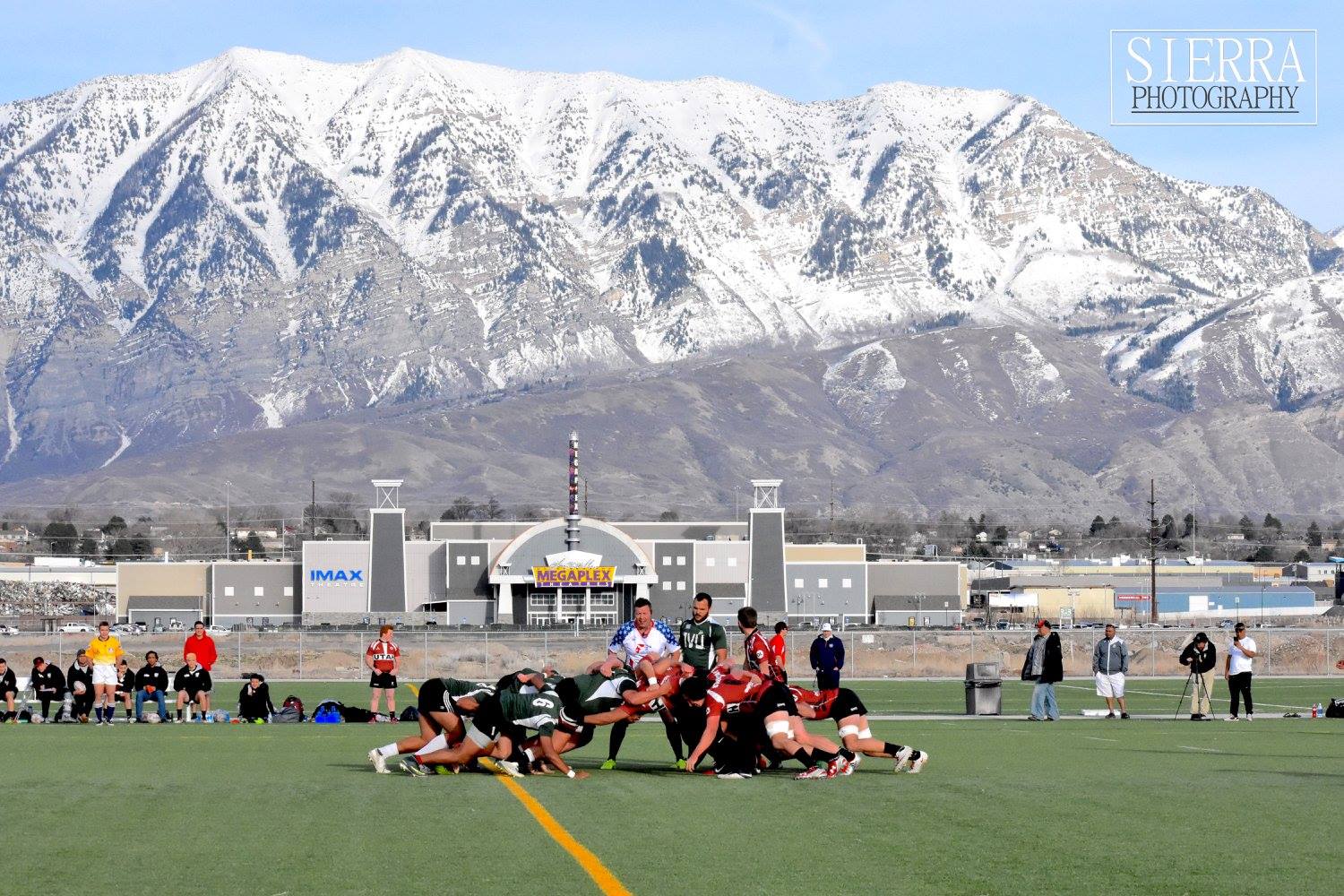 Leka Kinikini, who played No. 8 last year and ran the ball with power, is also among the returnees. He is joined by the lock combo of Beau Tautu and Devin Rasmussen, who have been working hard in 7s this summer. Jesse Afuvai should be back after a paperwork mistake made him ineligible last year.
In the backs, captain and flyhalf Kepu Lauti has graduated and now joins the coaching staff. Three rising sophomores showed well last season -- Toni Falatau (the fourth of that quartet from Tonga), Tau Maumau, and Vinny Maumau.
Some talented freshmen are coming in, too. Sione Tauataina is a Utah all-star, as is Herriman No. 8 Zak Barker. Suene Tauanu'u is a talented fullback, and Mathew Christensen is a select-side prop from Washington.
So UVU doesn't look like a one-hit wonder. The Wolverines now have an accomplished Eagle on their coaching staff and are recruiting some really strong freshmen. Next up, full admittance to the Rocky Mountain.