The Republic of Texas All-Stars have their roster for this week's Collegiate Cup clash with the Liberty Conference All-Stars in Bermuda.

LSU captain and All-American Brennan Falcon, former Junior All-American prop Mason Pedersen, Baylor standout Parker Vincent, and powerful Life University lock forward Daemon Torres lead a strong and talented Texas All-Stars squad into Thursday's matchup.

Head coach Rick Medina has concentrated on getting strength and power up front and versatility in the backs. Several of his backs can play multiple positions, and in fact a few can slot in at both center and flanker. But the key is how many accomplished tight five players he has in the lineup.

The Texas vs. Liberty game kicks off on Thursday, August 10, at 5:30 PM local time (4:30 PM Eastern Time). This matchup, as well as the Saracens vs. USA Islanders game that kicks off at 7:30 PM local time (6:30 PM ET), is live-streaming on FloRugby.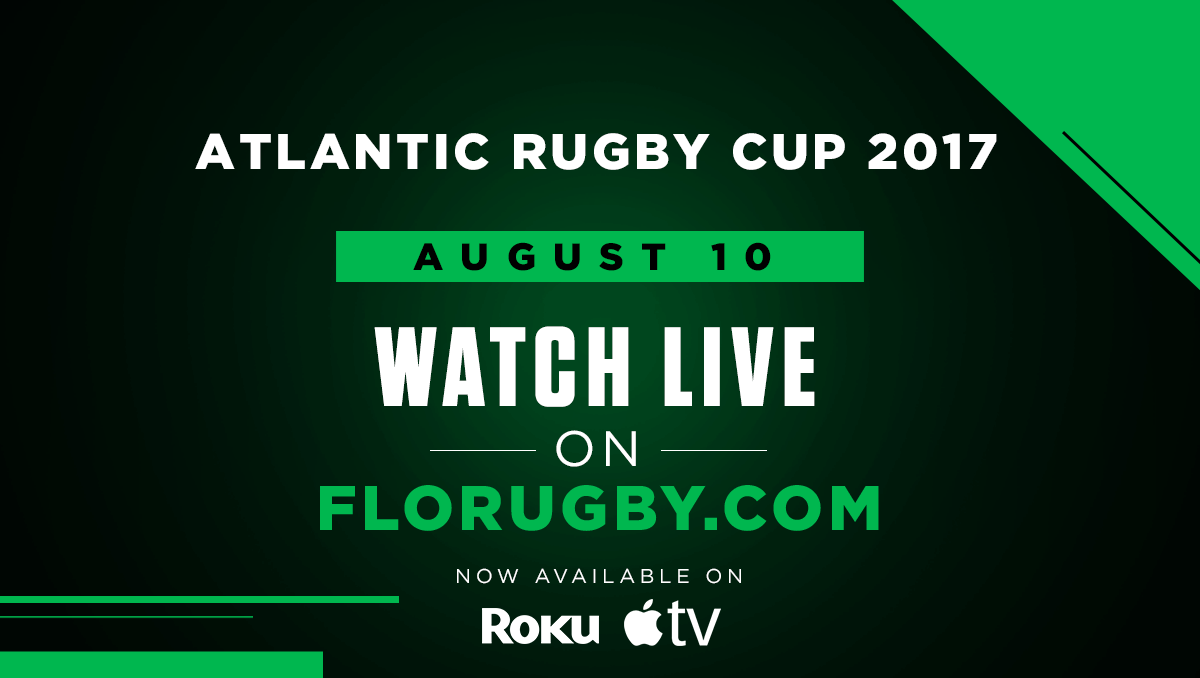 | Republic of Texas All-Stars | | |
| --- | --- | --- |
| Name: | University/Club: | Position: |
| Brennan Falcon | LSU | Flanker |
| Cameron Troxler | LSU | Flyhalf/Fullback/Wing |
| Daemon Torres | Life University | Lock |
| Derek Watson | Austin Blacks | Flanker/Lock/Prop |
| Hunter Briet | LSU | Hooker/Prop/Scrumhal |
| Jackson Slater | Baylor | Lock |
| Justin Brown | Texas A&M/Austin Hunts | Scrumhalf/Back |
| Kevin Marcotte | UCSB | Fullback/Wing |
| Mason Pedersen | Austin Huns | Prop |
| Nic Medina | Texas Tech | Flyhalf/Fullback |
| Nick Larsen | TCU | Center/Flanker |
| Parker Vincent | Baylor | Flyhalf/Fullback |
| Patrick Medina | Austin Blacks | Center |
| Ryan Reese | Life University | Scrumhalf |
| Stewart Morris | Baylor | Center/Flanker |
| Todd Dupre | LSU | No. 8 |
| Tyler Hawkins | Baylor | Hooker/Prop |
| Weston Mollo | Life University | Back |
| | | |
| | | |
| Rick Medina | Coach | |
| Pedrie Wannenburg | Coach | |