United World Sports Announces Silicon Valley Sevens
United World Sports Announces Silicon Valley Sevens
United World Sports will hold a new international tournament in November.
Aug 5, 2017
by Alex Goff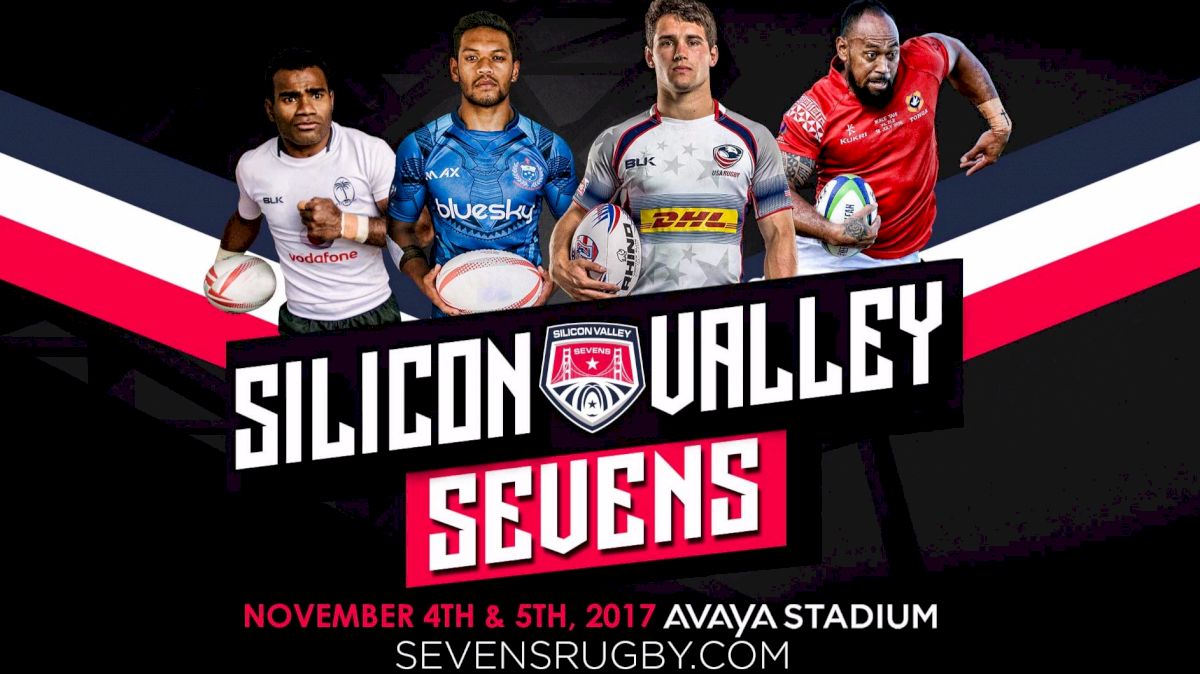 Courtesy of United World Sports
United World Sports, the owner and operator of the USA 7s Sevens World Series tournament, has announced the launch of Silicon Valley 7s, an international event serving as a warmup tournament for national teams looking ahead to the coming season.
Scheduled for Saturday, November 4, and Sunday, November 5, at Avaya Stadium in San Jose, the event will bring some of the top national 7s sides to the Bay Area.
Among the 12 teams competing in this debut tournament are the men's sevens squads from Tonga, Samoa, Fiji, USA, Canada, Australia, England, Chile, New Zealand, Japan, China, and Ireland, which is competing in the USA in 7s for the first time.
"We initially were looking for it to be eight teams," said Jon Hinkin, who is the USA 7s tournament director and will likely serve the same role for the Silicon Valley 7s. "So, to be safe, we invited 10, and they said yes immediately. So we expanded it. All of the teams said they want this -- a warmup that gets them started for the World Series."
Beginning Friday, August 4, at 10 AM, VIPs will be eligible for an exclusive pre-sale before going on sale to the general public on Tuesday, August 8, at 10 AM. Tickets will be available via Ticketmaster.com or SevensRugby.com, and groups of 10 or more should call Avaya Stadium at 408-556-7700.
"The addition of Silicon Valley 7s to the international schedule, and its debut in San Jose, further validates the growth of rugby in the United States," said Dan Payne, chief executive officer of USA Rugby. "It is going to be a great event for rugby fans on the West Coast, a strong lead in tournament for the Men's 7s team in preparation for the HSBC Sevens World Series and a great opportunity to add a high caliber event to the domestic calendar with our partner, United World Sports."
Join The Conversation On Social
FloRugby's hottest content, delivered to your inbox
Don't miss breaking news, feature stories, event updates, and more. Sign up for the FloRugby mailing list today.