Create a free account to unlock this article!
Get Started
Already a subscriber? Log In
FloRugby has selected its top Boys HS Rugby players for the 2016-17 season.
The selection was a difficult one especially as several players were excellent candidates. In addition, in conjunction with Goff Rugby Report, FloRugby asked readers to vote for their best Boys HS Rugby player.
So here are the results:
Player of the Year. At FloRugby we had several candidates in mind, and wanted to see those players perform on the biggest stage. Unfortunately, one of those players, Conor McManus, was injured just before nationals. His team, Fort Hunt, just barely lost in the final, regardless. It was an excellent performance by the Warriors, but the injury robbed us of that final chance to see McManus in action.
Similarly, Garrett Kay, who was excellent for Jesuit and the HS All Americans during the spring, was ill during nationals and played only a small role as Jesuit won the national title. Again, his candidacy was somewhat affected by something beyond anyone's control.
Player of the Year
Our top player was a key performer for a very successful team, and then backed that up with strong performances for select teams. That player is Doylestown flyhalf Mike Weir. With Weir's ability to see the field and his kicking skills, he took Doylestown to a top four finish at nationals, led them to a ranking as high as #1 in the nation, helped the HSAA team sweep Ontario U18s, and led EIRA to a 2-1 series win in Ireland.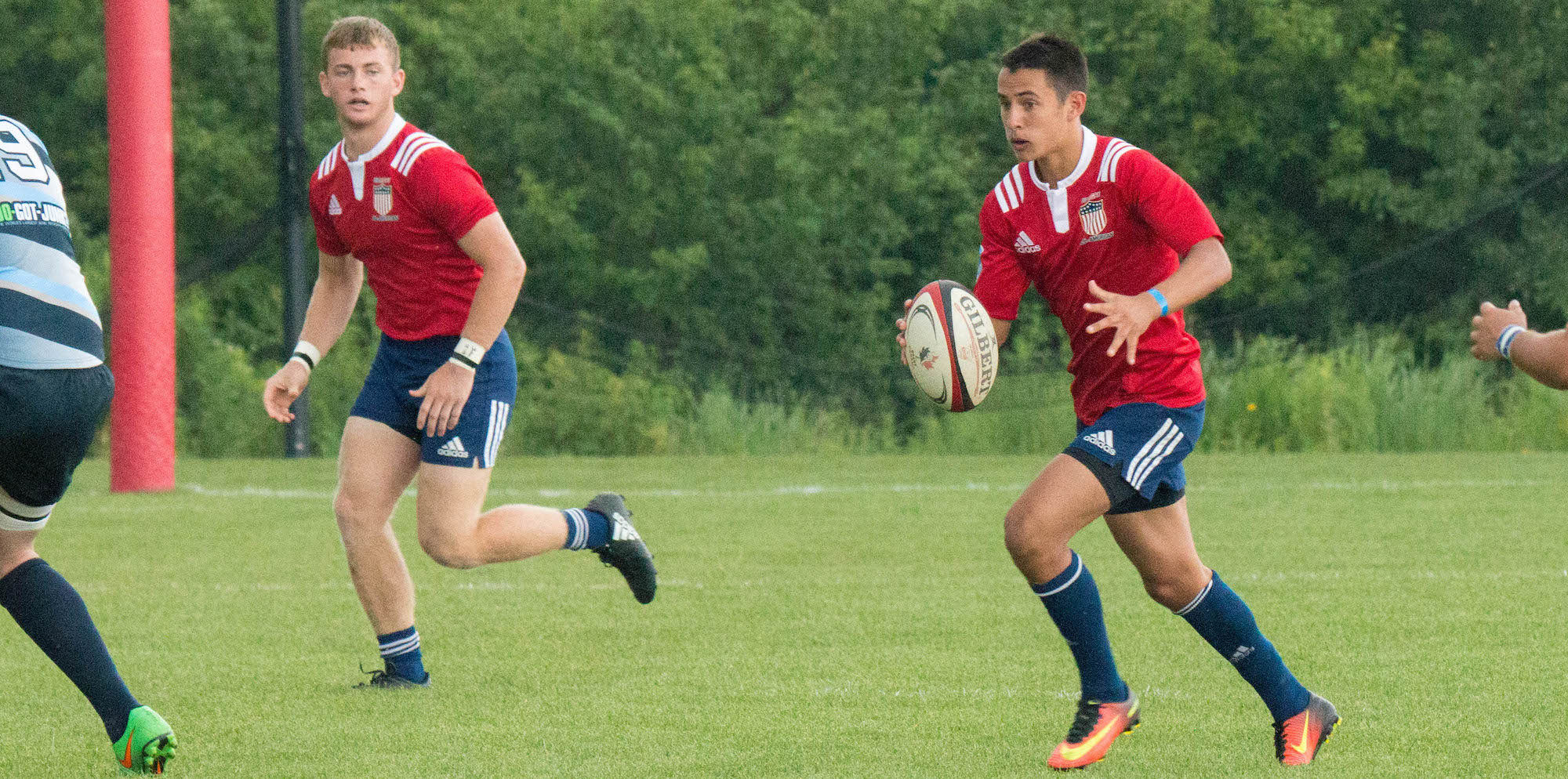 "Mike Weir stepped up for us not only as a player but as a captain and a leader," said Eagle Impact Rugby Academy prop Larry Williams. "He a remarkable player and I could talk about what be brings to the team all day. We look up to him."
With Weir being a back, we also need a top forward. In the end, despite his being under the weather at nationals Garrett Kay gets the nod. Kay played flanker and lock for the HS All Americans in the European Championships in France. While the team did not perform well, Kay was very, very good in every game. He was brilliant for Jesuit as they won Northern California and the national single-school title.
Readers Player Of the Year
Readers voted through FloRugby partner Goff Rugby Report for top HS player of the year, and the results were fairly overwhelming, with Conor McManus beating out nine other players with 39% over the vote. (Almost 2,500 people voted.) The smooth-running, smart-passing scrumhalf, McManus has probably the best box kick in high school rugby, and led Fort Hunt to its best season every.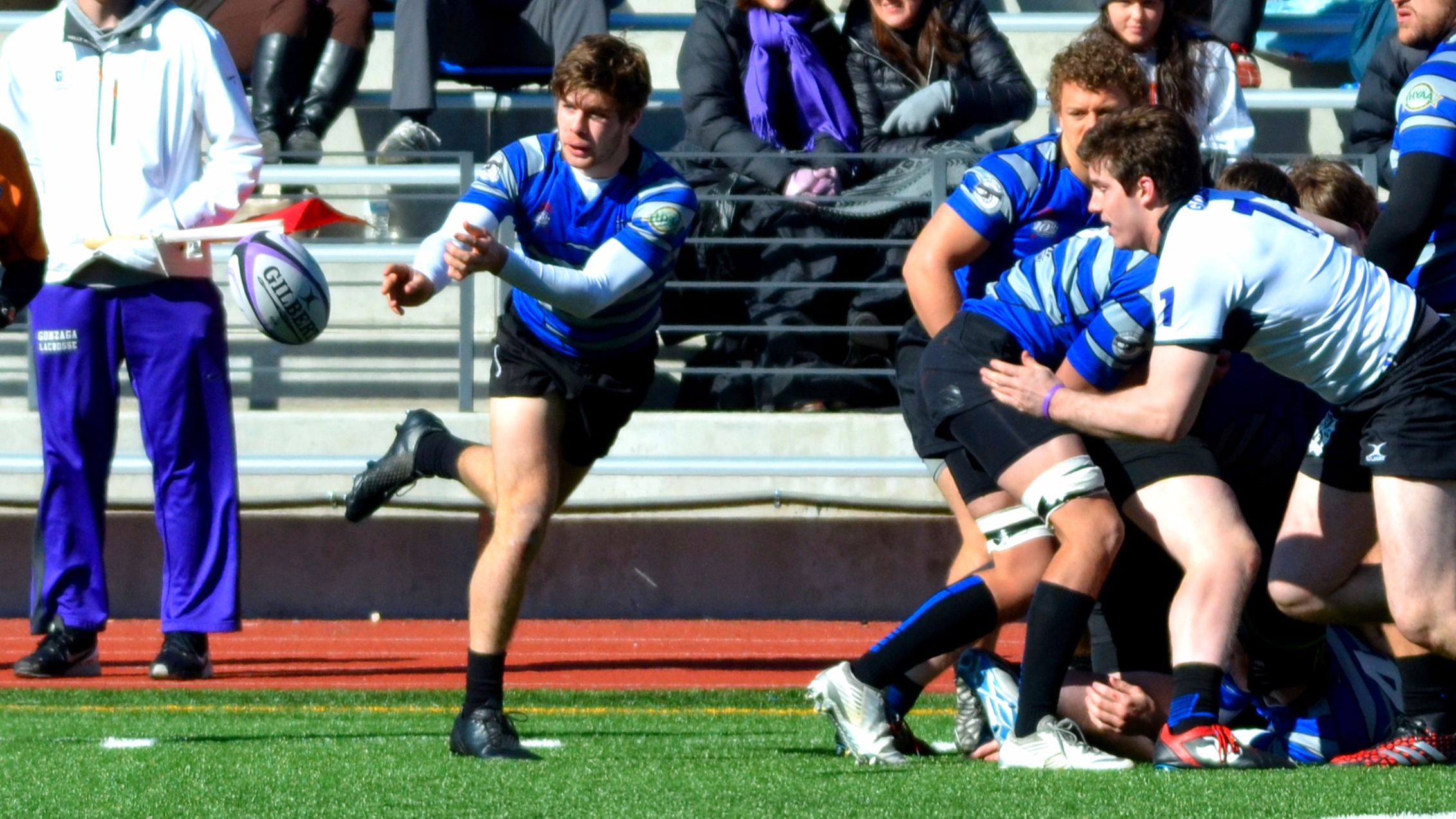 Forward of the Year from the readers is easy, because the #2 vote-getter was West Valley Warriors No. 8 Tevita Tauvao. The powerful loose forward and captain of a team that was not lost in over 50 straight games, Tauvao was the heart and soul of a team that won Utah, and then went to the Rocky Mountain Challenge and won there. Tauvao received 20% of the votes, meaning that McManus and Tauvao, between them, took 59% of the player votes.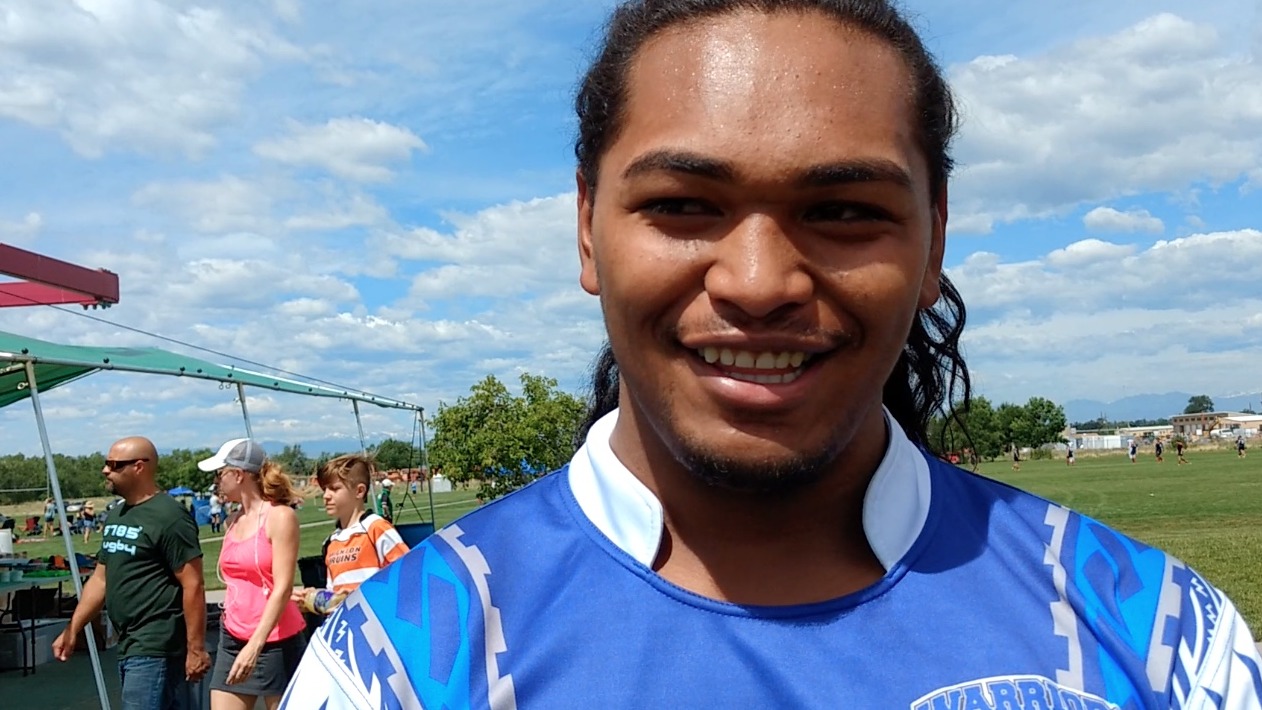 Join The Conversation On Social
FloRugby's hottest content, delivered to your inbox
Don't miss breaking news, feature stories, event updates, and more. Sign up for the FloRugby mailing list today.