The U.S. Naval Academy has hired Gavin Hickie as its new director of rugby and men's team head coach.
Hickie, who was the head coach at Dartmouth this past season, replaces Mike Flanagan, who had coached at Navy for 27 years and
left earlier this year
. Hickie has informed Dartmouth of the move, and the college, which just hired a new assistant coach, will be looking for a head coach now.
It may well be a smooth transition for Navy rugby, as Hickie and Flanagan -- while from two different backgrounds -- actually get along well, and there's reason to believe that Flanagan supported Hickie as a candidate for the Navy job.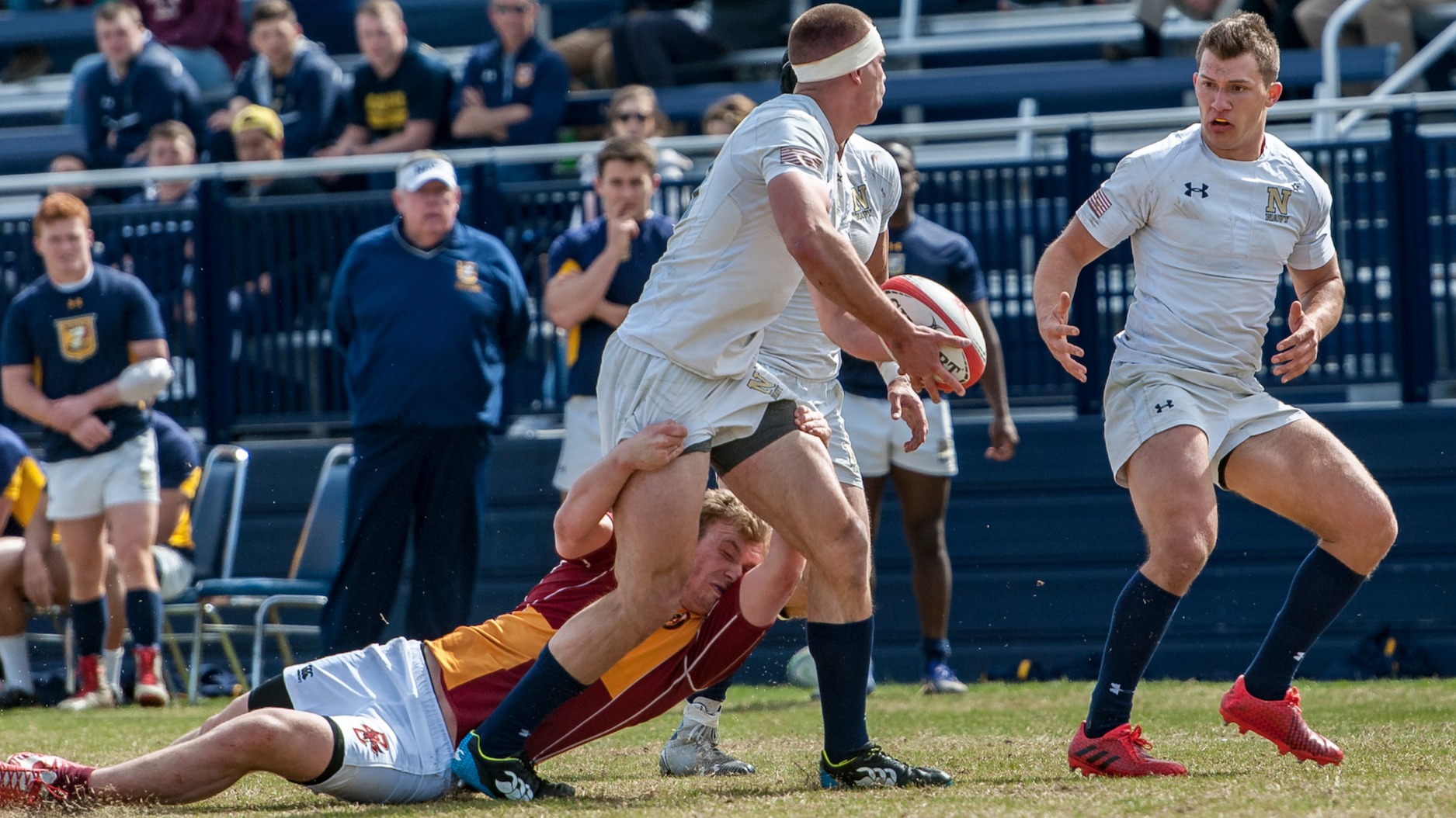 Hickie is a busy guy. He is the Collegiate All-American head coach and runs a coaching business
LineoutCoach.com
. He also wrote a introductory book about rugby called "Rugby Revealed." Prior to Dartmouth, he coached Belmont Shore in California and was a professional player for Leinster and several other pro clubs before moving to the USA.
Navy is expected to play an independent schedule for the 2017-18 year, similar to what the Midshipmen played last year. They are slated to play in the Varsity Cup in the spring.
But there is a lot of talk behind the scenes about Navy joining a major D1A conference, Rugby East being the most logical, for the 2018-19 season.