Third Period Not The Charm For EIRA In Ireland
Third Period Not The Charm For EIRA In Ireland
Report on Eagle Impact Rugby Academy against Leinster Academy
Jul 27, 2017
by Alex Goff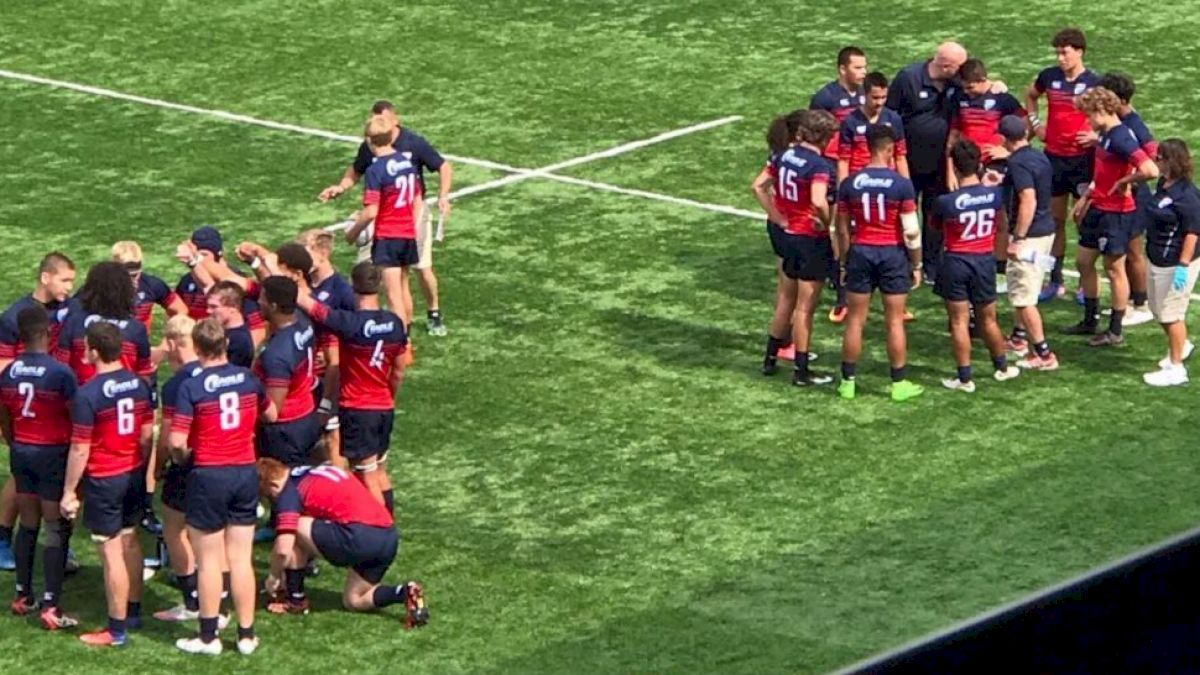 Dublin was a tough host for the Eagle Impact Rugby Academy as they lost to the Leinster Academy squad in a three-period game on Tuesday.
The game itself was originally understood to be a regular 70-minute game, but in the end was split into three periods. Leinster, with a large squad, actually ran out a completely different 15 for the second period. In the opening stanza, Leinster scored an early try after some pressure and a nicely-executed switch move.
But EiRA came back with some hard running and a few punishing clearouts. Leinster was guilty of offside, which led to a penalty goal, and then an in from the side where the Leinster player grabbed the EIRA player around the neck. That led to another penalty and a 7-6 scoreline. Finally, EIRA took the lead on another penalty.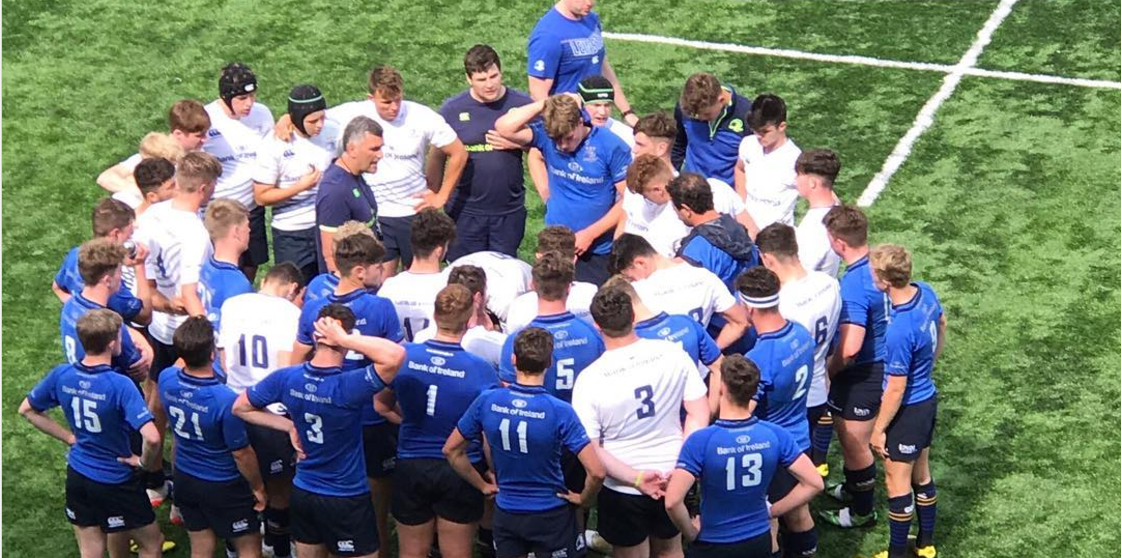 But Leinster scored a nice try in the corner, and in the second period extended their lead.
In the final period, the Leinster players from the first period came back on the field and scored three quick tries. The Eagle Impact team was slammed with penalties and cards in the late going, and the fresher Leinster team took advantage.