Togetherness Sees EIRA U16s Past Ontario
Togetherness Sees EIRA U16s Past Ontario
EIRA U16 coach Jeff Bonnett breaks down the team's win in Ontario.
Jul 26, 2017
by Alex Goff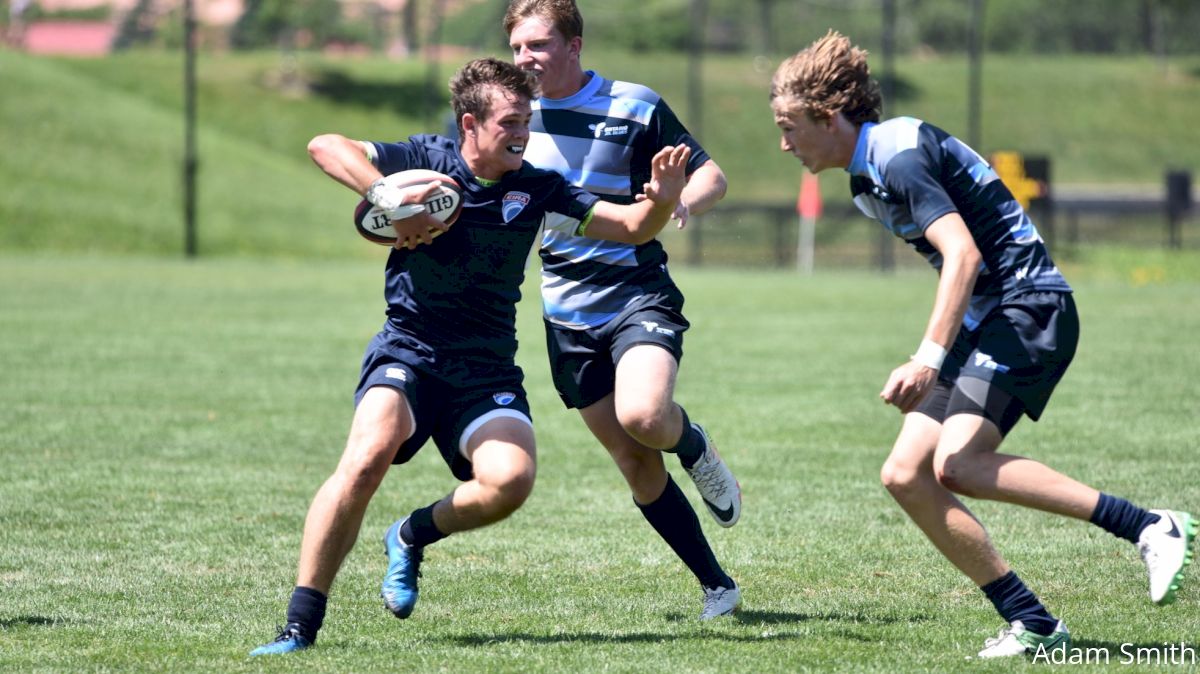 Eagle Impact Rugby Academy U16 Coach Jeff Bonnett was pleased to see his squad defeat the Ontario U16s, as the tourists came back to do so, but it wasn't easy.
"We have quite the challenge here in Ontario having to play three games with the first coming 36 hours and two trainings after arriving," said Bonnett after his team tasted victory at the University of Guelph. "For almost all of the the U16s, this is their first tour ever. Some have never left their state."
The team came together quickly, said the coach, and it showed in the performance, a 27-21 come-from-behind victory. The forward pack was very strong, and the loose forwards of Charles Martel, Dominic Tianga, and Alex Kennach playing especially well. Outside center Peyton Wall and wing Jacob Line made some ground, and Francisco Liguori kicked well, including some long-range penalties.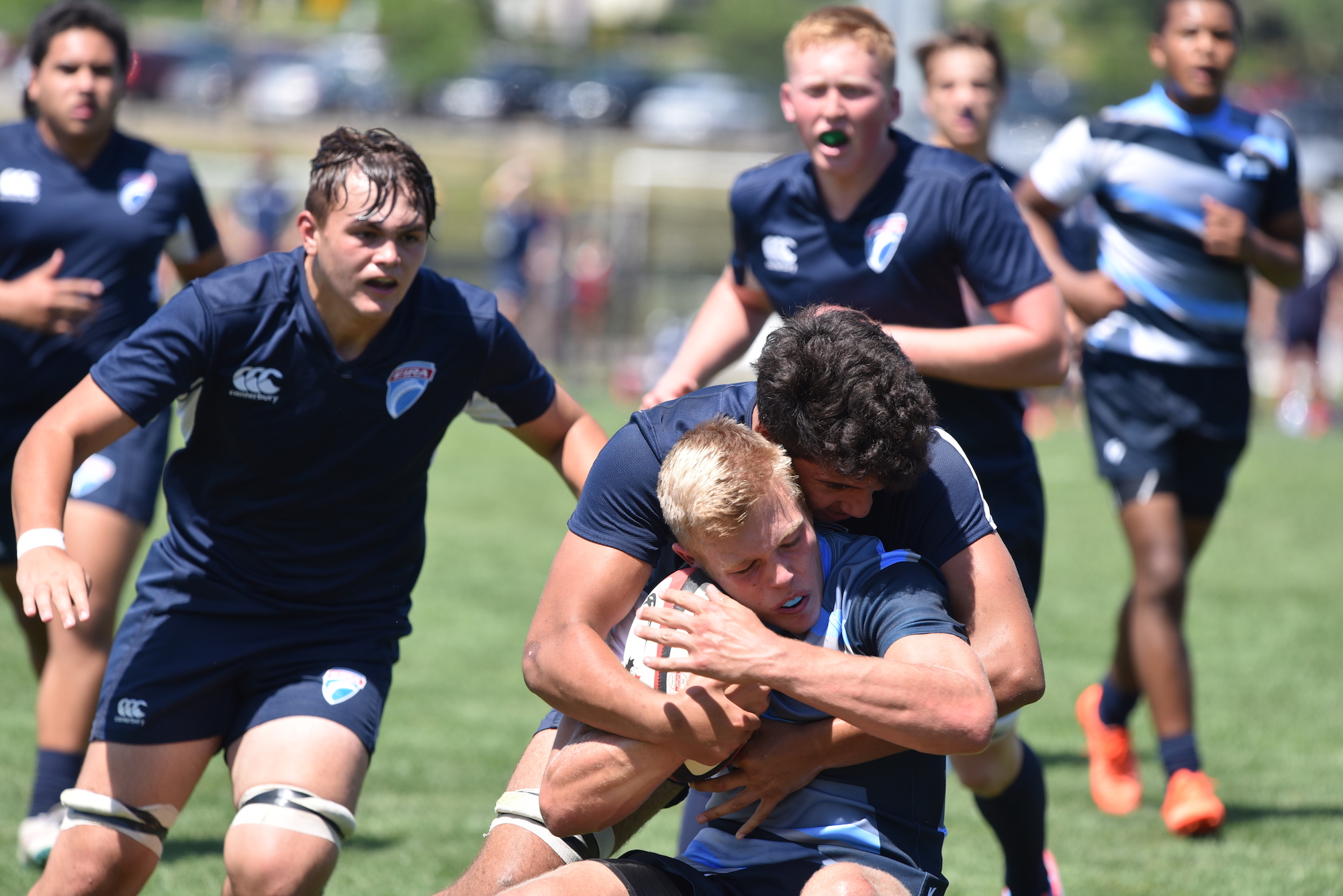 "They have started the process of bonding, communicating, and trusting each other," said Bonnett. "The first step was accomplished today and I'm extremely happy, not only for the victory, but the fact we changed up the entire team up for the second half, and the intensity stayed high and structure continued."
Bonnett had 11 players on the bench and he used all of them. That gave everyone at least 35 minutes of action on Tuesday. Now the team can look to improve from there.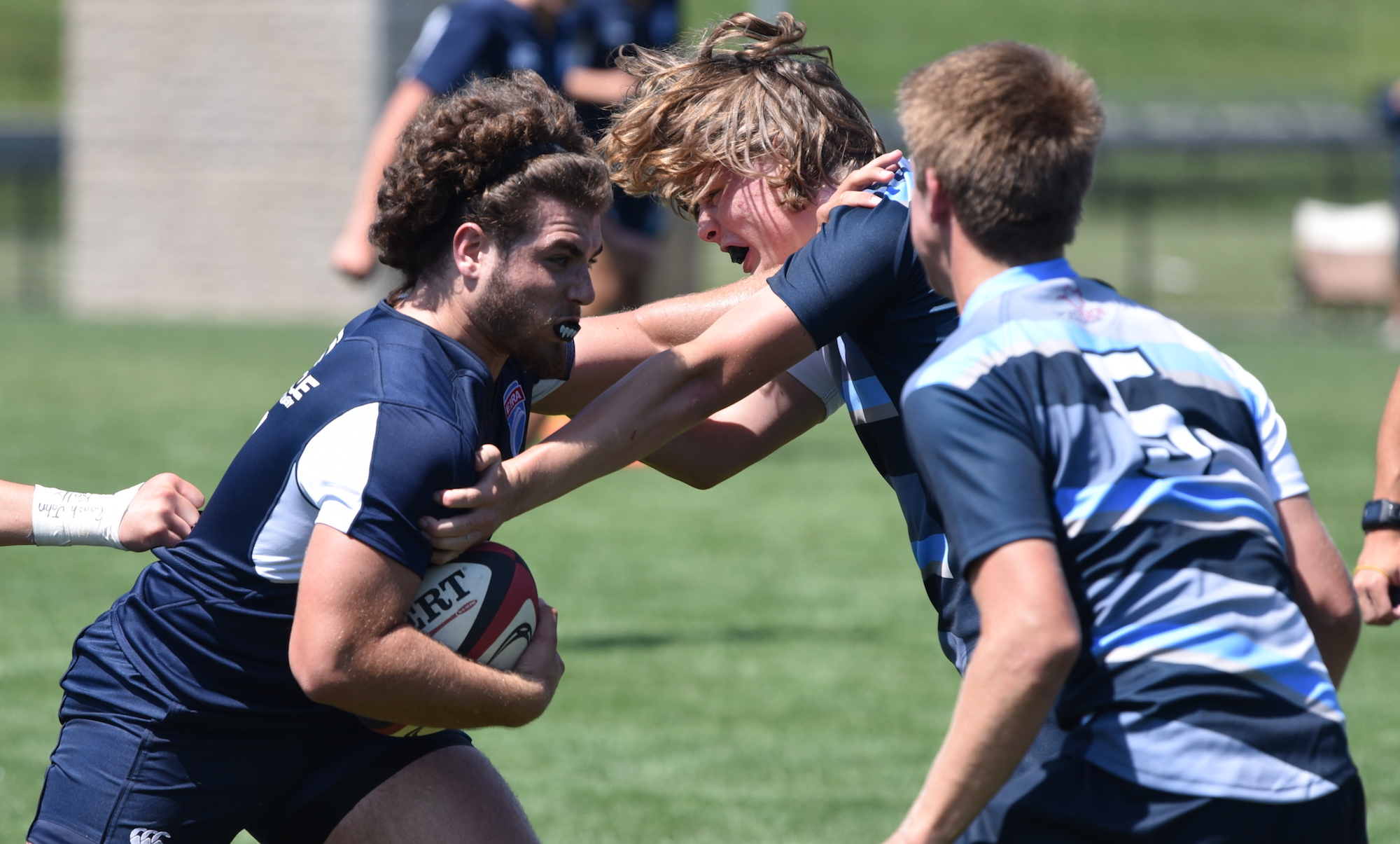 "We are by no means where we need to be and the players are hungry to get to that next step," said the EIRA coach. "We are counting each game as a step towards our goal of competing at an elite level. The whole team is more important than individuals. 'Family' is our motto at moment."
Join The Conversation On Social
FloRugby's hottest content, delivered to your inbox
Don't miss breaking news, feature stories, event updates, and more. Sign up for the FloRugby mailing list today.