Massive Challenge For EIRA In Ireland Saturday
Massive Challenge For EIRA In Ireland Saturday
FloRugby talks to Sean Nolan and Jordan Wanter of the Eagle Impact Rugby Academy team on tour in Ireland.
Jul 22, 2017
by Alex Goff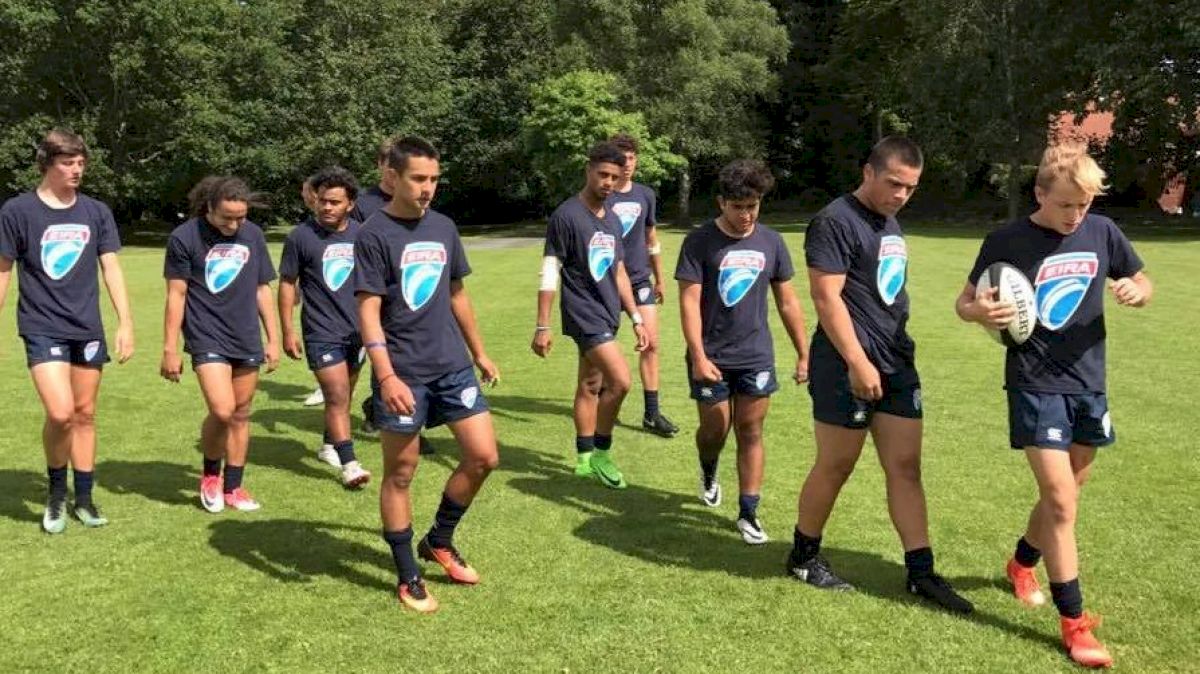 The opening game of the Eagle Impact Rugby Academy's tour of Ireland kicks off Saturday morning in Belfast against Ulster Academy U17s.
For many of the players, playing for EIRA is not exactly new, but doing so on the other side of an ocean presents a unique experience.
"We got used to everything super fast," said Sean Nolan, who is one of the younger players on the tour but has been showing some nifty decision-making at flyhalf. "The facilities have been really nice. A lot of people on our team are used to how it is in EIRA and know what we need to do."
Loose forward Jordan Wander added: "When we met up in West Point, we were in the airport for a long time, so we all got to catch up and learn about each other as a group."
EIRA coach Darrell Knowlton has brought his professional expertise as a psychologist and counselor to the team. As he worked hard with the players on the mental side of the game, he praised their attitude heading into the trip.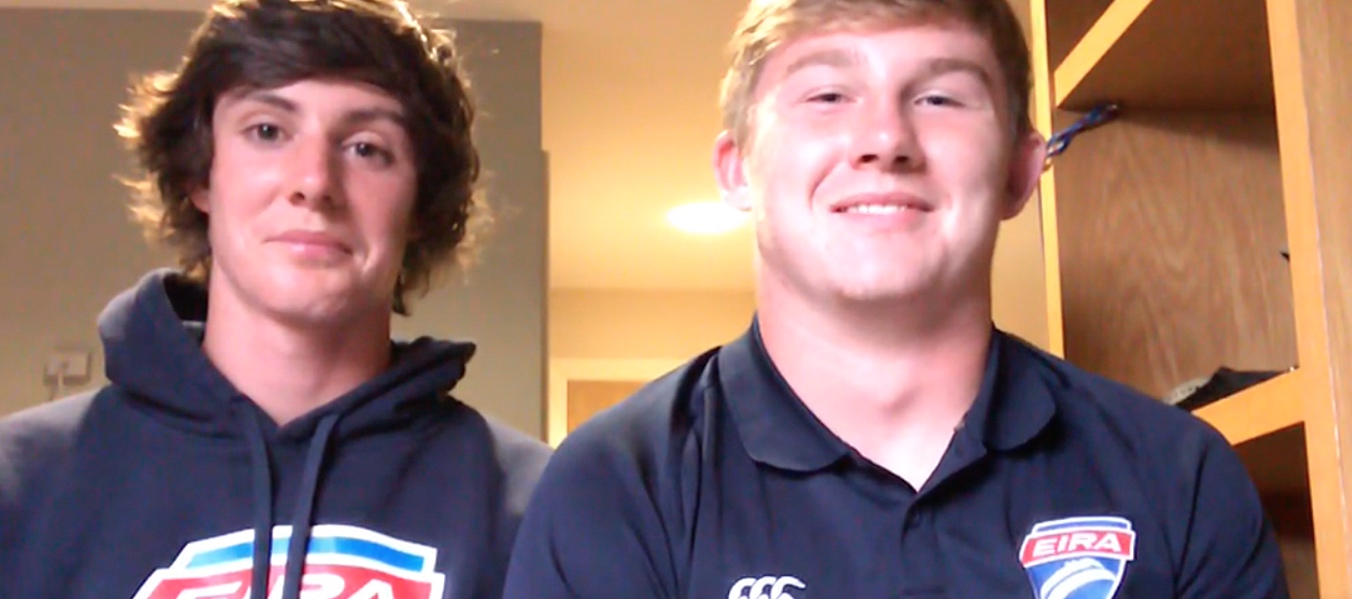 Wander has embraced being part of the team, but he is new to the EIRA coaches and their approach, which drills basic skills over everything else.
"This is my first tour and my first taste of what it's like to play somebody outside the U.S. -- it's pretty intense and I like it a lot and having the coaching we have is great," the Dallas Harlequin Colts standout said. "Since I've gotten here, I feel like I have improved as a player and learned new techniques."
Nolan toured with the EIRA teams to British Columbia in each of the past two years. He is starting to show something as a field general, taking the EIRA SoCal JV team to the JV title at the Rocky Mountain Challenge.
"I am feeling pretty comfortable," he said. "I kind of know what I have to do and how the structure comes together."
Key for the team as a whole is defense more than anything else. Any good player can make a tackle, but putting it all together as a unit is tougher.
"We've worked a lot on our defense, and we've worked a lot on our ground skills -- ball placement and stuff like that," Wander said. "It's been really good for me, and I've learned a lot."
There's not been much down time, yet. The players are training two-a-days and working together and spending quieter periods just hanging out. Later on, there will be some cultural trips. Right now, there's a game to play and hopefully win.
"We'd like to win, but we mostly want these [opponents] that we're not soft Americans who don't know how to play rugby," Nolan said. "We want to come out and show them what we've got, and hopefully that will be enough to win."