Six EIRA Players To Watch
Six EIRA Players To Watch
A look at six players to watch from the West Coast Eagle Impact Rugby Academy team.
Jul 13, 2017
by Alex Goff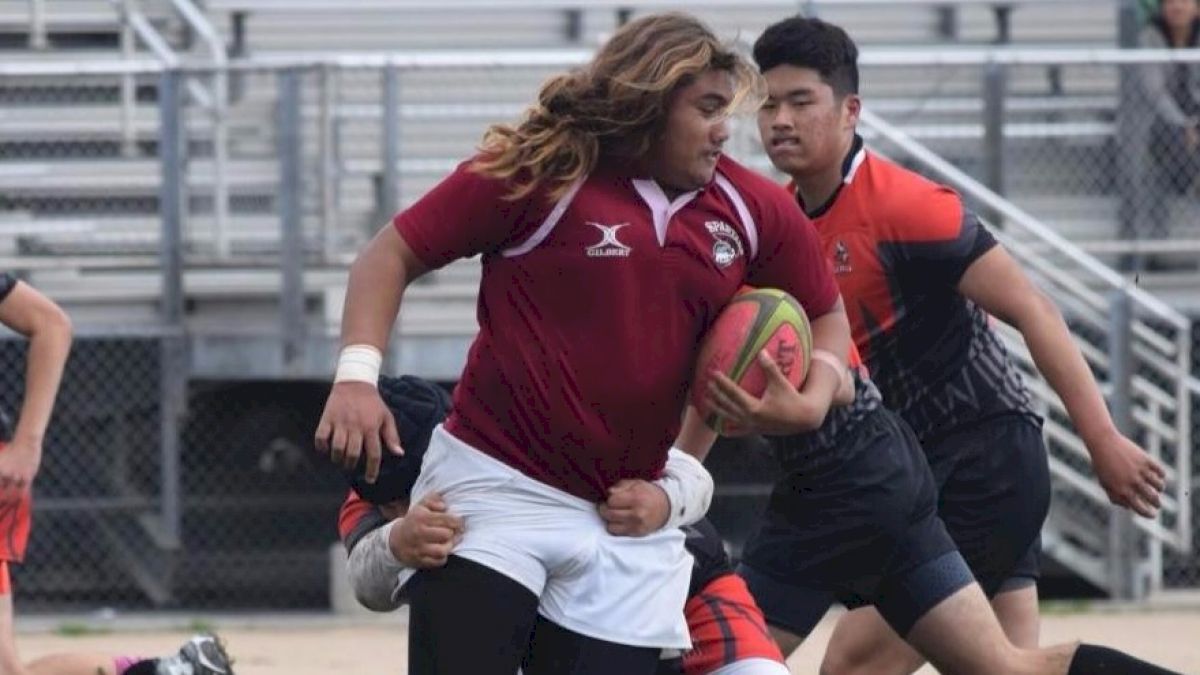 The Eagle Impact Rugby Academy U16 and U17 teams are ready to face off with British Columbia on Thursday and Saturday in Vancouver.
Here are three EIRA players to watch on each squad:
U17s
Will Chevalier
Home club:
Neuqua (Illinois)
A slick center who can kick goals from the touchline and control field position nicely with the boot, he's also a nifty attacking presence and a smart passer. He's a classic second five-eighth type of center -- one who can fulfill a quasi-flyhalf role while also handling the rough stuff.
Jonah Tavai
Home club:
Mira Costa HS (California)
Possibly the best player on a superb Mira Costa team, Tavai can play No. 8, center, and hooker. He's squat but very powerful, fairly speedy, and has good hands. But what he brings best to his game are the intangibles; Tavai has developed into an excellent leader, as well.
Dante Bandoni
Home club:
Granite Bay (CA)
Bandoni (pictured below) is still young but is now a seasoned veteran. The Granite Bay second row is very strong in the air at lineout time and is well-skilled overall. He brings a mixture of speed and power that coaches look for in a lock.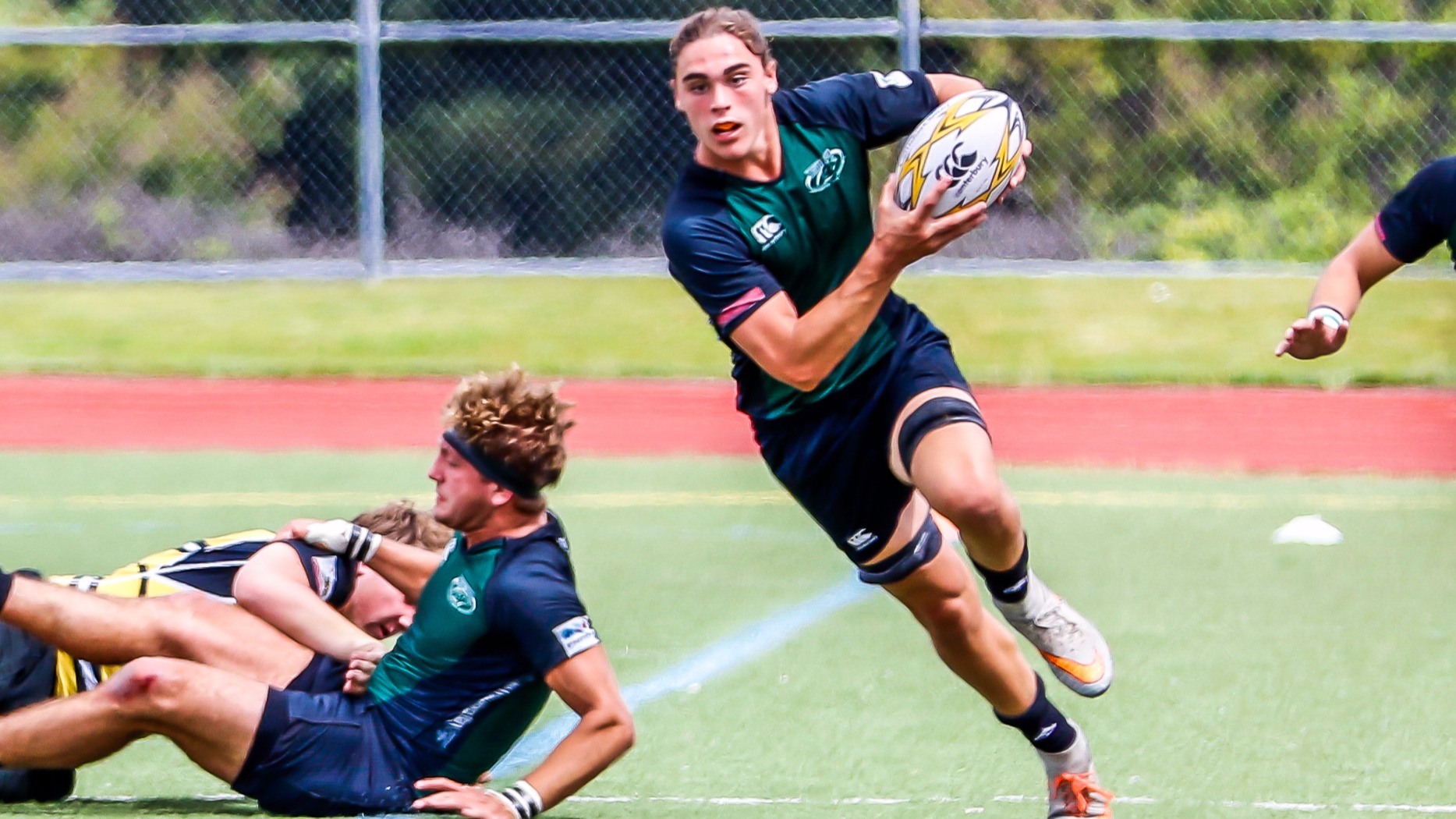 U16s

Ethan van Tonder
Home club:
Rocky Mountain (Idaho)
This Idaho product can play almost anywhere in the backline and is a powerful runner. He can slot in at scrumhalf, where he's played much of the time, but can slide out, as well. A big part of the EIRA U16 team that won its 7s bracket at the Las Vegas Invitational, he's a smart distributor.
Luca Gillespie-Brown
Home club:
Peninsula Green (CA)
Still only a U16er, Gillespie-Brown (pictured below) is a brilliant attacking force with pace and a good awareness of space. He was a big part of his club's strong backline and captained the team, at times, as well.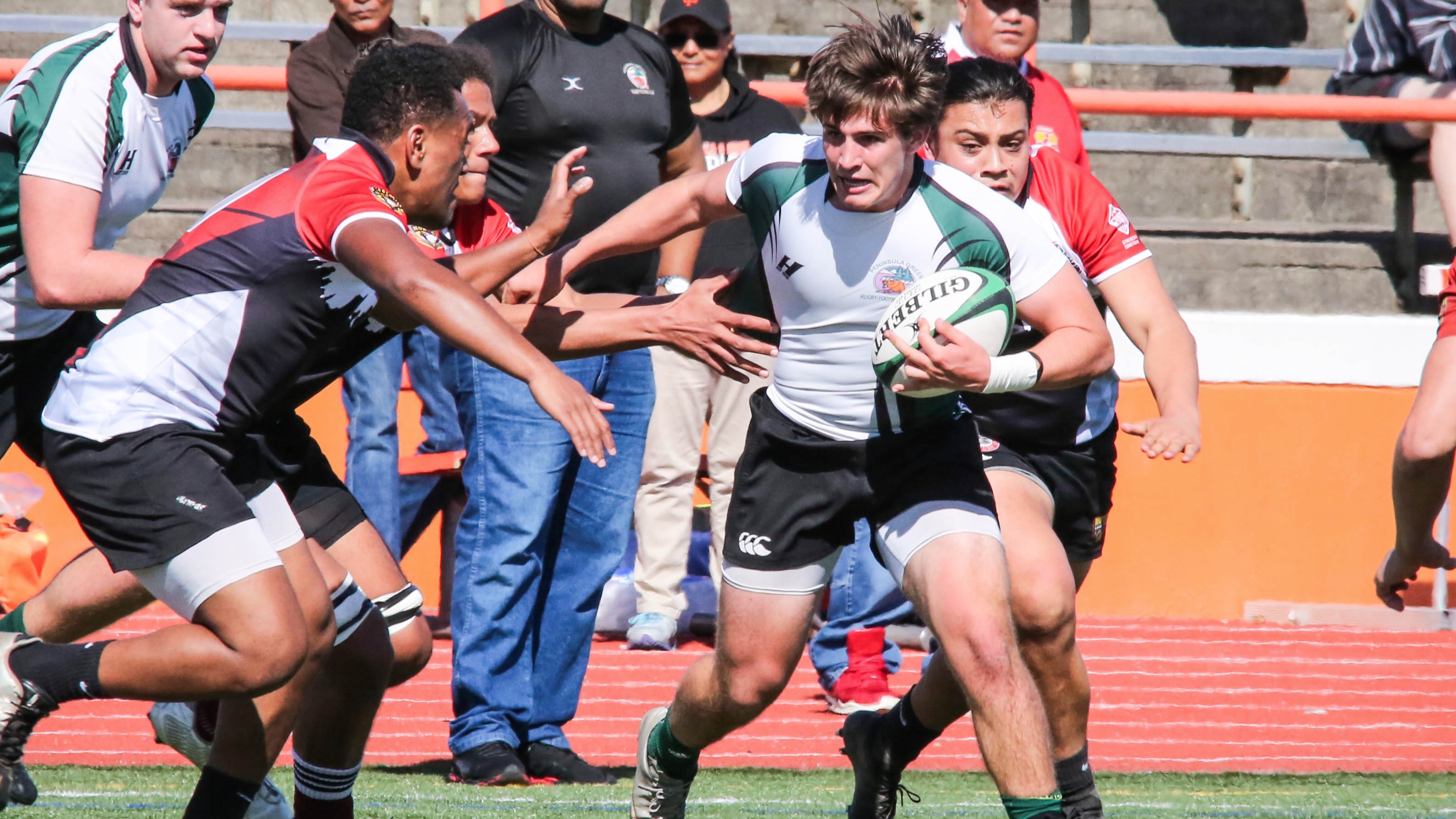 Mavaeganailetai Roberts
Home Club:
Los Alamitos HS, South Bay Spartans (CA)
A powerfully built prop with a superb attitude, Roberts has a skills range that makes his coaches wonder if they should put him on the flank. Roberts has a ton of heart and is a winner, leading his school team and the EIRA SoCal JV teams to championships.