College Freshmen Of The Year
College Freshmen Of The Year
Tracking the top freshman college rugby players of 2016-17.
Jun 7, 2017
by Alex Goff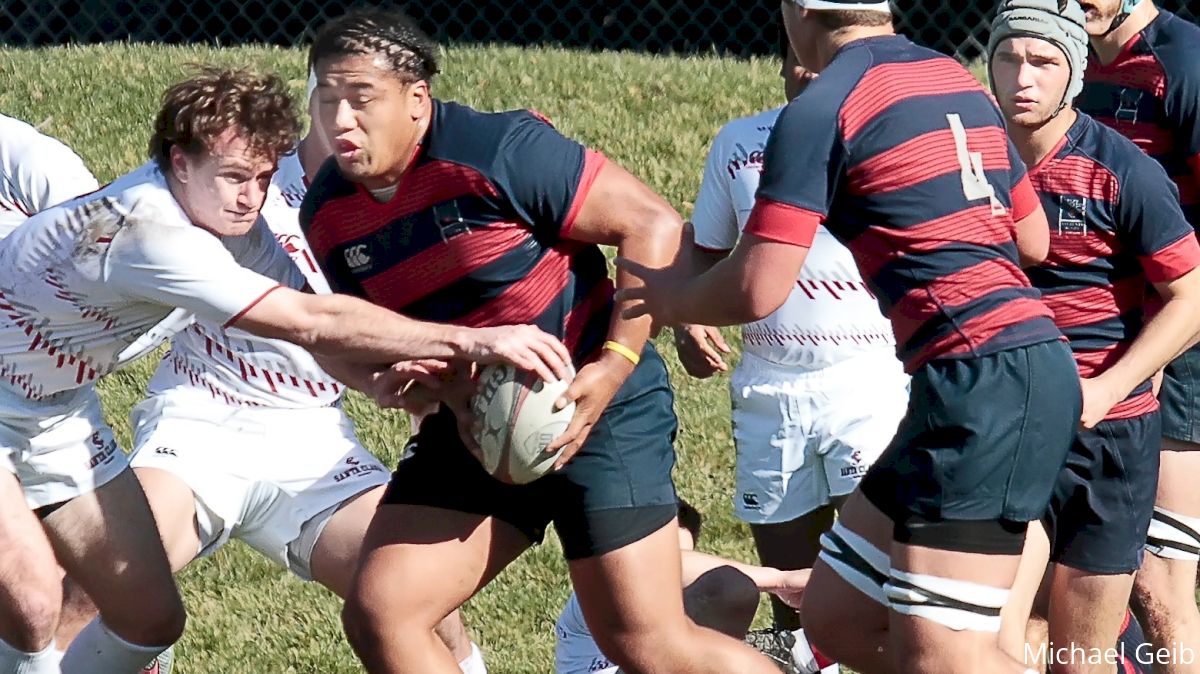 FloRugby has selected our Men's College Rugby Freshman of the Year. We looked at players who had a big impact with a successful team, and then whittled it down from there. We looked closer at 15s than 7s (which might explain our pick a little better), how much game time the player had, how well he played, and how well the team played.
There were some really good contributors this year. Here's our list of honorable mentions:
Keanu Andrade, Cal
Tommy Clark, AIC
Jordan Crofts, Penn State
Brendon Curle, Grand Canyon
Sam Cusano, Cal
Joey Freeman, Penn State
Calvin Gentry, Arkansas State
Andrew Guera, Notre Dame College
Roddy Hamilton, Grand Canyon
Levi Hunt, Utah
Justin Johnson, Life
Royaal Jones, AIC
Jacob Jorstad, San Diego State
Dante Lopresti, Notre Dame College
Bradley Maples, UC Davis
Deven Marshall, Central Washington
Santi Mascolo, Iona
Dmontae Noble, Kutztown
Kelsin Pupunu, Utah
Campbell Robinson, Arkansas State
Thomas Spradling, Cal
Bronson Teles, Arizona
Luke Thayer, Arizona
And our 2016-17 Freshman of the Year is Saint Mary's Prop Payton Telea.
Telea was a force for the Gaels as Saint Mary's won the DIA final. He was imposing in the scrum and played superbly in the loose, was solid on defense, and did all of that as a regular, weekly starter for the best team in the nation.