CRC Preview: Biggest Questions For Pool A Teams
CRC Preview: Biggest Questions For Pool A Teams
Preview of Pool A of the 2017 CRC with Saint Mary's, Dartmouth, Boston College, and Temple.
May 31, 2017
by Alex Goff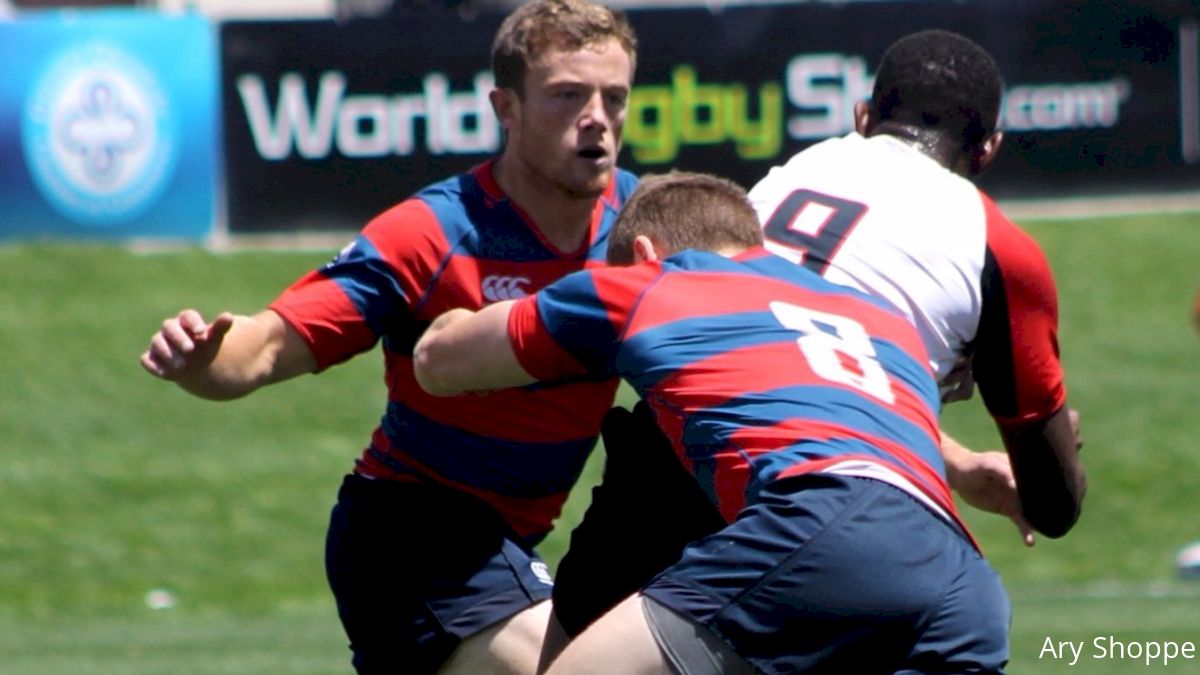 The big question mark heading into this weekend's Collegiate Rugby Championship is to see which team will emerge as the Pool A winner at Talen Energy Stadium in Chester, PA.

All four teams in the pool, which consists of Saint Mary's, Boston College, Dartmouth, and Temple, are looking to resolve doubts about their recent results before they can advance to the knockout rounds.

Here are FloRugby's answers to the burning questions surrounding each team heading into Saturday's pool matchups:


Saint Mary's
Will the Gaels bounce back after a disappointing finish at the College 7s National Championship?
The Saint Mary's players and coaching staff are too competitive to just capitulate because they lost the May 21 final to Lindenwood. Up until then, the Gaels were producing a performance similar in result to that of the Lions -- no one was scoring against Saint Mary's, and it was in control. But by the end, the Gaels looked a little run down and made mistakes they don't usually make. Heading into the CRC this weekend, they will have recovered and rested up -- look for them to start strong.


Boston College
Is this the same team that almost won the East Coast Rugby Conference and won the 2016 Jesuit 7s? Or are the Eagles just a shade back from that as evidenced by their loss in the final of the 2017 Jesuit 7s?
Boston College's issue is sevens depth. You need pace and size and ideally a nice combination. The Eagles succeed in using their teamwork and moving the ball. They are good in the breakdown, but a game in which they're in contact all the time won't help them.

The physicality of this tournament will require just about every team to have a full squad of players able to play at the same level.


Dartmouth
Are the Big Green contenders or just a team that won the Ivy League easily because it is that much better than its conference opponents?
Dartmouth is good. The Big Green, in fact, are very good. Dartmouth has a ton of pace and players who know how to read space. Big Green coach Gavin Hickie's latest recruits add to the mix nicely, and crucially the team has forwards such as Hayden Aldredge who can control up front. All of those pieces come together well enough for a squad that can finish second in this pool. But the key is only two runner-up teams move on to the Cup Quarterfinals. That means those second-place teams have to win big in their victories and hang tough when they lose. Dartmouth is in a position to do that but will have to explode out of the box. A massive victory over Temple in the opener is what's needed.


Temple
Can the Owls take the next step or is Temple ripe for a blowout?
This isn't the Owls team that won the Keystone 7s a year ago. But scouts say it's a good team and could shock a few. The Owls lost four sevens games in Keystone, three of them to St. Joseph's, so maybe they're not far away. They have to hold firm in the opener though.


Our pick:
Saint Mary's wins the pool and Dartmouth finishes second. Dartmouth will be in contention for a wild card spot if it beats Temple by a large margin.