2017 Boys High School Rugby National Championships
Young South Bay Learn, And Teach, At HS Nationals
Young South Bay Learn, And Teach, At HS Nationals
A look at the South Bay Spartans rugby club, and their desire to challenge themselves despite their youth.
May 26, 2017
by Alex Goff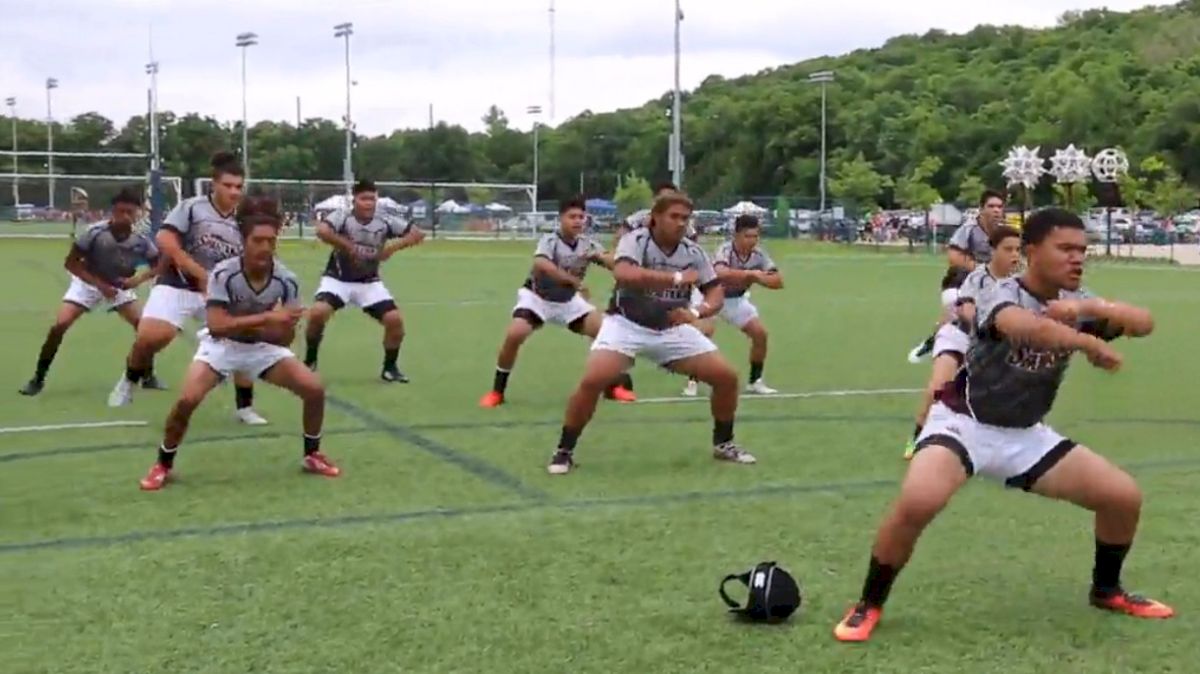 Playing at High School Nationals may be an annual rite of passage for some, but for other teams, it's a brand-new experience.
Take, for example, South Bay. The Southern California team is made up largely of players from
Los Alamitos High School
and won its division in the Southern California single-school league earlier in the season. The Spartans then went on to compete in SoCal's club season. They didn't make the playoffs, mainly because their league, which includes Back Bay, Belmont Shore, and Santa Monica, is extremely competitive. But South Bay was right there, despite being very young.
Almost the entire team qualifies to play under-16 rugby, but the Spartans instead choose to compete at the U18 level. That youth made the Boys High School Rugby National Championships organizers wary of inviting South Bay to last week's nationals in Kansas City, MO, but when a spot opened up because another team pulled out, the Spartans were ready. Boy, were they ready.
"We were expecting very good competition... we knew there would be a lot of competition here and we had to bring our 'A' game," South Bay flanker Seleve Tusalo'o said.
And the Spartans did just that, pushing eventual Tier II winner St. Thomas Aquinas in a 21-17 loss and then winning big over Winnetonka and Blue Valley to finish 2-1 and take fifth in the second tier. For such a young team, they showed well.
"Teams are more technical, they like to kick and get possession, so we had to adjust," fullback Diego Vasquez said.
"I've coached these kids since they were under 10s, and we were undefeated for the last three years," South Bay head coach Tevita Aholelei said. "I figured that since we're going to be moving up to U18s next year, it's better to move up [now] instead of competing at the 16 level, which we dominated the year before. Better experience, older kids, better quality of competition is going to make our kids a lot better. That's why we came this year, to build on a championship run for next year."
South Bay may be young, but they are huge. Aholelei and his coaching staff have worked hard to use that size but also teach the players the skills to compete. The first lesson, though, has been a key one -- go look for the next challenge.