World Rugby
Tighthead Prop Oli Jager Departs Crusaders For Rumored Return To Ireland
Tighthead Prop Oli Jager Departs Crusaders For Rumored Return To Ireland
Crusaders confirm Oli Jager's release, with rumors of an Ireland return. The tighthead prop's next destination remains a mystery, but the URC looks likely.
Nov 9, 2023
by Philip Bendon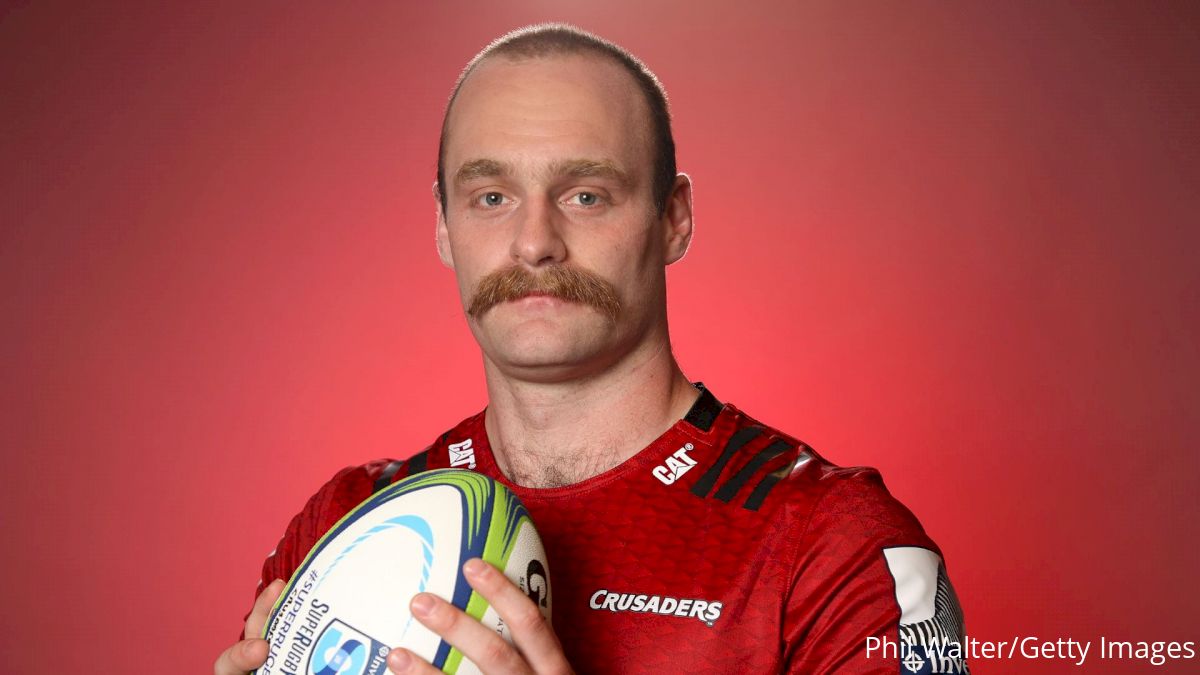 The Super Rugby powerhouse Crusaders have confirmed the release of tighthead prop Oli Jager ahead of next season.
The Kildare native looks set for a return to Ireland, while which team he will play for has yet to be confirmed.
However, it is worth noting that his home province, Leinster, recently saw its Samoan international captain, Michael Ala'alatoa, sign for French Top 14 outfit Clermont.
Speaking on Jager, new Crusaders head coach Scott Penny said, "We are in the process of working through that and, ultimately, that will probably be honored.
"I can't elaborate too much…you will put two and two together, and he will come out with a release very shortly."
Interestingly, Jager previously had stated his ambitions to play for New Zealand, saying, "I think I've made it pretty clear in the last couple of years that I want to be an All Black.
"I've put a lot of effort into it; I've stayed in New Zealand. This is my sixth year in Super Rugby. I feel like I've been here long enough that I really feel part of New Zealand, and I really feel like I've got a lot of friends in the team."
Jager is 28 years old and is eligible for both Ireland and England, having been born in London.