United Rugby Championship
2023-2024 United Rugby Championship Round 3: Top 5 Tries Of The Round
2023-2024 United Rugby Championship Round 3: Top 5 Tries Of The Round
Discover the thrilling top 5 tries from Round 3 of the 2023-2024 United Rugby Championship season. There are unforgettable moments in every game.
Nov 6, 2023
by Philip Bendon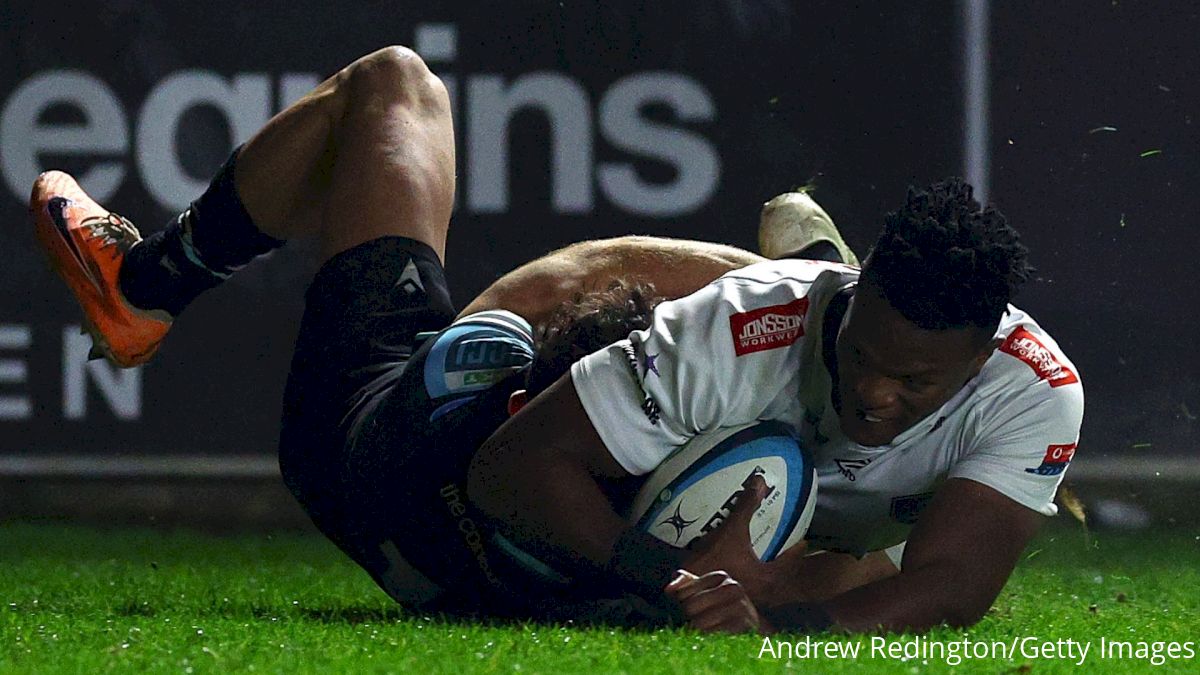 Round 3 of the United Rugby Championship brought a thrilling display of talent, as teams from across the Celtic, Italian and South African regions clashed in epic battles.
Among the standout moments, tries lit up the league, showcasing exceptional skill, teamwork and sheer athleticism.
From dazzling footwork to breathtaking offloads, these tries embody the essence of URC rugby at its finest.
Join us as we relive the magic of these spectacular moments that left fans on the edges of their seats.
Here are the top tries from the third round of this year's BKT United Rugby Championship.