World Rugby
Have Your Say With The Rugby World Cup Predictor Tool
Have Your Say With The Rugby World Cup Predictor Tool
Discover the ultimate Rugby World Cup 2023 fan predictor app on Rugbypass! Get ahead with expert insights, stats, and predictions for your favourite team.
Sep 5, 2023
by Philip Bendon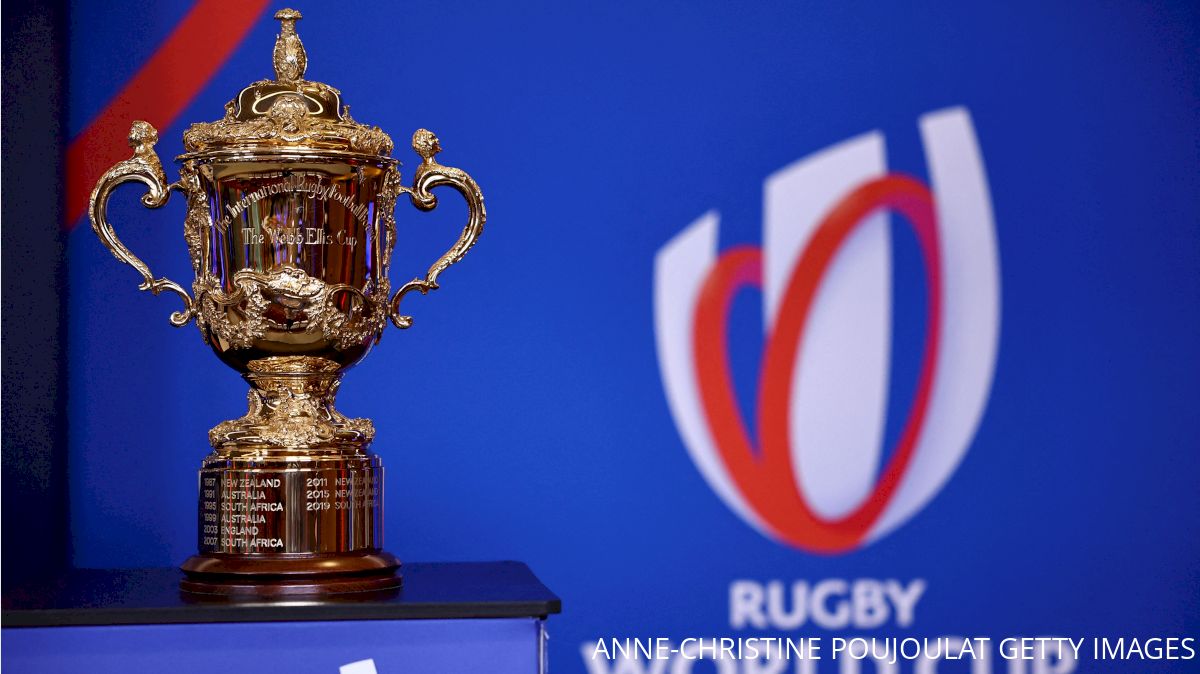 Now, just three days out from kick-off, the 2023 Rugby World Cup is the only topic on the lips of Rugby fans.
Coming around every four years, the sport's global showpiece is one of the biggest sporting events on the global calendar.
Attracting fans from all over the world, the tournament is the ultimate proving ground for rugby's top twenty nations.
As the masses descend on France, the undying question of who will emerge victorious is fiercely debated.
On one side of the draw, the top five teams in the world (Ireland, France, South Africa, New Zealand and Scotland) will slug it out for four spots in the quarterfinals.
Whilst on the other side of the draw, whilst the quality of teams is arguably a step below the big five, it will be no less competitive.
In Pool C it is a four-way shootout between Australia, Fiji, Georgia and Wales, who, at the time of writing, are separated by little to nothing in terms of form and quality.
Completing the pools, Pool D gets off to a cracking start as the presumed top two sides in Argentina and England will battle it out as they aim to lay down an early marker.
Whilst those two sides are the presumed top two, it would be foolish to discount either Samoa or Japan from causing an upset that could have far-reaching implications.
Although no questions will be answered until the actual match action gets underway, it does not make the debates less fierce.
We asked fans and experts to predict the #RWC2023 using our World Cup predictor 🖥️

The results quite frankly were astounding ⬇️
Make your predictions - https://t.co/x8A9pZr8c4 pic.twitter.com/40Y1KeXpA0

— RugbyPass (@RugbyPass) August 9, 2023
Who will reign supreme? Let us know by using the predictor and sharing your results on social media.