European Professional Club Rugby
Champions Cup Rugby Enters New Era As Investec Is Unveiled As Title Sponsor
Champions Cup Rugby Enters New Era As Investec Is Unveiled As Title Sponsor
Exciting times for Champions Cup Rugby as Investec revealed as new title sponsor for five seasons signaling a thrilling new era for the sport.
Aug 31, 2023
by Philip Bendon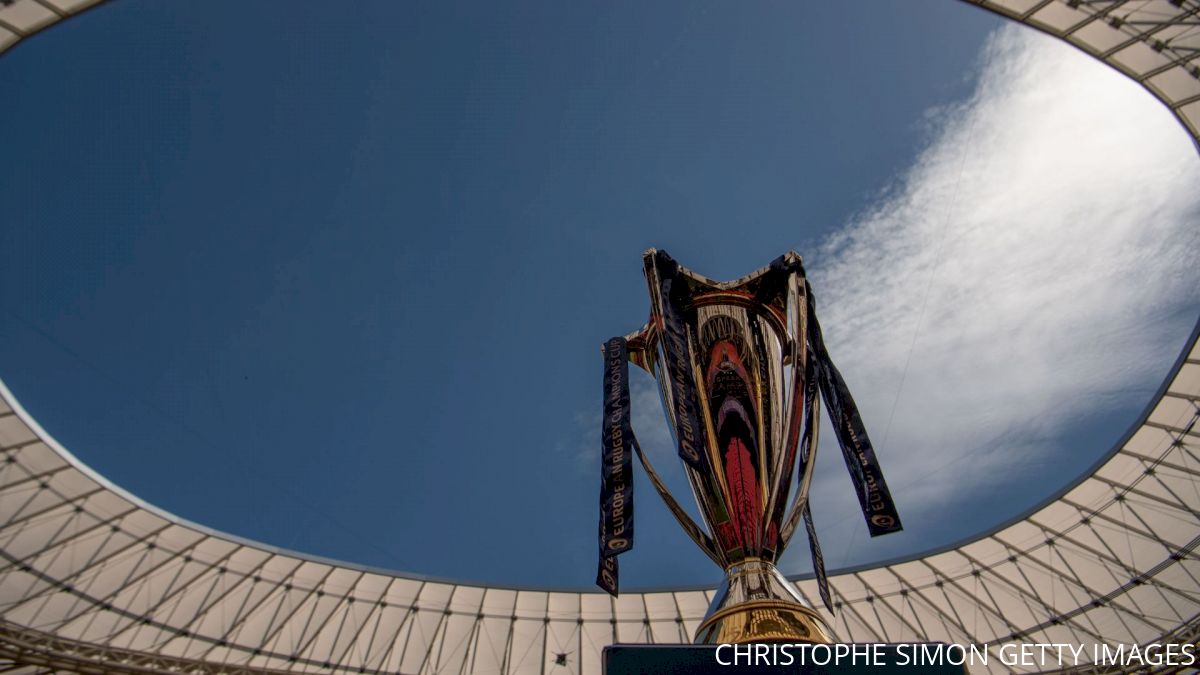 European Professional Club Rugby (EPCR) have today announced a new title sponsor for their marquee Champions Cup tournament.
International bank and wealth manager Investec will sponsor the tournament for the next five seasons in what is a hugely exciting development for the organisers and the sport as a whole.
Comprising of the top eight teams from three leagues – the Top 14, United Rugby Championship and English Premiership. The tournament is the most international club rugby competition, with teams from Ireland, Wales, England, Scotland, France, Italy and South Africa competing.
Speaking at the unveiling of the new sponsorship, EPCR Chairman Dominic McKay said:
"Following a record-breaking season for EPCR with over 1.3 million fans returning to stadiums and getting behind their clubs across the seven countries, in addition to further millions tuning in to our broadcasters worldwide, it's a brilliant time to welcome Investec into our growing partner family with such positivity surrounding the Investec Champions Cup and EPCR.
"Our combined passion for the game will enable us to deliver our new ambitious strategy for the Investec Champions Cup as we seek to grow our audiences further around the world in an intentional and sustainable way."
Echoing McKay's excitement, Investec Chief Marketing Officer Abey Mokgwatsane said:
"We are proud to sponsor the world's premier club rugby competition. The Investec Champions Cup embodies Out of the Ordinary sporting achievement and is a fantastic platform to further innovate in diversity, sustainability, and financial solutions."
The Investec Champions Cup kicks off in early December with back-to-back winners Stade Rochelais reigniting their rivalry with last season's runners-up, Leinster Rugby, in what is sure to be another monumental clash between two of the world's best clubs.
The EPCR finals weekend, featuring the Investec Champions Cup showpiece match will be staged at Tottenham Hotspur Stadium on 24 and 25 May 2024. Single tickets for the London 24 finals are on sale now.
For North American and US Territories rugby fans, the Investec Champions Cup and EPCR Challenge Cups will be streamed live and exclusively on FloRugby.
2023/24 weekends
Round 1 – 8/9/10 December 2023
Round 2 – 15/16/17 December 2023
Round 3 – 12/13/14 January 2024
Round 4 – 19/20/21 January 2024
Round of 16 – 5/6/7 April 2024
Quarter-finals – 12/13/14 April 2024
Semi-finals – 3/4/5 May 2024
EPCR Challenge Cup final – Friday 24 May 2024, Tottenham Hotspur Stadium
Investec Champions Cup final – Saturday 25 May 2024, Tottenham Hotspur Stadium