The URC Does London - Sharks Set To Meet The Ospreys At The Stoop
The URC Does London - Sharks Set To Meet The Ospreys At The Stoop
South African United Rugby Championship side The Hollywoodbets Sharks will clash with the Ospreys at the Twickenham Stoop in the 2023/24 season.
Aug 25, 2023
by Philip Bendon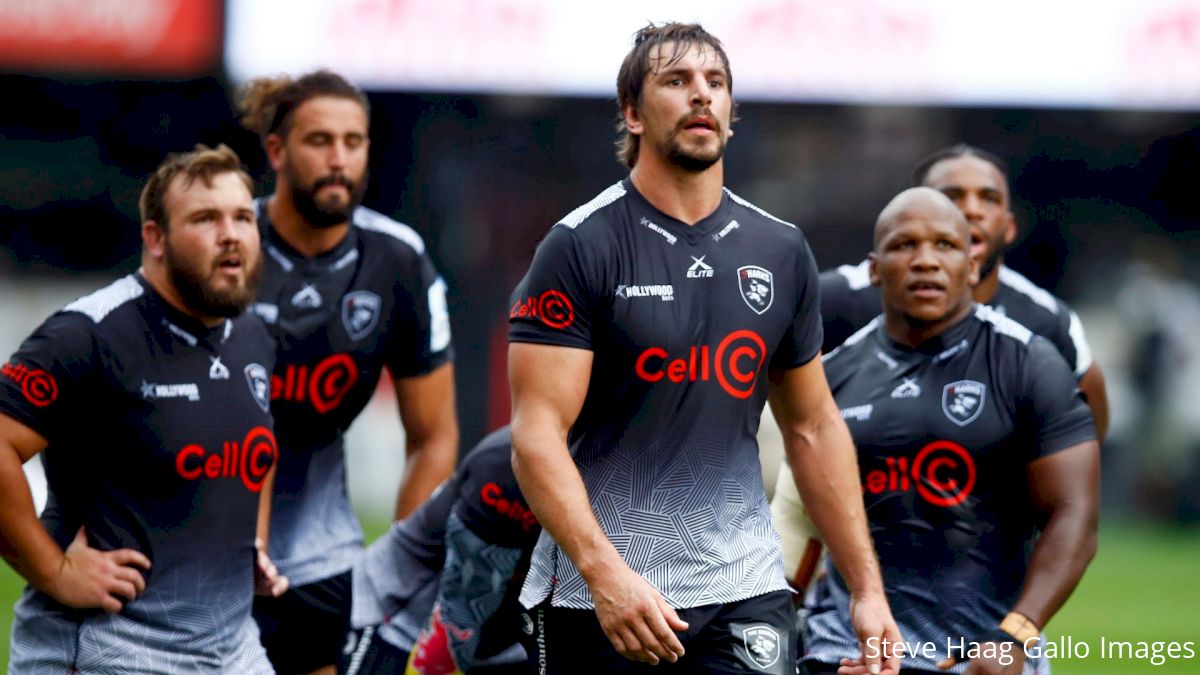 Professional club rugby's most diverse league will continue to break new ground in the 2023/24 season.
The United Rugby Championship will go on the road as South Africa's Hollywoodbets Sharks meet the Ospreys at the famous Twickenham Stoop, home of Premiership club Harlequins.
Taking place in round three of the new season, the match will be played on November 3rd with kick-off at 19.35 local time.
Speaking about the decision to take a game to London, URC CEO Martin Anayi said, "We believe rugby should embrace new ideas and innovative events, and we're very happy to support Ospreys and Hollywoodbets Sharks in bringing the BKT United Rugby Championship to one of the world's biggest cities where sport has such an iconic history. In addition to those who travel from Wales, we are fully aware of the large BKT URC fanbases living in London, and we hope that the interest from Welsh and South African supporters in London can make this a really special event."
Given the recent sell-out fixture between the Springboks and All Blacks at Twickenham Stadium, which is just a stone's throw away from the Stoop. There is an appetite amongst the significant South African expat community to see their teams live.
Joining Anayi in praising the decision to take a match to London was Ospreys Commercial Director Anthony Cole-Johnson, who said," We're absolutely thrilled that Ospreys can play host to a showcase game in London, providing a unique spectacle for our fans and newcomers alike. For us, this is not just a fixture; it is an opportunity to provide our local fans with a fresh experience and engage with both Ospreys exiles and the wider rugby fanbase in London.
"It's been great to have worked in collaboration with the BKT URC and the Hollywoodbets Sharks to put together this ground-breaking game to grow the interest around Ospreys and the league. London, a city with a rich sporting heritage, has always been a popular destination for fans from across the globe. As one of the world's leading rugby hubs, the city is no stranger to hosting showcase events."
Like the South Africans, London is home to a significant Welsh population who will now have the opportunity to watch one of their own teams compete on their doorstep.
For North American Rugby fans, this match and every other URC fixture is available live and exclusively on FloRugby via the FloSports app.