World Rugby
Eddie Jones Fires Parting Shots At Australian Media In Explosive Interview
Eddie Jones Fires Parting Shots At Australian Media In Explosive Interview
Australian Rugby head coach Eddie Jones let rip at the Australian media for painting the Wallabies in a negative light ahead of the Rugby World Cup 2023.
Aug 17, 2023
by Philip Bendon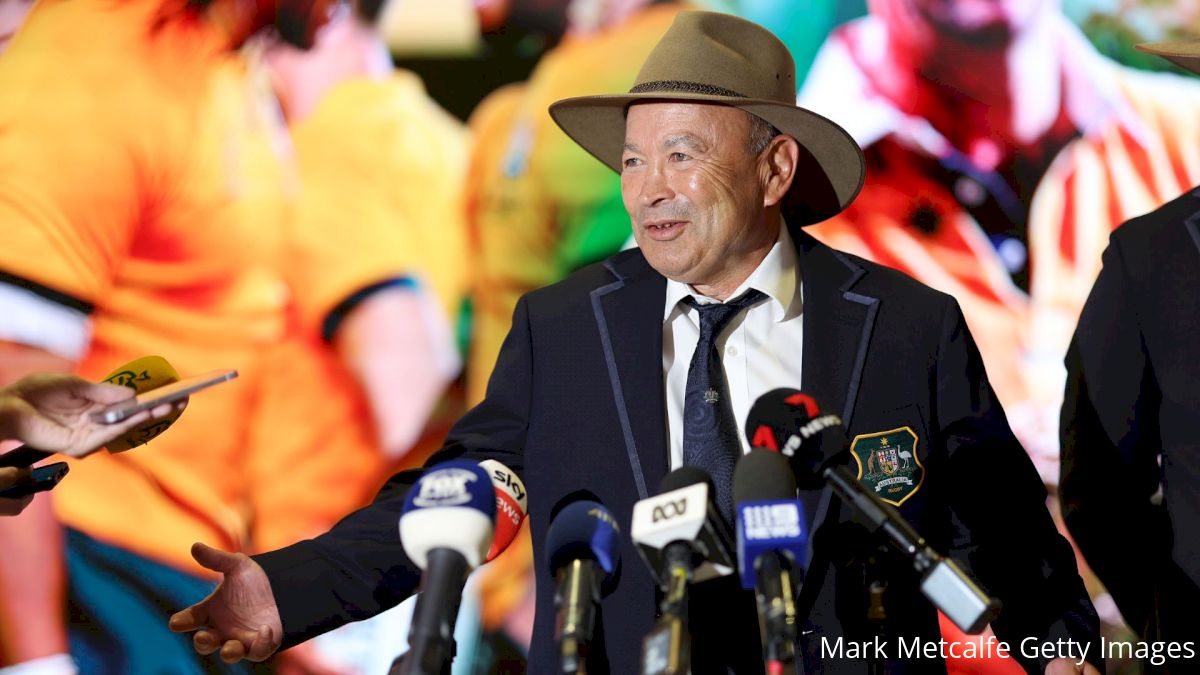 Wallabies head coach Eddie Jones was at his competitive best with the Australian media at his latest press conference.
Clearly taking exception with recent reporting surrounding the Wallabies, Jones laid into the reporters for what he has deemed as negativity.
Accusing the media of holding back Australian Rugby, Jones said, "I can't believe the level of negativity of you boys."
Jones then went further by saying, "I know what's wrong with Australian Rugby, and you blokes are part of the problem, because you're so bloody negative about everything.?
"So negative about everything," Jones reiterated.
20 years between RWC camps here in the top end 🤝#Wallabies pic.twitter.com/46sdwhe3PI

— Wallabies (@wallabies) August 11, 2023
Shifting his focus to the World Cup, the coach continued, "So, we are going off to the World Cup, and you think we can't win, you think the selection process is bad because the players can play. So, I apologize for that, but we will go out there and do our best. So, if you don't have anything positive to say, then don't ask, please."
Jones then doubled down on his belief that the Australian media don't believe the team can achieve anything at the World Cup.
"I know you blokes don't think we can do anything, so don't ask any questions, boys," Jones said. "Just be the pessimists you are, and keep Australian Rugby where it's been. Keep complaining about players who haven't been selected because it's fantastic, and we love it."
Jones travels to the World Cup in search of his first victory as Australia's coach in 2023, having lost all three of their Rugby Championship fixtures and the second Bledisloe Cup test.