Premiership Rugby
Welsh Coach Warren Gatland Offers His Views On England's Fly-Half Conundrum
Welsh Coach Warren Gatland Offers His Views On England's Fly-Half Conundrum
Wales Rugby's Warren Gatland has offered his thoughts on the fly-half options available to England head coach Steve Borthwick for the Rugby World Cup 2023.
Aug 8, 2023
by Philip Bendon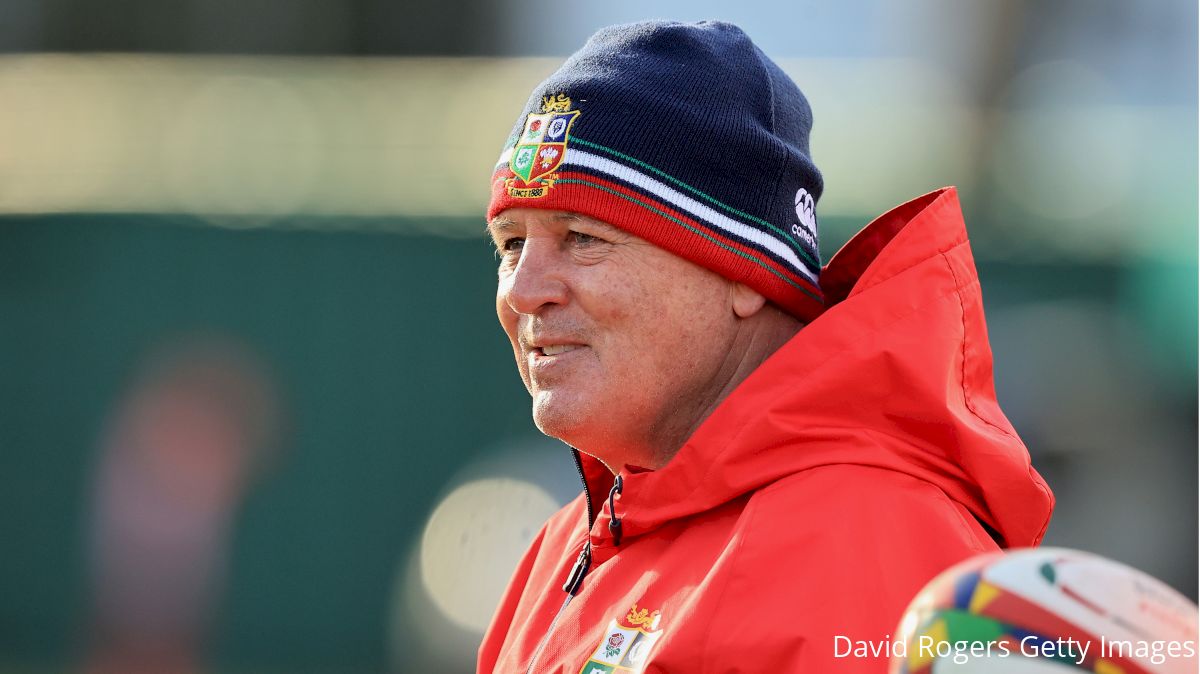 Wales head coach Warren Gatland is one of rugby's great spin masters, capable of manipulating the media narrative with a well-timed sound bite.
This ability to send the media into a frenzy, while simultaneously lumping pressure on the opposition, is part of what makes Gatland one of modern rugby's greatest coaches.
His record with the Wasps, Wales and Lions speaks for itself, and it is this track record that saw the Welsh Rugby Union calling his name once again when they decided to move on from Wayne Pivac.
Now back in the driver's seat, so to speak, with Welsh Rugby, Gatland is preparing for his fourth campaign in charge of the Six Nations giants.
In addition to his coaching commitments, Gatland has begun to dabble on the dark side of the media as an analyst and columnist.
Writing a regular column for the Telegraph, the 59-year-old has offered some valuable insights into the mindset of a top-level international coach.
Yet, it is his article from Aug. 7 about England's fly-half conundrum that has been the most compelling of all.
Opening his article about his decision not to select Marcus Smith in the initial British and Irish Lions squad for the 2021 tour of South Africa, Gatland wrote, "My decision not to select Marcus Smith in my original British and Irish Lions squad for South Africa remains one of my burning regrets from the 2021 tour.
"I should have held my nerve, backed my instinct. Smith was one of the main points for discussion during our selection meeting."
Offering a snapshot of his mentality around selection, Gatland reveals that contrary to certain opinions, his ability to take risks when picking a team is underrated.
"Despite what some people think, I am not normally conservative in my selections - I am actually a risk-taker," he said. "You do not always get it right. Sometimes, you back a player, and it does not come off, but I think one of my skills as a head coach has been the ability to pick pretty good teams.
"I felt that despite his inexperience – he had not yet been capped by England – he could become a special player for us on the tour."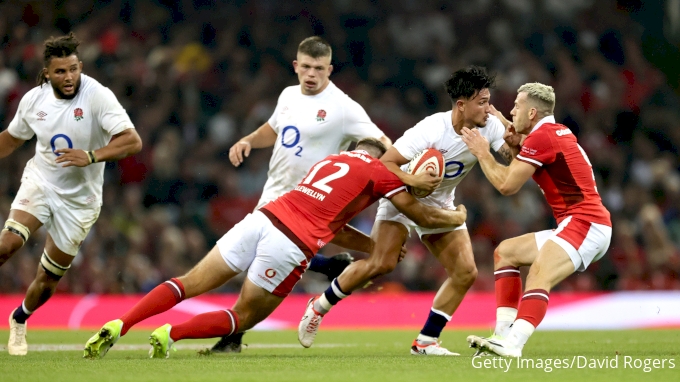 Gatland then went on to explain that he felt the decision for England not to pick Smith had hampered their progress.
"A year earlier, I had gone to watch him play for Harlequins against the Wasps at The Stoop," Gatland said. "He was up against Jacob Umaga, who at the time, was in the England squad. The Wasps won the game at the death, but there was only one fly-half on the pitch that day. He was a class above. I remember thinking, 'Wow!'
"I could not believe he was not already playing for England. Eddie Jones seemed to take the view that either he was not ready for the international stage or that he did not want to expose him to it too soon.
"All I can say is that if he was Welsh, I would have been picking him a year or two before."
Delving into what makes Smith special, Gatland wrote, "He is the type of 10 that if I was a forward, I would want to play for. I would want him leading me around and would be happy to take a bit of abuse from him if I was not doing my job properly. The way he is off the pitch feeds into that, too. You could not meet a nicer guy. He is humble, he has got manners."
While many will write this off as Gatland playing mind games with a potential future Rugby World Cup opponent, it is clear that the Kiwi who has seen it all in rugby rates the Harlequins star highly.