World Rugby
'It's A Disgrace... I Don't Know What's Going On'
'It's A Disgrace... I Don't Know What's Going On'
Junior Wallabies coach Nathan Grey expressed frustration with controversial decisions and calls during his side's loss to Ireland last week in South Africa.
Jul 6, 2023
by RugbyPass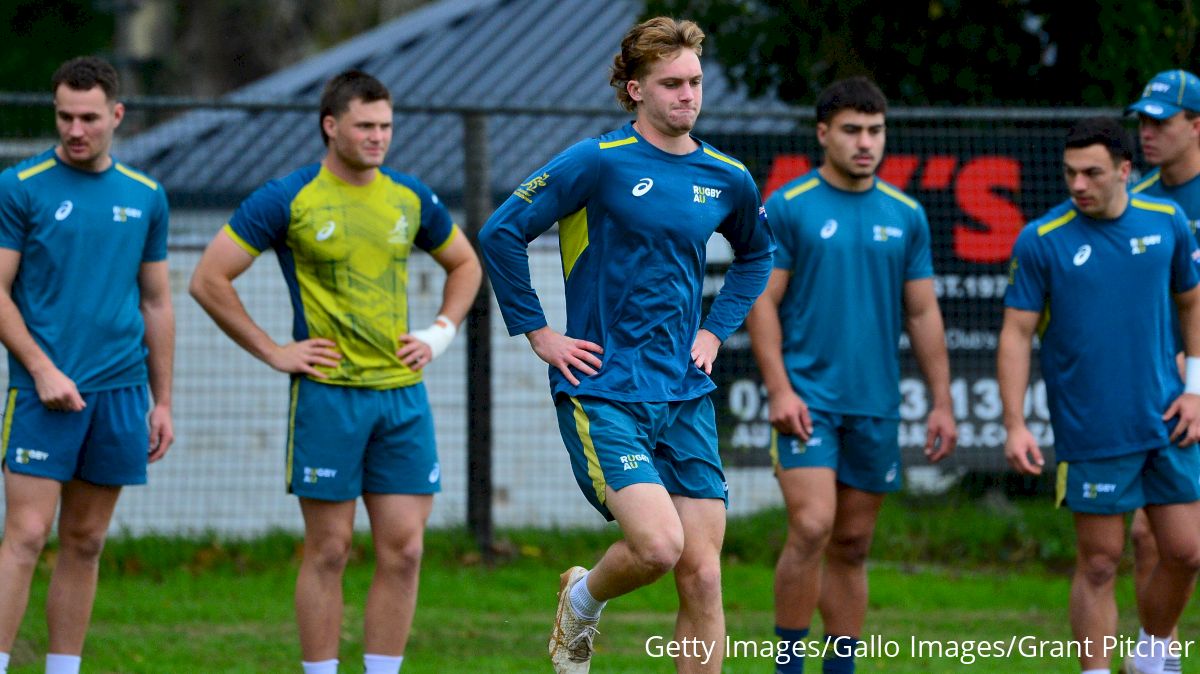 Junior Wallabies coach Nathan Grey expressed his frustration with numerous controversial decisions and calls during his side's 30-10 loss to Ireland last week in South Africa.
World Rugby confirmed that Ireland should have had two players sent off due to high tackles, resulting in suspensions for Rory Telfer and James McNabney, after the fact.
Telfer initially received a yellow card for his tackle on Darby Lancaster, while McNabney's tackle went unpunished.
Lancaster suffered a concussion from the hit and will be joined on the sidelines by vice-captain Ned Slack-Smith, who allegedly was "headbutted" by Ruadhan Quinn when the Irish flanker lowered his head late while carrying the ball.
Additionally, the Junior Wallabies believe they were unfairly denied a certain try when Tim Ryan dived over in the third minute. However, the referee chose not to consult the TMO and ruled that Ryan had stepped out of bounds instead.
An absolute pearler from the boys 😮‍💨

Our #JuniorWallabies now look ahead to taking on England next Tuesday!#WorldRugbyU20s pic.twitter.com/Tc3lcpILQA

— Wallabies (@wallabies) June 30, 2023
"It's a disgrace, and it shouldn't happen," Grey told the press this weekend. "I've got a squad of 30 guys led by Teddy (Wilson) who work their absolute arses off to put ourselves in position, and then these things happen.
"The red cards should've happened, and there should've been 45 minutes where we're playing against 13 or 14 men.
"Ned gets knocked out by a guy carrying the ball who actively ducks into contact and literally headbutts him as he's going into a very good tackle technique.
"I don't know what's going on. We'll just concentrate on what we can control, and that's how we prepare and play.
"It's a real shame, but these things happen in footy, so we're got to take stock of it. Certainly not happy about it, but it's done, so now we have to move onto England."
"It's frustrating when some calls don't go your way, but we've got a clear plan for England moving forward.
"We know with the team and squad we have at the moment, we definitely can get the job done on them.
"Our pure focus is on what we can control, and that's on Tuesday against England."