World Rugby
'The Right Fit For The Role:' Vern Cotter Joins Blues As Head Coach
'The Right Fit For The Role:' Vern Cotter Joins Blues As Head Coach
Vern Cotter is the head coach of the Blues, signed on a two-year deal that places him at the Blues helm through the end of the 2025 DHL Super Rugby season.
Jul 5, 2023
by RugbyPass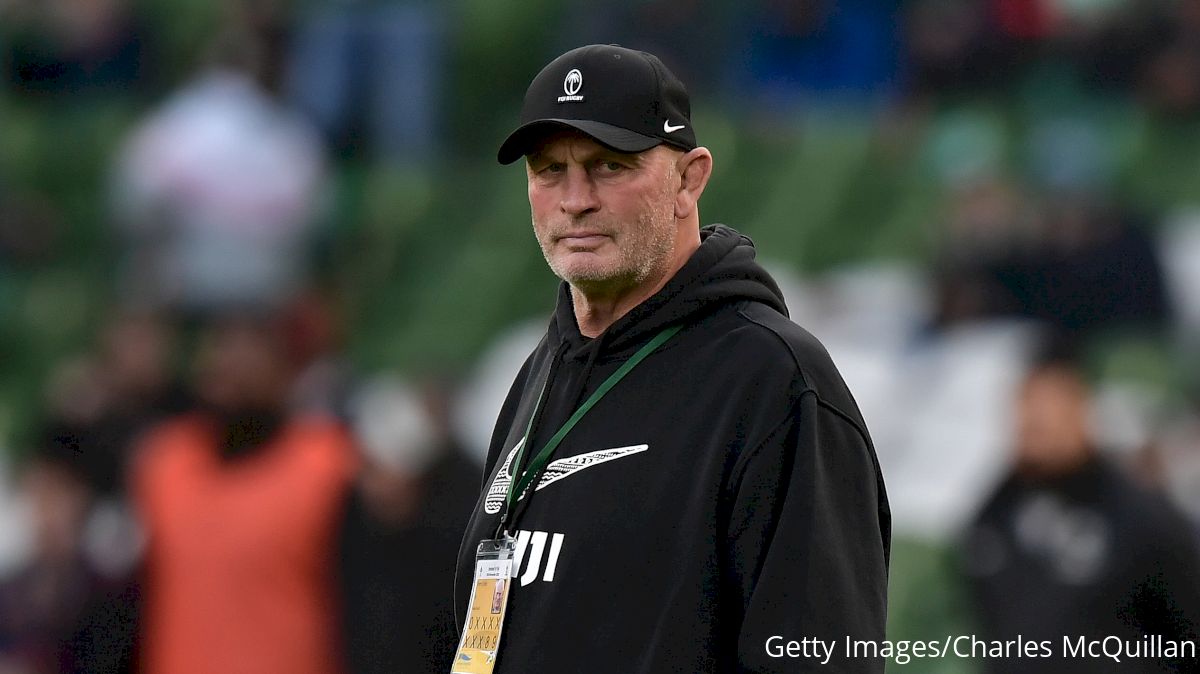 Vern Cotter is the new head coach of the Blues, signed on a two-year deal that places him at the Blues helm through the end of the 2025 DHL Super Rugby season.
Cotter, who starts with the Blues this week, will be joined by new assistant coach, Jason O'Halloran, also on a two-year deal, working alongside members of the existing Blues coaching team.
Cotter is an experienced head coach at both the domestic and international level and most recently was the Fiji head coach from 2020-2022.
He was also the head coach of Scotland from 2014-2017, where he joined forces with O'Halloran, the pair taking the team from 10th to fifth in the World Rugby Rankings and credited with having a strong impact on the culture and performance of the team.
Cotter said he is both honored and enthused to be named head coach of the Blues.
"I would like to extend my thanks to the entire Blues organization for putting their trust in me," Cotter said. "I've watched this club thrive in recent years, and I'm excited by the challenge of taking them forward and building on what is a very strong base."
"It's great to have Jason joining me at the Blues. Since our time in Scotland, we've remained firm friends and often pick up the phone to discuss current trends in the game – I know he'll add real value to an already strong coaching team."
Cotter has a history of success. Under his guidance, European club side Clermont Auvergne reached lofty heights, making three Grand Finals, before winning the coveted French Top 14 title in 2010 – the first title in the club's history. The team also won a European Challenge Cup under Cotter's guidance in 2006.
He said his experiences overseas can help in taking the Blues forward.
"When you take a new role, it's important to acknowledge what's been going well for a team, while constructively challenging aspects you feel could improve. I think I can add fresh thinking, informed by my broad and varied coaching experiences to date.
"I'm looking forward to getting stuck in with the Blues, and I'm energized to be back in New Zealand coaching at Super Rugby level."
Blues Chairman Don Mackinnon said Cotter's vast experience, partnership with O'Halloran and history of winning were key factors in bringing him to the Blues.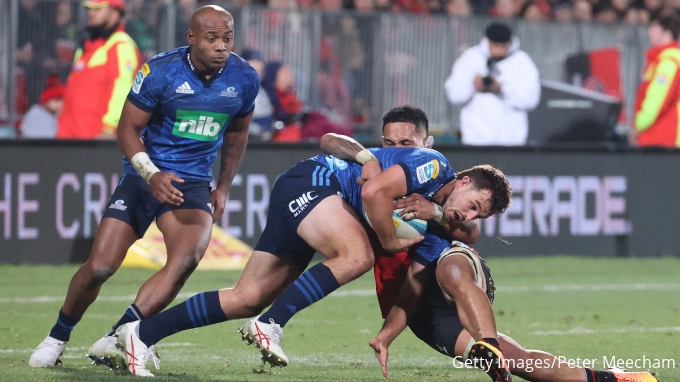 "We've been in communication with Vern for a while now, and what shone through in our conversations was his desire to drive the club forward, while building on the strong culture we've developed at the Blues over the last few years. He's an experienced and driven coach, has a history of success and I believe is the right fit for the role.
"Vern and Jason have proven they work well together, and we believe the pair will provide some fresh thinking and energy to take the club forward.
"We're really happy with our coaching mix for 2024 and beyond and believe Vern is the right man to set the direction for our coaching group and continue the development of some excellent younger coaches."
Those thoughts were echoed by New Zealand Rugby Manager, Professional Rugby, Simon Simmers.
"Vern's appointment is a great example of our home-grown coaching talent gaining valuable experience offshore, before returning to New Zealand to continue their contribution to the development of our people and competitions.
"Vern's coached internationally at the Rugby World Cup and knows what it takes to win titles in Europe. He will bring all those insights and knowledge back to the Blues and Super Rugby Pacific. It's great to have Vern home."