World Rugby
Ireland Captain Jonathan Sexton To Learn Rugby World Cup Fate In July
Ireland Captain Jonathan Sexton To Learn Rugby World Cup Fate In July
Ireland rugby captain Jonathan Sexton will learn whether he will receive a ban that will affect his chances of playing in the 2023 Rugby World Cup in France
Jun 29, 2023
by Philip Bendon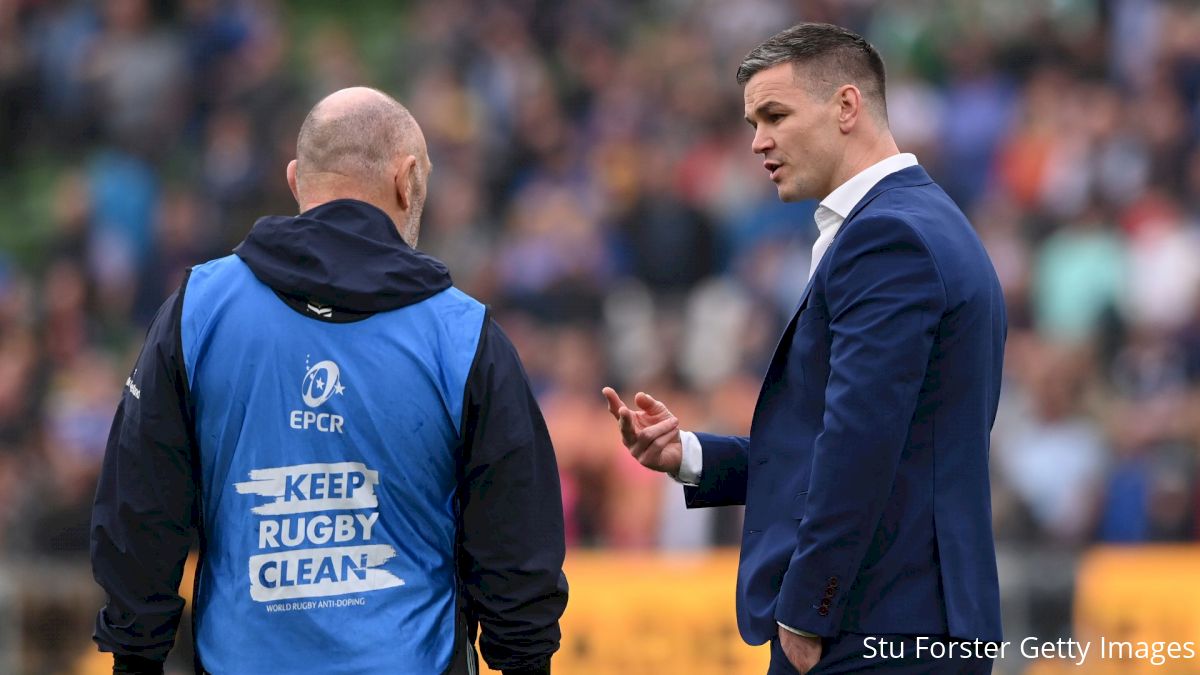 Talismanic Irish Rugby captain Jonathan Sexton is to learn whether he will receive a ban from European Professional Club Rugby (EPCR) on July 13th.
The incident in question occurred in the direct aftermath of Leinster's 27 – 26 defeat to La Rochelle in the Heineken Champions Cup final on May 20th.
Sexton is accused of verbally abusing the match officials, particularly referee Jaco Peyper.
Leinster let a 17 – 0 lead slip to lose a second successive final to La Rochelle. Sexton, who was injured for the fixture clearly aggrieved at how the fixture was officiated.
The post-match incident followed a half-time clash between Sexton, Leinster assistant coach Sean O'Brien and La Rochelle head coach Ronan O'Gara.
It is alleged that O'Gara approached Peyper to discuss how the first half was officiated but met resistance from O'Brien and Sexton, who attempted to block O'Gara from reaching Peyper.
To get a full understanding of the incident, O'Gara reportedly approached referee Wayne Barnes in the 2022 final, a game in which Leinster were leading at halftime.
La Rochelle would go on to win that final in the game's last play, and Leinster clearly felt O'Gara's conversations played a role in the outcome.
For their part, EPCR released a statement today saying: "thorough fact-finding and careful review of Sexton's behaviour towards match officials after the match' over the last six weeks and has appointed a three-person panel that will hear his and Leinster's case."
The panel, which will be chaired by England's Christopher Quinlan KC, who will be joined by Adam Casseldon SC of Australia and Marcello D'Orey of Portugal, will assemble via video conference on Thursday, July 13th.
It remains unclear as to whether any ban would affect Sexton's World Cup or whether Ireland's warm-up games would constitute enough punishment.
The EPCR have tasked the panel with assessing whether Sexton "through his behaviour".
The panel will also examine whether Leinster 'failed to exercise reasonable control' over their captain.
Whilst it will bear little to no impact on the outcome, La Rochelle coach Ronan O'Gara who has previously played alongside and coached Sexton, has already stated he feels no ban is necessary.