SANZAAR
All Blacks 7s Head Coach Clark Laidlaw Named As Next Hurricanes Boss
All Blacks 7s Head Coach Clark Laidlaw Named As Next Hurricanes Boss
Super Rugby team, the Hurricanes and New Zealand Rugby, have announced that Clark Laidlaw will become head coach at the end of this Super Rugby season.
May 30, 2023
by Philip Bendon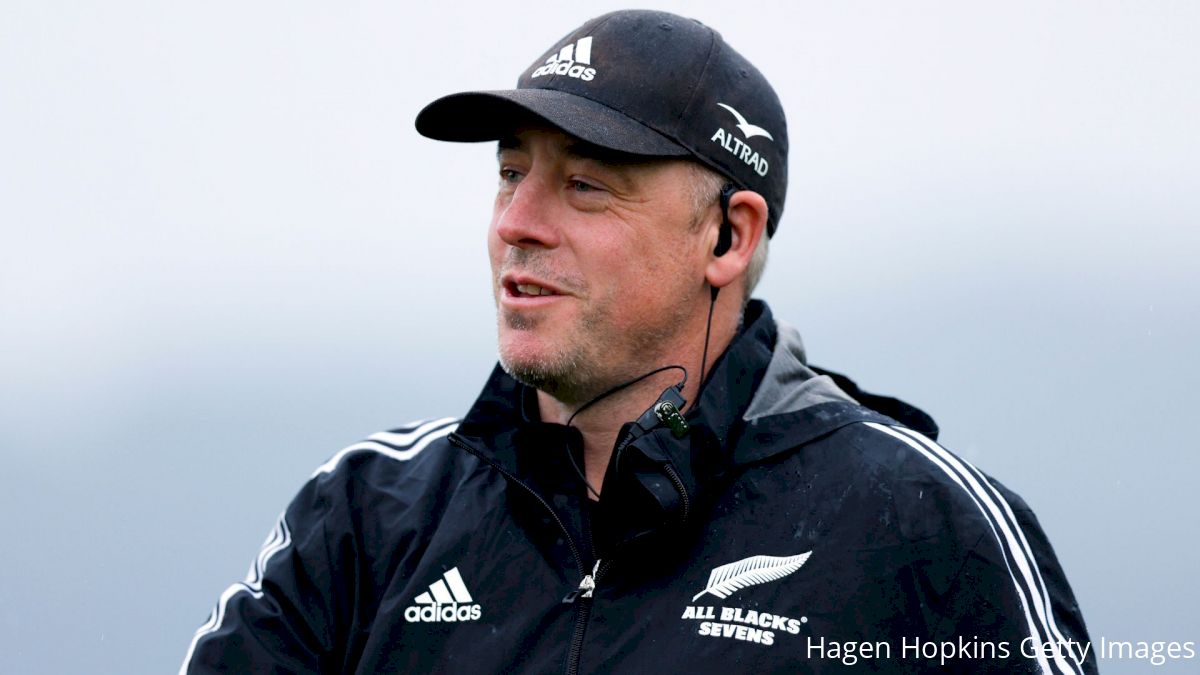 The Hurricanes and New Zealand Rugby have today announced that current All Black 7s head coach Clark Laidlaw will become the Super Rugby team's next head coach.
The 45-year-old will take charge at the conclusion of the Super Rugby season and will replace current head coach Jason Holland who will join Scott Robertson's new-look All Blacks coaching team.
Having served as an assistant coach for the Hurricanes between 2013-2015, Clark spoke of his excitement about returning to Wellington as he said:
"I am really proud of all we have achieved with the All Blacks Sevens. We've seen a lot of success but also had our fair share of challenges,
"The ability to coach a national team for pinnacle events, with the opportunities, learnings and team connections that come with it is really special.
"It felt like the right time to take on a new challenge as head coach of the Hurricanes while building on what is already a really strong team."
Speaking on Laidlaw's announcement, Hurricanes CEO Avan Lee was clearly excited to have landed one of New Zealand Rugby's hottest coaching commodities.
"His coaching record speaks for itself in terms of success. He's done a superb job for the Sevens, so we're thrilled to see him return to the Hurricanes and continue to build on the great work of Jason Holland and the current wider coaching team.
"Clark will bring a unique set of skills to the Hurricanes and help our Club realise its ambitions.
"Obviously, having been an assistant here at the Hurricanes from 2013-2015, he already has some fantastic connections and relationships in the club.
"We're excited about what he will bring to the club on-field but also look forward to watching his influence on the culture and our people."
During his time in charge of the 7s program, Laidlaw won a Commonwealth Gold Medal and the Rugby 7s World Cup in 2018 before winning two HSBC 7s World Series titles in 2020 and 2023.