World Rugby
Brutally Tough Crusaders Preseason Shows The Fitness Of Pro Rugby Players
Brutally Tough Crusaders Preseason Shows The Fitness Of Pro Rugby Players
Eleven-time Super Rugby champions, the Crusaders from New Zealand are regarded as one of the best club sides in the world here is their preseason training.
May 23, 2023
by Philip Bendon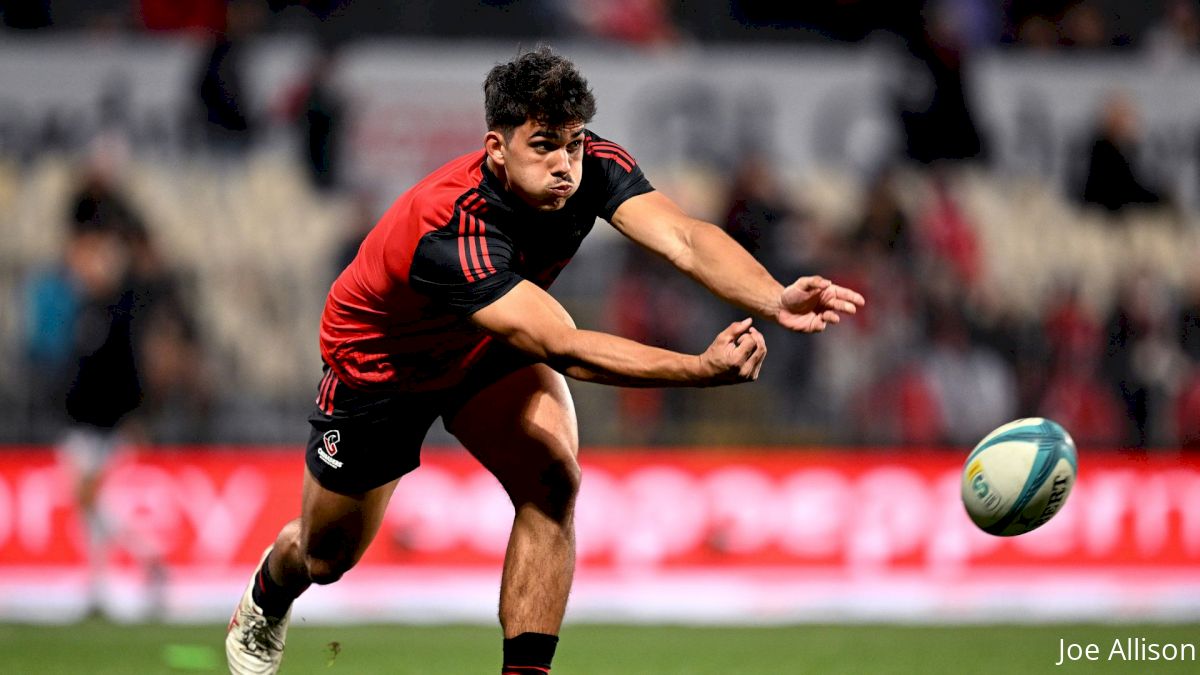 Super Rugby powerhouse side the Crusaders are quite possibly the greatest club rugby side in the game's history.
Winners of eleven Super Rugby titles, including the last six editions, the men from Christchurch know how to win.
As is the case with the All Blacks, there is an air of mystique that surrounds the club that has produced some of the best players in the game's history, such as Dan Carter, Richie McCaw, and Kieran Read, to name three.
In the coaching realm, the club are no slouches, with the likes of Robbie Deans and, more recently, Scott 'Razor' Robertson and Ronan O'Gara all spending extended periods with the team.
Whilst so much undoubtedly goes into creating a culture of excellence over an extended period of time, World Rugby was granted a quick peak behind the curtain as to how the club operate.
Sending in noted social media influencer Logan Dodds to take part in a physical training session prior to the start of this season's Super Rugby. Rugby fans were given an insight into the level of preparation that the players undertake in their brutally tough preseason training.
Clearly exhausted from the savage session, Dodd said: 'To simulate a live rugby session that was perfect.'
Noting that the particular drill was just six minutes in length, Dodd pointed out that the players then went on to have an hour-and-a-half training session.
Check out the video here, have you incorporated this sort of training into your pre-season? Let us know in the comments the toughest pre-season training session you've ever done.
"He's going to get put through the absolute ringer"

Good luck Logan Dodds, we don't think the Crusaders hold anything back 😳

📺 Watch the full episode of #RugbyFit on World Rugby Youtube

— World Rugby (@WorldRugby) February 2, 2023