World Rugby
Breaking News: Jack Nowell Rules Himself Out Of World Cup Contention
Breaking News: Jack Nowell Rules Himself Out Of World Cup Contention
Stade Rochelais-bound English international rugby player Jack Nowell has ruled himself out of contention for England's Rugby World Cup campaign in France.
May 23, 2023
by Philip Bendon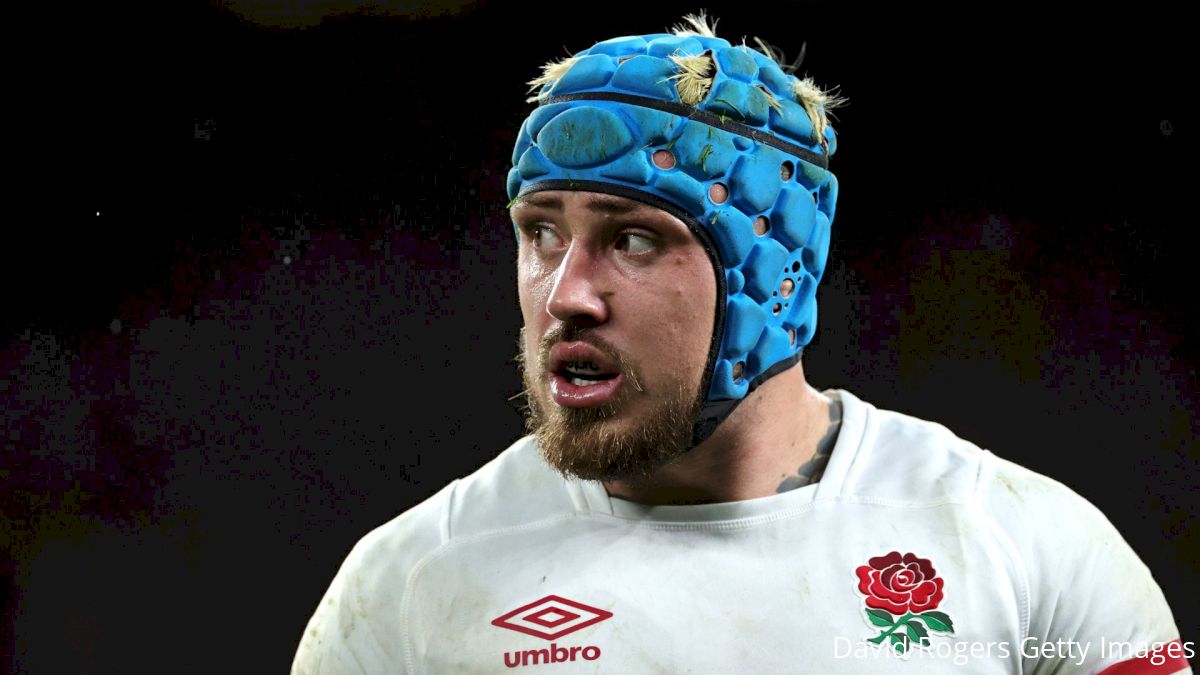 Experienced England international winger Jack Nowell has today ruled himself out of contention for this year's Rugby World Cup.
The 30-year-old has been a staple for both the Exeter Chiefs and England over the past decade and was a key contributor to England's run to the 2019 World Cup final.
Having recently signed with Heineken Champions Cup winners La Rochelle, Nowell has made the decision to move to France in July to help his family settle into their new environment.
Speaking on the Rugbypass Offload podcast, Nowell said: "No World Cup, I'm not doing the World Cup. I am just going to chill. I need to get my knee sorted. Obviously, it was a bit of a hard decision not to put myself in for selection for the World Cup. I thought it was probably one I had to make for myself and for my family as well.
"We are going to make the most of being back home in Cornwall, we will probably spend the next few weeks there, and we have got a testimonial tournament at Sandy Park on June 3, which Red Bull are going to take care of it for us."
Given his decision to ply his trade in France, Nowell may have played his last game for England, given the country's policy that prohibits selecting foreign-based players outside of extraordinary circumstances.
When asked in more detail about his decision, Nowell said: "Eddie leaving and Steve coming in. I was in contact at the start with Steve, and he let me know I wasn't going to be involved in the Six Nations, which was completely fair enough. New coach, new ideas.
"There comes a stage where everyone has got to make a decision about the team, so I was happy with that. It was pretty cool – it was my last year at the club anyway, so I really get to focus on trying to do the best I can for the club and trying to get us into the big games at the end of the season.
Nowell departs for France, having played 173 games for the Exeter Chiefs, 46 tests for his country whilst also representing the British and Irish Lions in two tests on the 2017 Tour of New Zealand.