USA Rugby
Confirmed: Definitive List Of The 38 Test Matches On The Road To World Cup
Confirmed: Definitive List Of The 38 Test Matches On The Road To World Cup
World Rugby has confirmed the full schedule of preparation matches leading into Rugby World Cup 2023.
May 19, 2023
by RugbyPass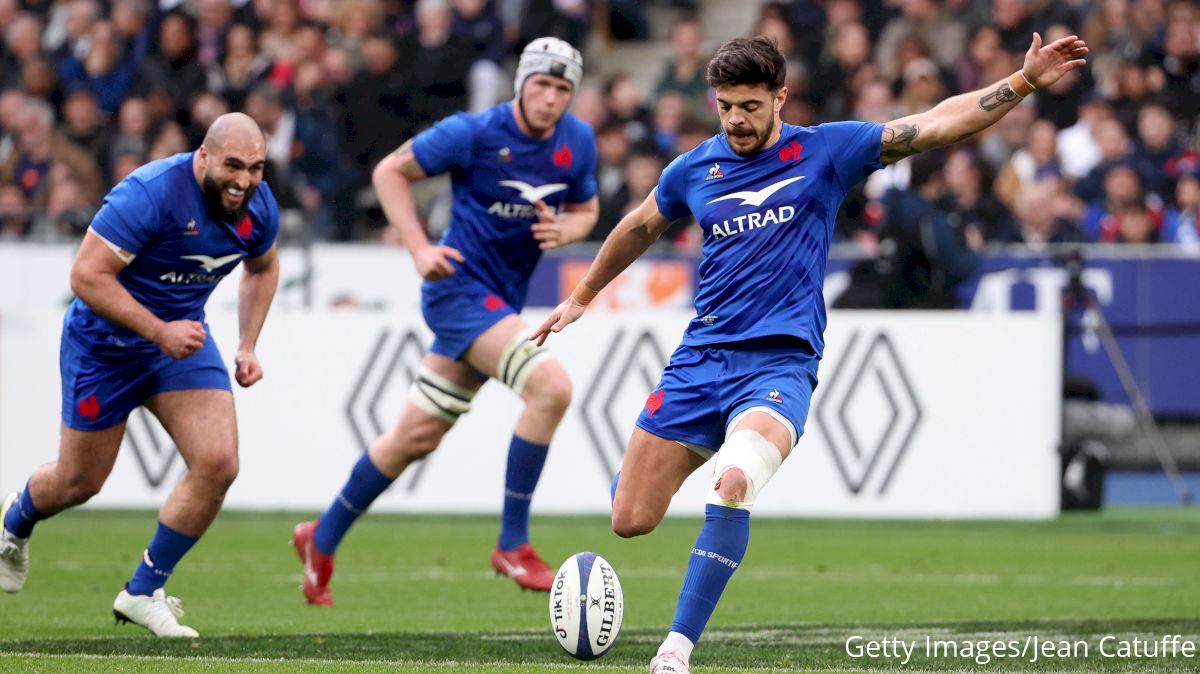 World Rugby has confirmed the full schedule of preparation matches leading into Rugby World Cup 2023.
The plan features 38 test and six non-test matches that will for the first time see all teams outside the Six Nations and The Rugby Championship having a minimum of three high-quality preparation matches, before the tournament gets underway in France in September.
Having invested more than £4million in RWC 2023 preparations for its performance unions, the game's global governing body has provided what it describes as "significant financial and technical support" for RWC-qualified teams outside of the two annual top-tier tournaments.
One example is Samoa, the Pacific Islanders who have been drawn in Pool D at the finals where they will meet Chile, Argentina, Japan and England from Sept. 16 to Oct. 7.
Their warm-up schedule will see them take on Japan in Sapporo on July 22, Fiji in Apia on July 29, Tonga in Apia on Aug. 5 and then Ireland in Bayonne on Aug. 26.
Another example is Georgia. The Eastern European country will encounter Australia, Portugal, Fiji and Wales in Pool C from Sept. 9 to Oct. 7.
Their list of warm-up fixtures begins against Romania in Tbilisi on Aug. 12 and also includes an Aug. 19 meeting with the USA at a venue to be confirmed and then an Aug. 26 clash with Scotland in Edinburgh.
The full list of preparation matches kicks off on July 8 in Tokyo, when a Japan XV hosts an All Blacks XV in a non-test cap game and culminates on Aug. 27, when World Cup host France takes on Australia in the final warm-up before the tournament commences on Sept. 8 with the French up against the All Blacks in Match 1 at Stade de France.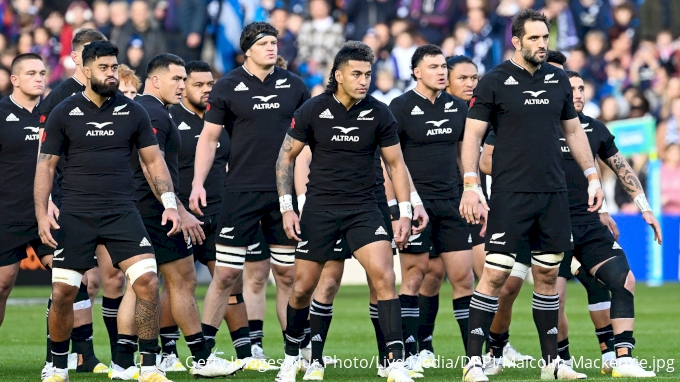 A statement read: "At present, 38 test fixtures will take place across the globe in a busy period for international rugby. The international federation is playing a central role in coordinating the schedule of fixtures to provide each of the Rugby World Cup 2023 qualified teams with the best-possible preparation environment for the biggest event in men's test rugby.
"In line with its commitment to grow the game globally, World Rugby also has put significant investment behind teams outside of The Rugby Championship and Six Nations to provide meaningful opposition to assist with Rugby World Cup preparations and beyond.
"Highlights include Argentina playing Spain in Madrid and Samoa facing Ireland in Bayonne on Aug. 26, while the USA – which fell short of qualifying for France 2023 – will travel to Europe to face Romania, Portugal and Georgia."
World Rugby chairman Bill Beaumont said: "World Rugby exists to make the game better, more accessible and relevant for everyone. Our commitment to support the high-performance programs of our performance unions with significant investment and coordination expertise reflects that ambition.
"This schedule of international fixtures is the culmination of a lot of collaboration and hard work between our high-performance staff and all our member unions.
"We anticipate that France 2023 will be the most compeling of all men's Rugby World Cups. Chile is taking part in their first Rugby World Cup, Portugal their second after 2007, and the top of the World Rugby men's rankings powered by Capgemini has never been so competitive.
"The preparation matches will give fans a foretaste of Rugby World Cup 2023, while providing match officials with great opportunities to perform ahead of rugby's showcase event."
Having last week named its list of 12 referees for the finals in France, World Rugby also has unveiled its match official appointments for all the international fixtures taking place in July and August.
Click here for The Rugby Championship fixtures and match official appointments;
Click here for the remaining July and August matches and match official appointments.