World Rugby
Four Members Of Nienaber's Staff Commit To Springboks Until 2027
Four Members Of Nienaber's Staff Commit To Springboks Until 2027
Shortly after it was confirmed that SA's Nienaber will join Leinster after the Rugby World Cup, four members of his staff have renewed their contracts.
Apr 28, 2023
by RugbyPass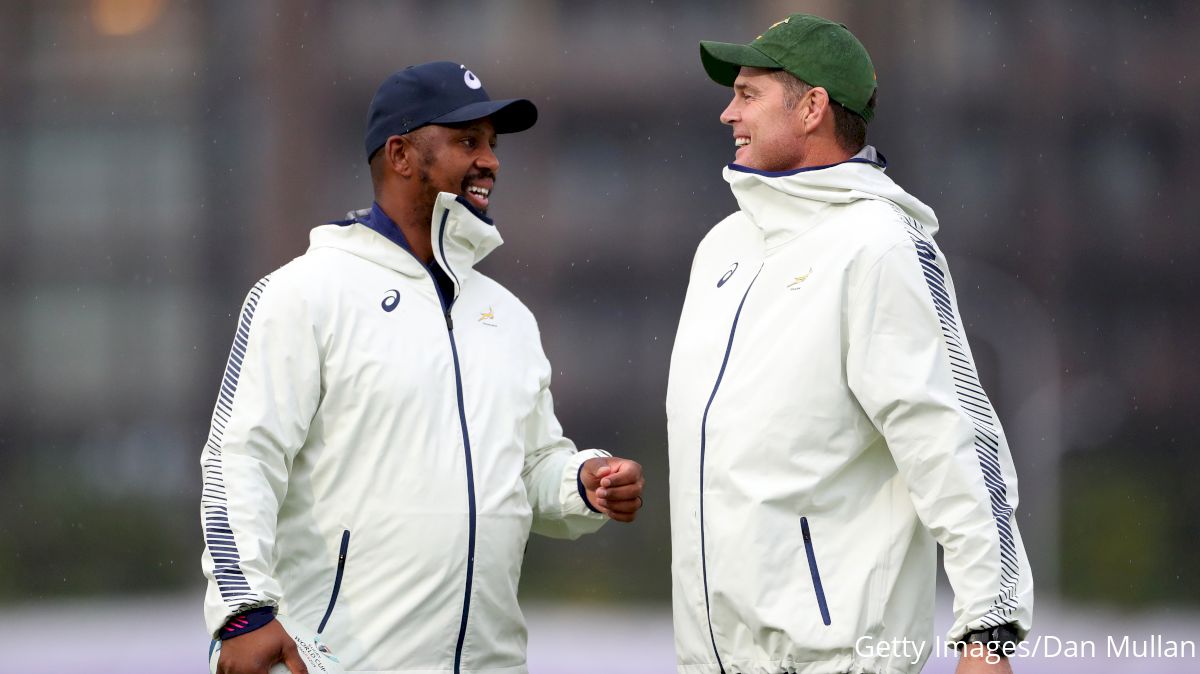 Just two weeks after it was confirmed that current South Africa head coach Jacques Nienaber will join Leinster after the Rugby World Cup this year, four members of his backroom staff have renewed their contracts until 2027.
Assistant coaches Mzwandile Stick and Deon Davids and scrum coach Daan Human all have signed new deals with the world champions, as well as head of athletic performance Andy Edwards.
Stick already has been suggested by pundits and former players as the person to succeed Nienaber, but at the very least, he still will be part of the Springboks setup until the 2027 World Cup in Australia.
🚨 Coaching announcement: Jacques Nienaber will conclude his #Springboks tenure in France. "My sole focus is on seeing the Boks defend the Rugby World Cup title this year" - more here: https://t.co/GPmuUSVaYm#StrongerTogether pic.twitter.com/QETWzjp5Px

— Springboks (@Springboks) April 15, 2023
Nienaber is set to leave after the global showcase in France later this year and will depart alongside assistant coach Felix Jones, who is set to join Steve Borthwick's England coaching staff.
"We are delighted to announce that Mzwandile, Deon, Daan and Andy have signed contract extensions that will see them remain with the Springboks until the 2027 Rugby World Cup," said SA Rugby CEO Rian Oberholzer. "They've all come a long way as a coaching team under the guidance of Rassie [Erasmus] as director of rugby, and I am confident that the continuity in our coaching staff will bode well for the Springboks for 2023 and the following seasons.
"It was our ambition to retain all the current coaching staff in recognition of the excellent work they have done over the past six years, regardless of the outcomes of the Rugby World Cup later this year, and we are pleased that most of them have agreed to continue with the team.
"The planning to confirm a successor in the title role of Springboks coach remains ongoing in the background, while Rassie's services are tied down to the end of 2025, at the very least.
"With their services secured, it is business as usual, and we would like to wish all the national coaches the best of luck as their preparations pick up for the forthcoming international season and the Rugby World Cup in France."
South Africa get its preparation for the World Cup underway in Pretoria in July against Australia in the Rugby Championship, two months before they begin their World Cup defense against Scotland in Marseille.