Premiership Rugby
Luke Cowan-Dickie's Montpellier Move In Doubt Following 'Boozy' Night
Luke Cowan-Dickie's Montpellier Move In Doubt Following 'Boozy' Night
England and Exeter Chiefs Hooker Luke Cowan-Dickie's proposed move to French Top 14 side Montpellier is reportedly falling through due to a missed medical.
Apr 24, 2023
by Philip Bendon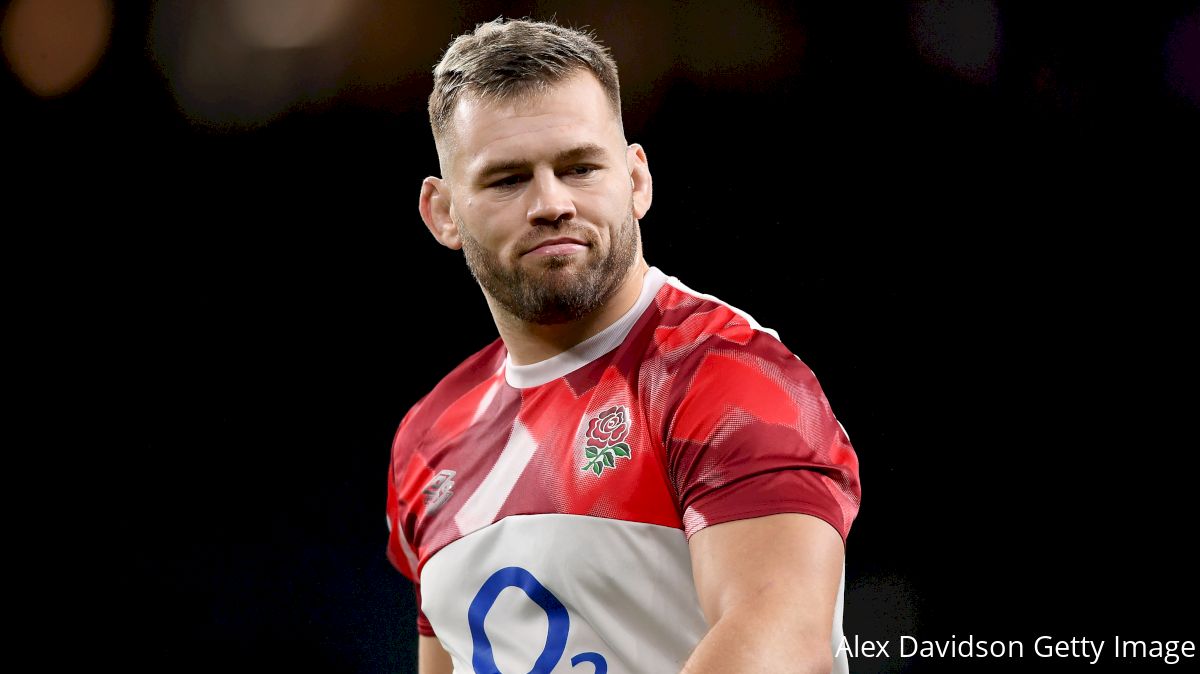 England Hooker Luke Cowan-Dickie's potential move to French Top 14 powerhouse Montpellier looks to be on the ropes.
Having allegedly failed to appear at a medical examination due to a 'boozy' night out, the England Hooker's move may now fall through.
Given the strenuous medical testing required by French Top 14 prior to signing players with an injury history, Cowan-Dickie was required to appear for a second day of testing.
Reported to be recovering from both neck and ankle injuries, Cowan-Dickie it is clear why Montpellier required such strict medical tests.
Playing for the Exeter Chiefs for 12 years, the Hooker has been an instrumental figure in the Devon club's remarkable rise, and thus his move came as a shock when it was first announced.
However, given he was due to receive a significant pay rise for the move, the 29-year-old took the decision to leave his home club.
Clearly emotional about the decision, he said at the time: "I have been at the Chiefs for 12 years, and it is all I've known.
"That said, this opportunity came up, and it was one that I had to think long and hard about. I spoke a lot with my family about it, and it wasn't an easy decision to make in the end.
"Obviously, it is a different competition, a different language – which I will have to learn – but I think it is time for a change.
"Hopefully, I've still got plenty of years left in my career, but this is an opportunity for me to go over there and show what I am all about."
His decision to leave the Premiership side will also see him become ineligible for the national side under the current rules that are in place for selection.
Yet, this may all change should the reporting in French publications L'Equipe, Midi Olympique and RMC prove to be correct.