Premiership Rugby
Ospreys Director Tweets '100%' Promise About Merger Story
Ospreys Director Tweets '100%' Promise About Merger Story
Ospreys has yet to issue an official club statement in response to weekend rumors that they are to merge with English Championship club Ealing.
Mar 9, 2023
by RugbyPass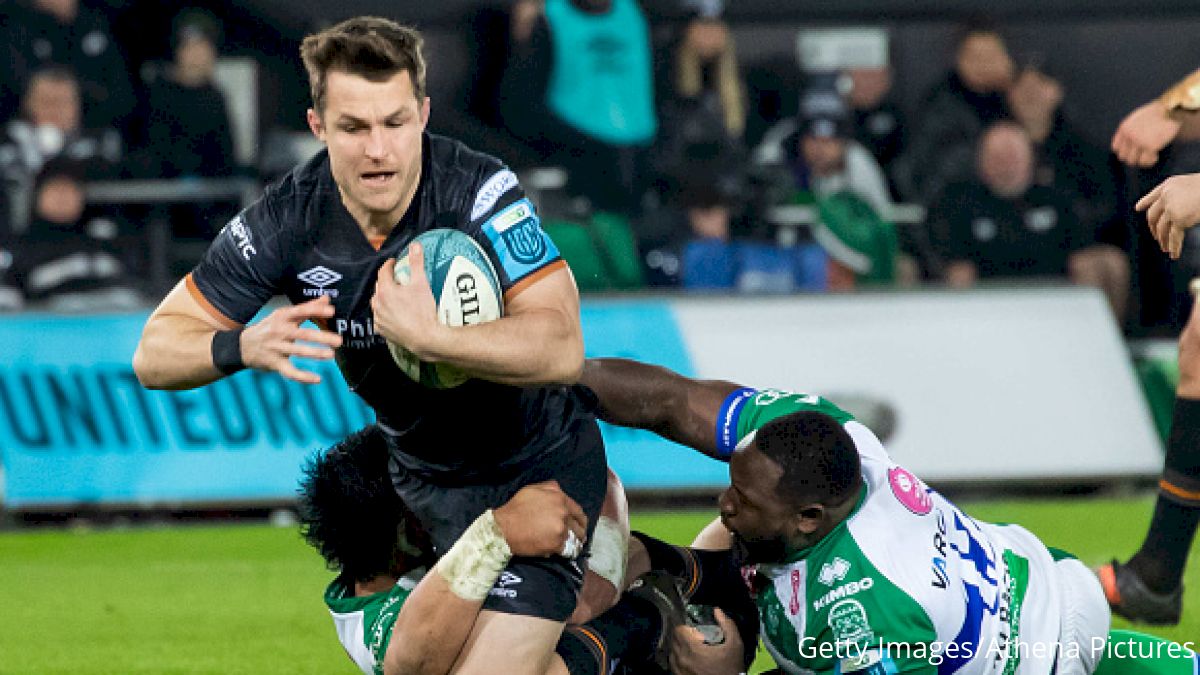 Ospreys has yet to issue an official club statement in response to weekend rumors that they are to merge with English Championship club Ealing, but commercial director Anthony Cole-Johnson has taken to Twitter to pour cold water on the speculation.
It was last month when the owners of the second-tier Trailfinders were told by the RFU they once again would be denied promotion to the Gallagher Premiership, due to an inadequate stadium capacity.
It has since emerged that Ealing allegedly is in talks with the struggling Welsh region about a merger that would potentially pave the way for them to participate in the URC, but Cole-Johnson has denied the media stories about a merger between the Ospreys and Trailfinders.
"The truth hasn't changed; it's a rehash of the same story. The Ospreys will remain in Wales, there is no change to Y11 commitment to us," he initially tweeted, a comment later followed by: "As an organization, we don't want to get into the habit of making statements when, honestly speaking, it's a poorly informed and non-true article.
"As we approach the contracting stage of numerous, we have no doubt more of this will follow – and so judge us over time."
Cole-Johnson, who started working at Ospreys in January 2022, later added: "I'm not sure the Daily Mail story is anything other than the same story. Look, it's just not happening – 100%. And in the coming months, people will see that to be true."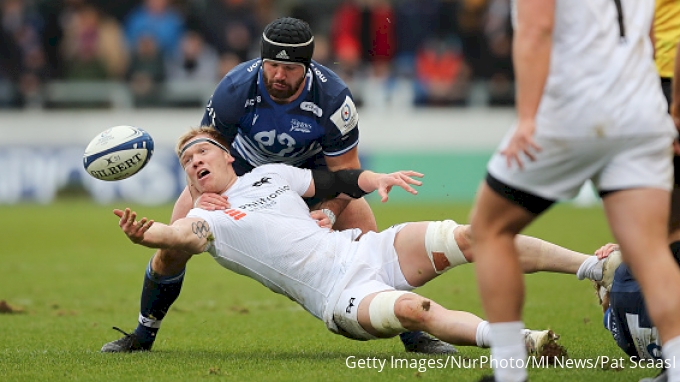 With Ospreys yet to issue an official denial, flanker Sam Cross shared his thoughts about the merger idea on the latest episode of BBC Wales' Scrum V podcast.
"There is obviously a lot of people's livelihoods at stake, not just players," he said. "People we work with on a daily basis – staff members, people in the stadium, people in the community teams. It's bigger than just players.
"Then for the fans. Speaking to fans, the Ospreys' supporters' club on the weekend, you could sense they are anxious, and the stress caused by the rumors. It would be devastating.
"The Ospreys have been Wales' most successful region, flying the flag in the Champions Cup this season, winners of the Welsh Shield last year. And, for the national squad, Ospreys has definitely been the best supplier of players.
"I find it crazy that it's always the Ospreys that are linked with 'they are the region that has to go'. It's the old 'they haven't got their own stadium, they haven't their own training base' – it's a never-ending cycle."
Despite recent crisis talks, the WRU and its four regions have yet to officially put pen to paper on a new six-year funding agreement, a standoff accompanied by stories that some star Cardiff players who are out of contract have been offered as little as £30,000 to play next season.
Wales center Uilisi Halaholo, who is in need of surgery to fix a serious Achilles injury, tweeted: "Dark times at the moment. Don't know how to feel. I can't accept an offer that can't even feed my family on a month-to-month basis. Regrets running through my mind, as I turned down offers to go abroad back in October.
"The worst part is knowing my coach wants to keep me, but the money doesn't add up and would mean we would be stretched and struggle to provide for the kids. Now, I have to wait and hope someone will pick up an injured player. I'm hating myself because of this situation we are in."