World Rugby
New All Blacks Coach To Be Appointed Within 'The Next 4-6 Weeks'
New All Blacks Coach To Be Appointed Within 'The Next 4-6 Weeks'
Following months of debate, discussion and speculation, NZR has confirmed that the next All Blacks head coach will be appointed within "the next 4-6 weeks."
Mar 4, 2023
by RugbyPass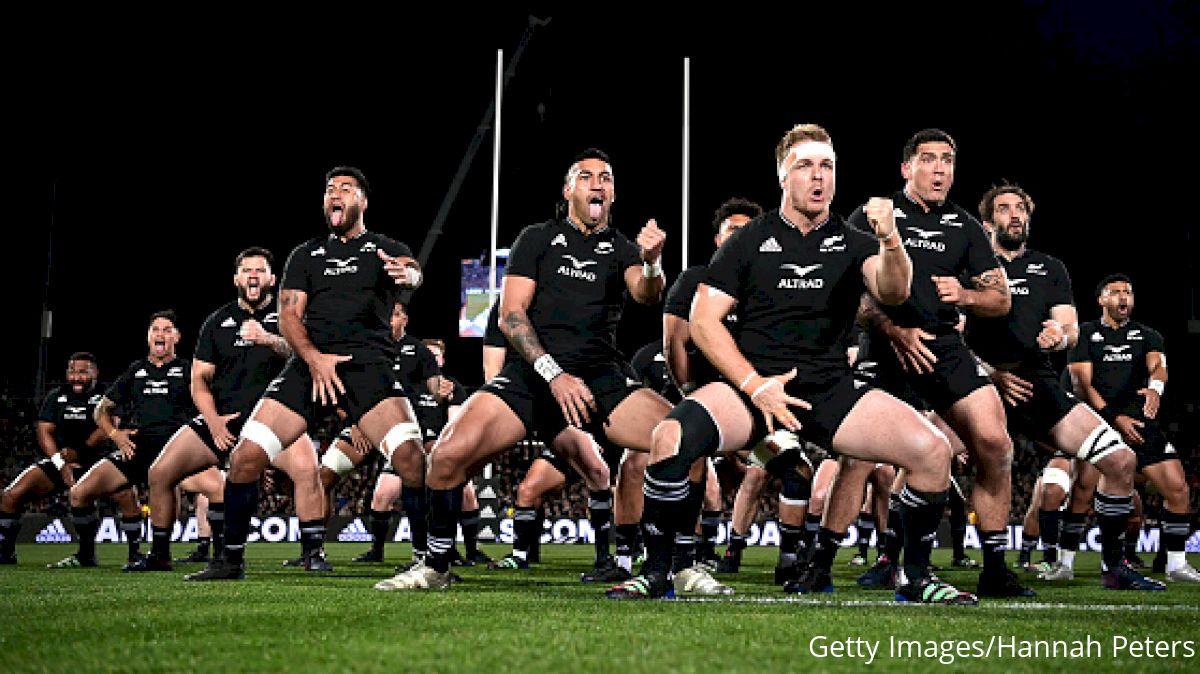 Following months of debate, discussion and speculation, New Zealand Rugby has confirmed that the next All Blacks head coach will be appointed within "the next 4-6 weeks."
New Zealand Rugby is set to steer clear of tradition this year and announce the All Blacks' coach for 2024 and beyond ahead of this year's World Cup in France.
Crusaders coach Scott Robertson appears to be among the leading candidates for the position, along with Japan's Jamie Joseph.
Robertson, who has coached the Crusaders to six titles in as many years, made international news last month, saying an announcement would be made by NZR "in the next few days."
Last weekend... A night we'll never forget 😍#Historyhttps://t.co/3nYnjAscaC

— Crusaders (@crusadersrugby) June 26, 2022
While that time period has come and gone, NZR chairman Dame Patsy Reddy officially has confirmed an announcement will come within six weeks.
"Following wide-ranging consultation, and after carefully weighing up all scenarios and the key lessons from 2019, New Zealand Rugby is now commencing a process for selecting the All Blacks head coach from 2024," Reddy said in a statement.
"We appreciate these decisions are challenging, as well as trying to find the balance between public scrutiny and high-performance expectations, within the need to safeguard our responsibilities and ensure we are prioritizing conversations internally with our people.
"Until now, New Zealand Rugby has been reluctant to talk publicly about an appointment process for the All Blacks coach to protect the integrity of the process and to minimize the scrutiny on the individuals involved. Recent events, however, necessitate some clarity.
"Noting the divergent views as to the best timing for this process, and that neither timing window is perfect, out of respect for the people involved, New Zealand Rugby will not be making any further comment until a decision has been reached.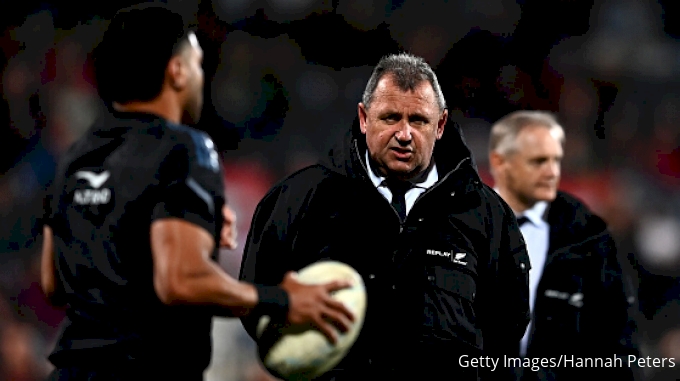 "This will be concluded in the next 4-6 weeks."
The All Blacks kick off their World Cup preparations with a test match against Argentina in Mendoza on July 8.
New Zealand also will take on Australia and South Africa in the Rugby Championship, before facing the defending world champions again at Twickenham later this year.