International Rugby League
Welsh Rugby Union Rocked By Allegations Of Sexism And Discrimination
Welsh Rugby Union Rocked By Allegations Of Sexism And Discrimination
The WRU is facing allegations of sexism and discrimination, which have left MP and former Wales international Tonia Antoniazzi expressing "great concerns."
Jan 24, 2023
by RugbyPass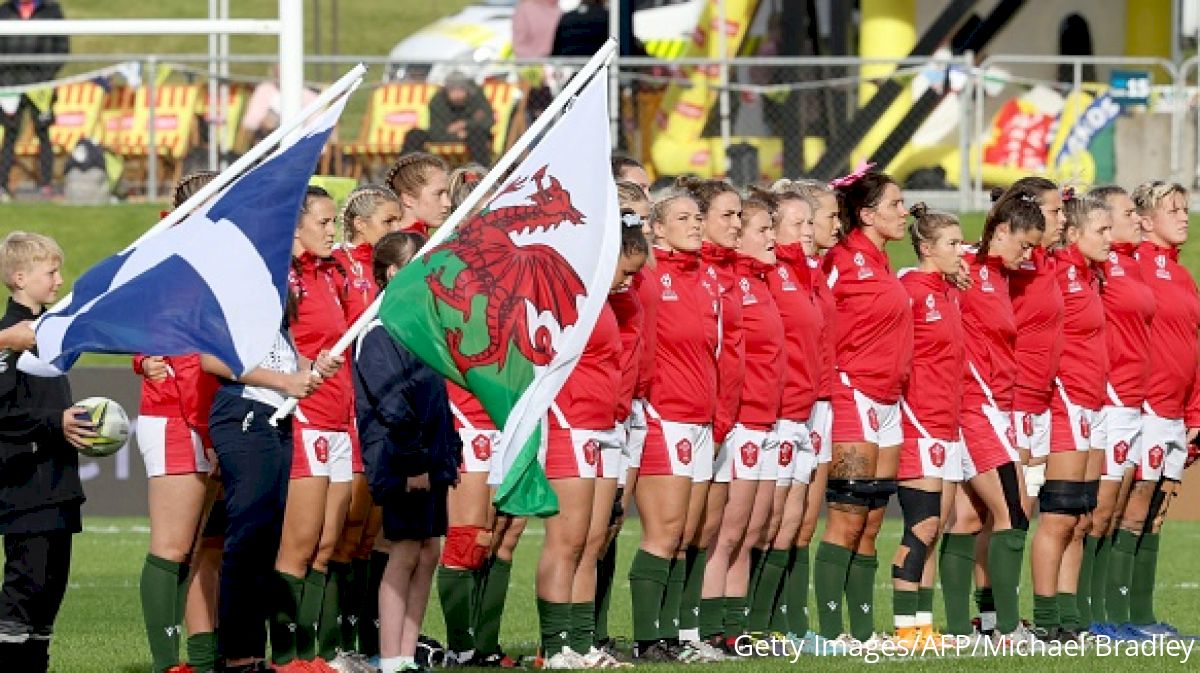 The Welsh Rugby Union is facing allegations of sexism and discrimination, which have left MP and former Wales international Tonia Antoniazzi expressing "great concerns" over the women's game in the country.
A number of ex-WRU employees have taken part in an investigation by BBC Wales, to be screened on Monday night, making accusations about their time at the governing body.
Charlotte Wathan, general manager of women's rugby until her resignation last February, claims offensive comments by a colleague left her in tears and feeling sick, while another unnamed contributor says she was left contemplating suicide by her experiences of bullying and sexism at work, according to BBC Wales Investigates.
Incidents of racism and homophobia also are alleged.
The WRU said an "amicable resolution" had been reached with Wathan "satisfying both parties," following an investigation by an external law firm. It said a confidentiality agreement between the parties prevented further details.
It noted that another of the complaints had been investigated and subsequently withdrawn, while new information included in the broadcast would be "followed up and acted upon."
BBC Wales Investigates: Welsh Rugby Under the Spotlight is now available to watch on @BBCiPlayer

💻 👉 https://t.co/TCKukauPdI

🏴󠁧󠁢󠁷󠁬󠁳󠁿 📺 It will also be airing on @BBCOne Wales at 8pm pic.twitter.com/1xIOBLIAIZ

— Tonia Antoniazzi MP 🌈 🇺🇦 (@ToniaAntoniazzi) January 23, 2023
A spokesperson said: "The Welsh Rugby Union condemns the use of racist, homophobic or sexist language and states in the strongest possible terms that racism, homophobic, sexist or bullying behavior has no place in Welsh rugby."
A statement continued: "It is vitally important to note that we have a duty of care as employers to both the complainants and those complained against.
"That duty of care continues, and we are deeply concerned about the effect of this program on those individuals in respect of the fact the allegations described remain unsubstantiated, following a thorough independent legal investigation."
But Antoniazzi, who once played for Wales as a prop and now represents the Gower constituency and serves as Labour's shadow Northern Ireland minister, remains concerned by the testimony.
She likened the evidence to the racism scandal that hit cricket after Azeem Rafiq's allegations against Yorkshire, and she believes an independent body may be needed to hold sporting institutions in Wales to account.
"This is on a level of what's happened in cricket. I have great, great concerns about the future of women's rugby in Wales," she told the BBC. "There has to be an independent body set up to look at complaints of... all complaints, when there are issues within governing bodies, sporting governing bodies in Wales. There needs to be somewhere to go."
'I'm so desperately sad that this toxicity is still around. It's just awful'

Several former employees at the Welsh Rugby Union have told the BBC about a 'toxic' culture of sexism at the organisation. Former Wales rugby international & Labour MP @ToniaAntoniazzi joined us 🎧

— BBC Woman's Hour (@BBCWomansHour) January 23, 2023
Responding to those comments, the WRU said: "With respect to the comments made by Tonia Antoniazzi MP, the WRU invites the Labour MP for Gower to make direct contact on the issues she raises and would welcome the opportunity to discuss her concerns."