World Rugby
Former England Boss Eddie Jones Returns To Australian Rugby
Former England Boss Eddie Jones Returns To Australian Rugby
Former England head coach Eddie Jones signs with Australian Rugby through 2027.
Jan 16, 2023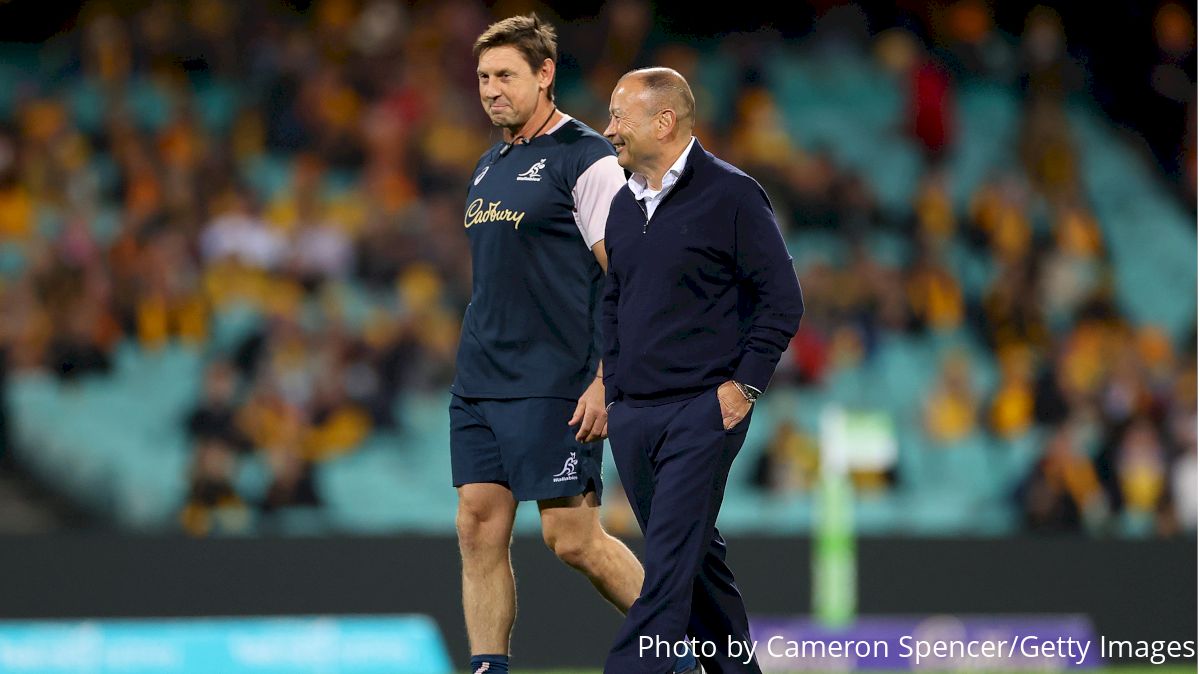 Former England head coach Eddie Jones has been appointed Australian head coach, replacing the sacked Dave Rennie.
Jones, who was released from his role with England following the 2022 Autumn Nations Series, will lead Australian Rugby through to the 2027 Rugby World Cup.
The 62-year-old previously coached Australia between 2001-2005, leading the Wallabies to the 2003 World Cup final, where they were bested by England.
In the 18 years since he last coached Australia, Jones has amassed a Rugby CV that would rival any in the game.
Jones would go on to win the 2007 World Cup with the South Africa's Springboks as an advisor, before being appointed as Japan's head coach in 2012.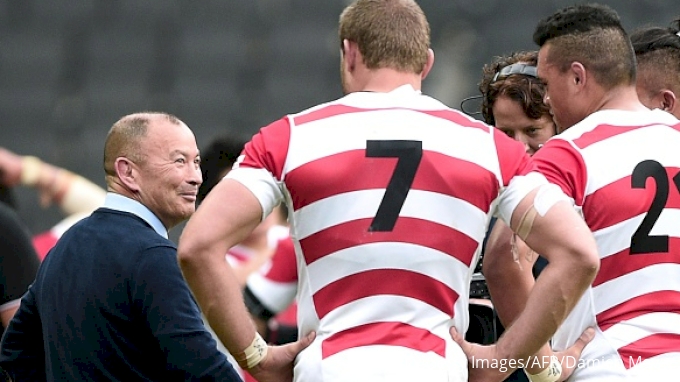 Jones led the Brave Blossoms to a historic victory over the Springboks at the 2015 Rugby World Cup.
Following that shock victory, Japan would go on to reach further heights and now is recognized as a genuine Tier 1 rugby nation.
Following his immensely successful stint with Japan, Jones was appointed to the England role, following a disappointing 2015 World Cup campaign.
In his seven years with England, Jones immediately righted the ship, taking England to a Six Nations Grand Slam in 2016 and an appearance in the World Cup three years later.
During his time with England, Jones surpassed World Cup-winning coach Sir Clive Woodward as the winningest England coach in history with a 73%-win ratio.
Now back in his home country, Jones has the mighty task of leading the Wallabies to the next two World Cups.
In addition to his responsibilities with men's game, Jones will oversee the women's game during his tenure.
Speaking on Jones' appointment, Rugby Australia Chairman Hamish McClean said, "It is a major coup for Australian rugby to have the best coach in the world return home to coach the iconic Wallabies and to oversee the Wallaroos program.
"Eddie's deep understanding of our rugby system and knowledge of our player group and pathways will lift the team to the next level.
"Eddie instinctively understands the Australian way of playing rugby - this represents an opportunity to secure a coach of immense expertise and experience at the biggest competitions, and we did not want to miss it."
For his part, Jones highlighted his excitement at the appointment, "It is a wonderful opportunity for me to be able to come home to Australia and lead my nation to a Rugby World Cup.
"It is going to be an immense period for Australian rugby - as a proud Australian, it is a great honor to be able to come home and lead the national team during these years.
"The Wallabies squad is a really talented group of players with good depth. If we can have everyone fit and healthy going into the World Cup this year, I am confident that we can go to France and break the 24-year drought of winning the Rugby World Cup.
"I saw how gutsy the Wallaroos were in the Rugby World Cup in New Zealand last year. It looks like there is a real spirit in that group that will drive the women's program forward ahead of their next World Cup in 2025.
"I am really looking forward to getting back home and getting stuck in."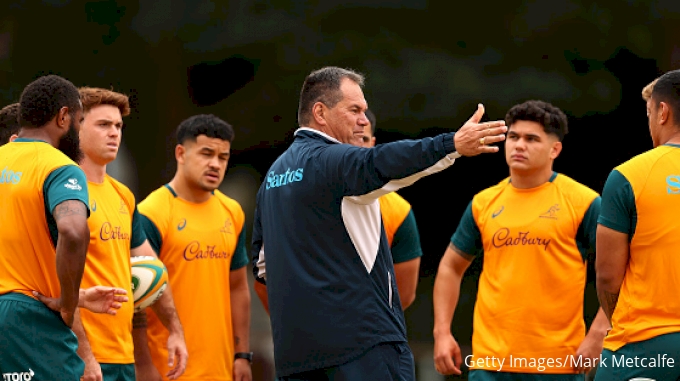 Jones will begin his role in earnest at the end of January. Rennie, a 59-year-oldNew Zealander, led the Wallabies for three seasons, amassing a 38%-win rate across his tenure.
While the results themselves do not make for impressive reading, Rennie did bring through several young players who likely will make up the backbone of Jones's early squads.
Speaking about Rennie's impact, Rugby Australia Chief Executive Andy Marinos said, "I would like to thank Dave [Rennie] for his hard work and effort with the Wallabies - we are grateful for all he has done for Australian Rugby.
"Dave has been instrumental in developing much of the depth we see in and around the current Wallabies squad, there are a number of players who are genuine World Cup possibilities because of opportunities that Dave has provided.
"The work ethic, the spirit within the group and the way the team carries itself all are a direct result of Dave's input - he has made a real mark on this group of players."