World Rugby
Clive Woodward Names His 2023 World Cup Winner And Explains Why
Clive Woodward Names His 2023 World Cup Winner And Explains Why
Former England boss Clive Woodward has made his prediction for the 2023 World Cup, tipping France to ultimately lift the trophy in Paris on Oct. 28.
Jan 3, 2023
by RugbyPass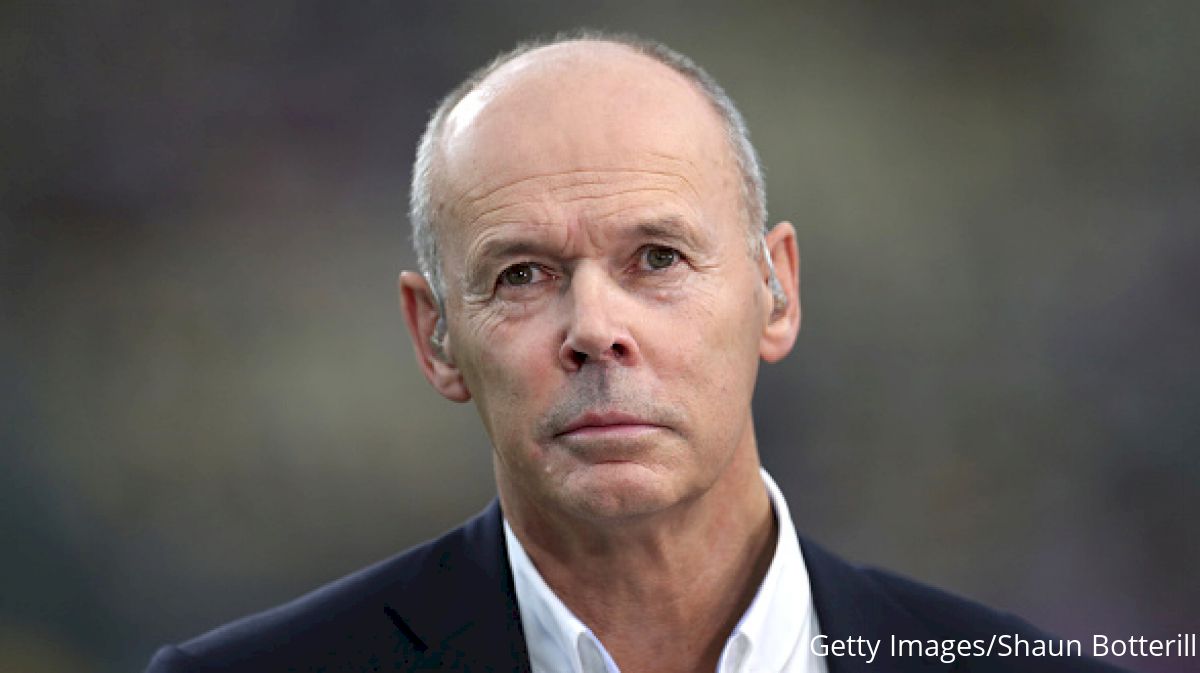 Former England boss Clive Woodward has made his prediction for the 2023 World Cup, tipping France to ultimately lift the trophy Oct. 28 in Paris.
Fabien Galthie's side currently is rated second to Ireland in the World Rugby rankings, but the 2003 World Cup-winning coach believes home advantage will result in French glory in nine months' time.
Writing in Sportmail during the recent holiday period, Woodward said: "I have to go with France, with the reason being that for me, they are the No. 1 team in the world now, even if the official rankings show Ireland to be in that position.
"Being at home is a massive advantage. If this World Cup was taking place in New Zealand or South Africa, I wouldn't be tipping France. I work a lot in France these days, and I know from being there that the French public loves this team. This is a glorious time for French rugby. I can see them going one better than their football team and winning the World Cup.
"Being at home is like having a 16th man. France will have incredible support. When you're at home, 50/50 calls tend to go your way. If we had been playing at home as an England team in 2003, rather than in Australia, we would have won the final by 25 points. Home advantage is so important, especially when you have a side with such quality."

Referencing England, which now has Steve Borthwick in charge, instead of Eddie Jones, Woodward is expecting the ex-Leicester boss to turn English rugby around from the low ebb it currently finds itself in following 2022, where only five of a dozen test matches were won.
"We have got to move on from Jones now and quickly. He is gone. It's like the old saying goes, the king is dead, long live the king. Jones' staunchest allies in the RFU threw him under the bus to save their own necks. In the end, I just felt very sorry for Jones. He deserved better. He should have been removed with dignity three years ago rather than suffer a very public hanging.
"Looking at it through the eyes of England's opposition, they would have been very happy if Jones had stayed in charge. A fresh start with the talent and experience England possesses could, and will, be a frightening prospect.
"The more I think about Steve Borthwick, the more I think he can surprise people. He will put a strong team together. My advice to Borthwick is very simple - just go for it! Does he have the players? Absolutely. I really hope I don't hear those dreadful words 'starters' and 'finishers' again!
"Select players in their right position. I want him to pick wings that run fast! I'm very excited for him to turn English rugby around, both on and off the pitch, from the low ebb we currently find ourselves in. He can absolutely do that."