World Rugby
'Dawn Of New Era' As Super Rugby Has It's Long Term Future Agreed
'Dawn Of New Era' As Super Rugby Has It's Long Term Future Agreed
Dawn Of New Era As Super Rugby has it's long term future agreed through to 2030 with 12 teams set to compete with five each from New Zealand and Australia.
Dec 2, 2022
by Philip Bendon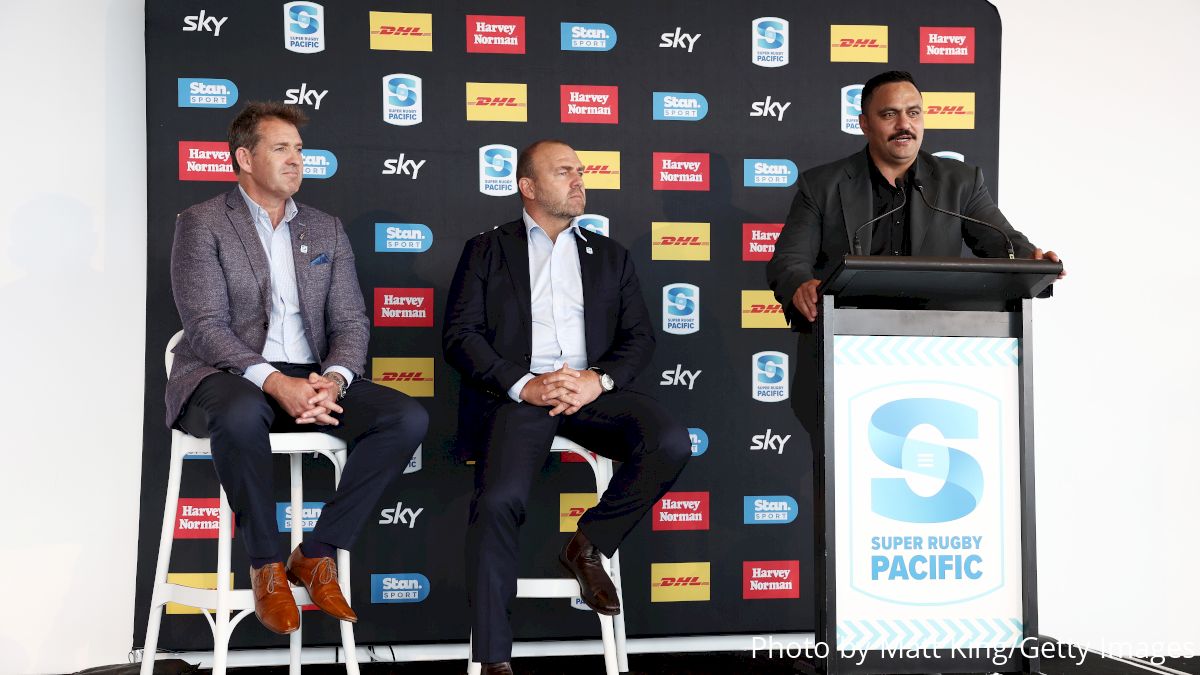 Following a tetchy few months for the Southern Hemisphere's premier provincial Rugby tournament, Australia and New Zealand have confirmed that the tournament will remain a joint venture until 2030.
The 12-team tournament will feature five sides each from New Zealand and Australia with the Moana Pasifika and Fijian Drua making up the final two spots following their addition to the tournament in 2021.
Speaking about the agreement, Rugby Australia's Chief Executive Andy Marinos said "Today marks the dawn of a new era of Super Rugby within our region."
"Securing this long-term partnership provides stability and continuity that the competition and Super Rugby clubs need to enable rugby to grow in stature and importance across the region." He concluded.
The biggest change to the governance model is the introduction of a nine-person board that will include an independent chair, four independent directors, and one representative from NZR, RA, the NZ Rugby Players Association, and the Rugby Union Players' Association.
Marinos continued to explain the changes saying, "Rugby Australia and New Zealand Rugby are committed to the development of the most exciting form of rugby in the world through trialing and implementing new rules, new ways of engaging fans, and broadcast innovations with our partners."
"The partnership will enable our players, clubs, and partners to plan ahead with certainty in a competition that we are sure will feature some of the best rugby in the world."
Crucially a revenue-sharing agreement has been put in place through 2025 when the broadcasting deal expires.
In addition to the agreement that has been put in place for the men's tournament, there are discussions surrounding the creation of a tournament for the women's game too.
Whilst there are no details yet as to how a woman's tournament would be run, it is understood that the interest is there following the highly successful Women's World Cup tournament in New Zealand.
Speaking about a women's competition, New Zealand Rugby Chief Executive Mark Robinson said, "We saw the quality of women's rugby throughout the Rugby World Cup in New Zealand."
"And while it is not a case of copy and paste with the men's structure in Super Rugby Pacific, we believe there are enormous opportunities to build a world-class cross-border professional women's club competition in the Pacific region," Robinson concluded.
Written by Philip Bendon