2022 England vs New Zealand All Blacks
How Speeding Up Rugby Could Expose Players' Ability To Think For Themselves
How Speeding Up Rugby Could Expose Players' Ability To Think For Themselves
World Rugby has announced plans to speed up the game, releasing a shortlist of ideas for how to go about the change.
Dec 1, 2022
by RugbyPass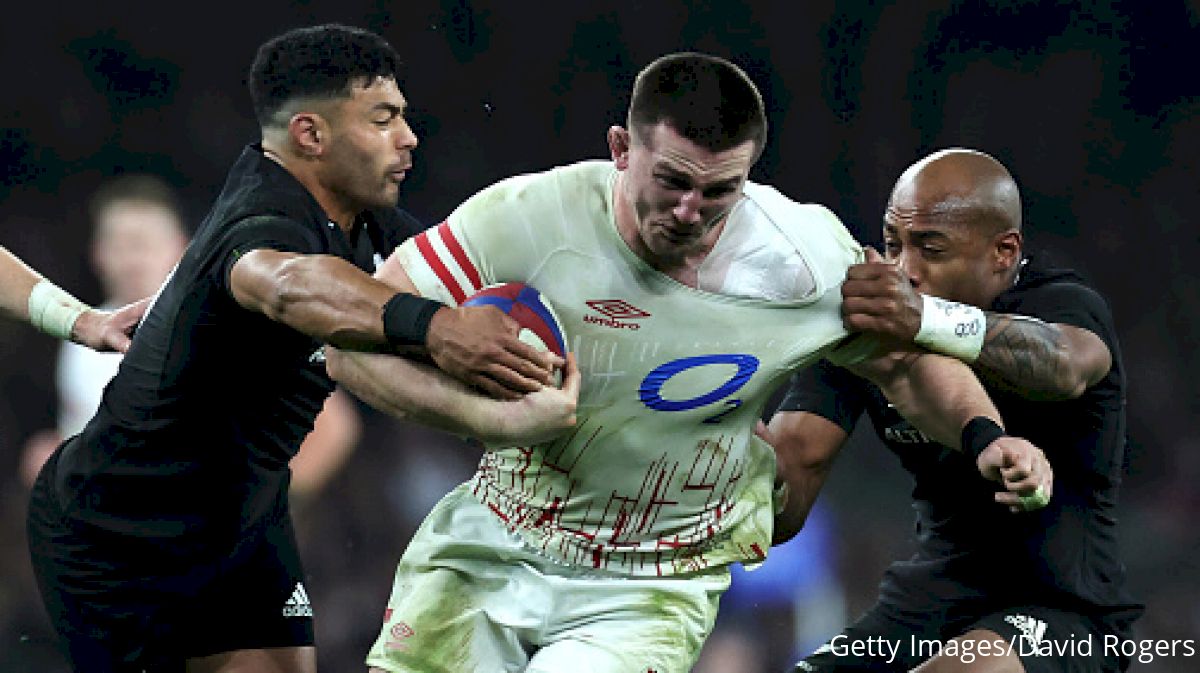 World Rugby has announced plans to speed up the game, releasing a shortlist of ideas for how to go about the change, and while the intent has been popular amongst fans, the realities of what they might mean for the players is a speculative topic that's starting to gain interest.
Throughout the recent international seasons, teams have adopted different strategies to manipulate the game into being played at their preferred pace.
The prevalence of injury stoppages and reset scrums, as well as water breaks, have contributed to less time with the ball in play. Therefore, it's a diluted spectacle for fans.
New Zealand sports broadcaster Mark Watson joined Martin Devlin on The Platform and discussed what changes, such as the introduction of a 'shot clock' timer on set piece and a reduced tolerance for water breaks, could mean for the players, especially those in leadership positions.
"The players these days are so over-resourced that they actually don't know how to think for themselves anymore," Watson said. "The water boys are just basically running coaching messages out there the whole time, they're just 'do this, do that'... get rid of them, let the players play the game.
Let the players think, and let the players go 'actually, hang on a minute, now we came out here with plan A, the opposition's not allowing us to do that, maybe we need to adopt plan B' and actually empower these players to start thinking for themselves. I'm sick and tired of a team being down, and it requires a halftime speech for them to come out and sort of right the wrongs."
Martin Devlin referred to a previous interview with ex-All Black Justin Marshall - where the two had discussed the final 10 minutes of the All Blacks' recent draw with England - to emphasize the questionable decision-making capacity of players in real-time.
"He (Marshall) said it was up to the senior players against England at that stage to take charge and go 'OK, they are playing differently, this is how to do it'," Devlin said. "And when I was listening to him, I was thinking, 'well, do these players these days actually think for themselves like that, or do they just wait for the order from the coaching box, saying 'can you please tell us how the game is actually manifesting here and what we're actually meant to do?'"